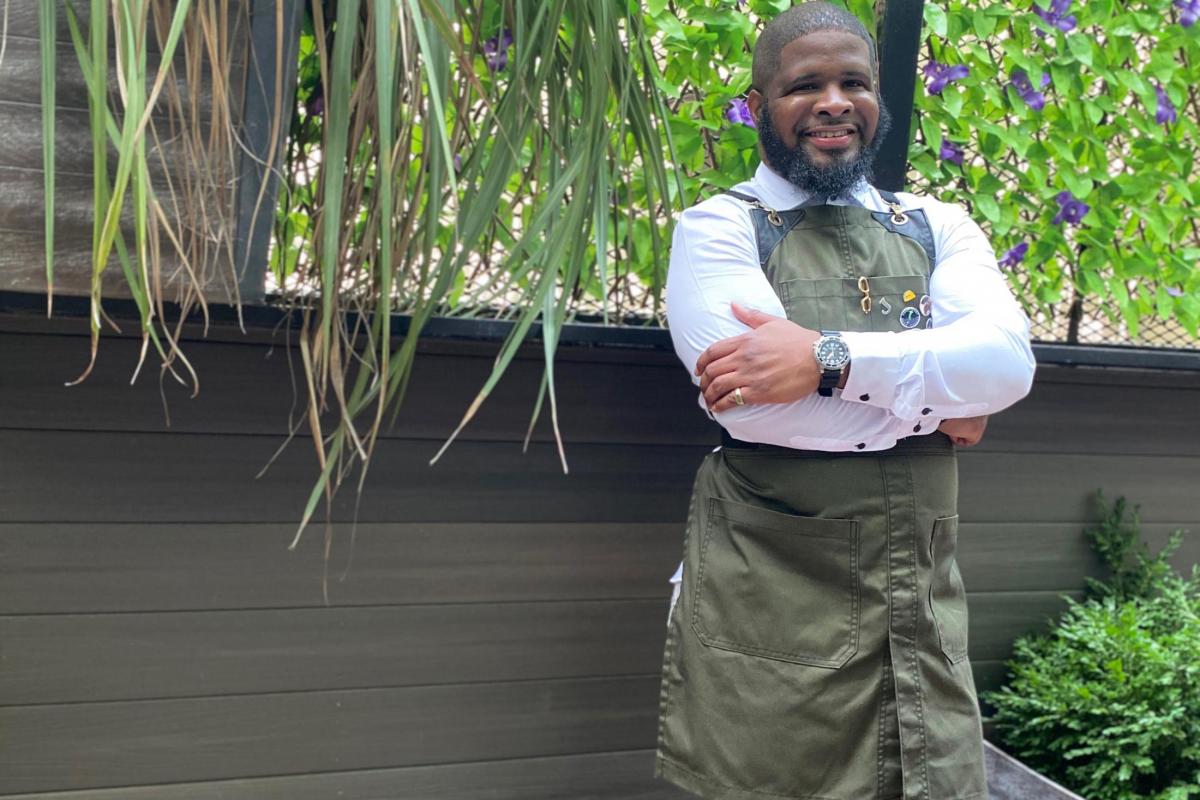 Chef Justin Holloman will pay homage to family traditions, while also adding his own flair to the menu.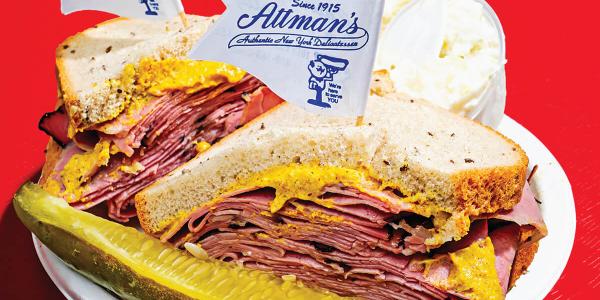 After 106 years, Attman's still slings corned beef, and the throngs are happy to wait for it.
The latest restaurant openings, closings, and recent news.
Find the Best in Baltimore
Food & Drink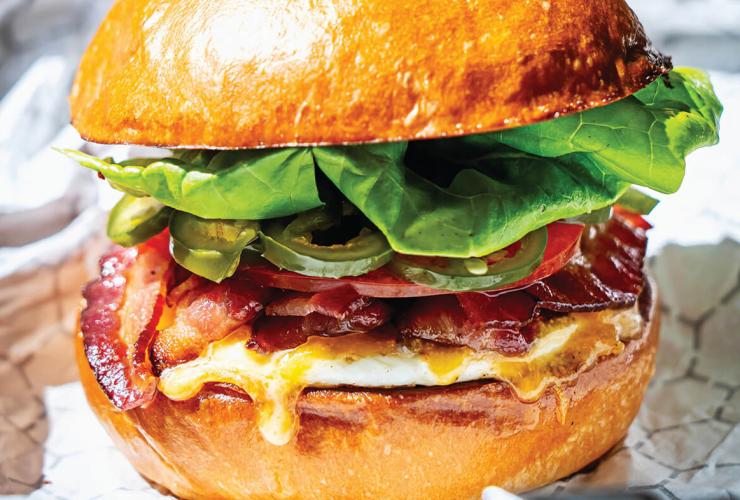 Chef Jacqueline Mearman's 400-square-foot egg sandwich spot in Tuscany-Canterbury is not only surviving, but thriving, as a carryout cafe.