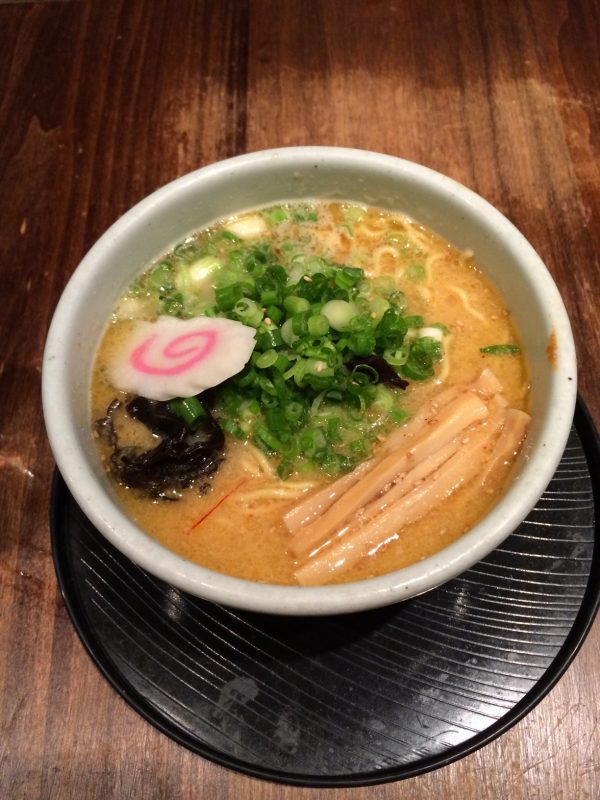 Michael Marion
The ramen noodle craze that is taking the country by storm is blowing into Baltimore.
The newest spot, Ejji (pronounced edgy), is setting up shop inside Belvedere Square's farmer's market. The Oct. 26 opening will kick off with eight seats during lunchtime at the bar.
Additional seating space will be added in the coming weeks.
Ejji's menu will include ramen dishes with Malaysian and Japanese influences.
Look for a variety of broths including the traditional tonkotsu, a vegetarian miso broth, and a Malaysian-style seafood curry broth. Gluten-free and vegetable-based low carb noodles will be on offer, as well.
Other eats include rice bowls, gyozas, and yakitori skewers.
The cafe will also serve a selection of beer and sake.
Ejji joins the scene alongside the recently opened TenTen on Charles Street. (Look for our upcoming Off the Eaten Path review.)