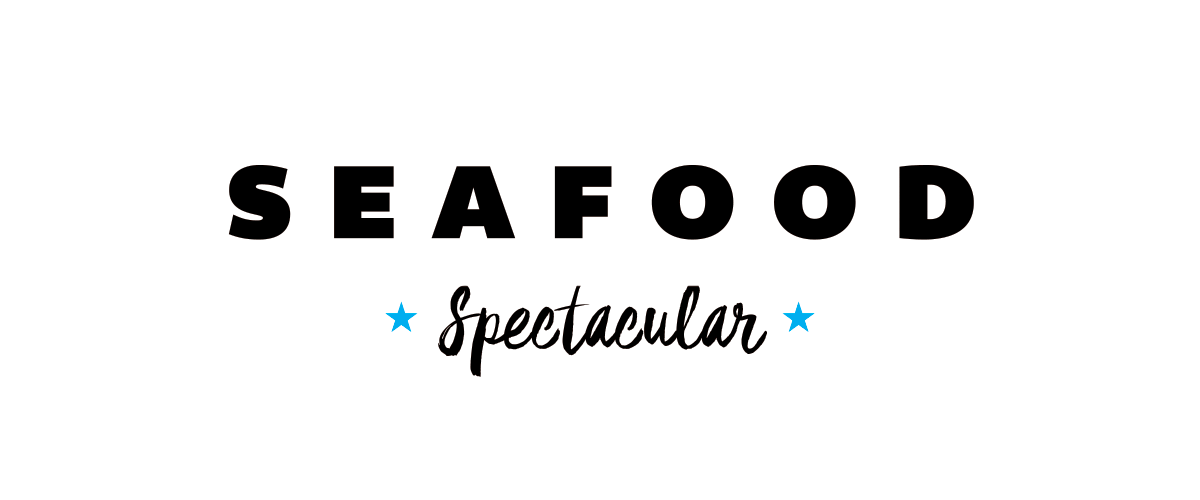 We've got some great fish tales for our first-ever seafood issue.
Edited by Jane Marion
---
Written by Jane Marion & Lydia Woolever with Lauren Cohen, Jess Mayhugh, and Bianca Sienra.
Photography by Scott Suchman. Illustrations By Heather Hardison.
As an oyster renaissance rages, crab and rockfish populations continue to recover, and "sustainable seafood" and "aquaculture" become buzz words, we've decided to celebrate our state with this first-ever Seafood Issue. Yes, crab is king, but we've cast a wider net to include all creatures of the sea and bounties of our bay, the nation's largest estuary and a fertile incubator for marine life born from a brackish blend of fresh and saltwater.
With thousands of watermen working on the Chesapeake (a place Baltimore native H.L. Mencken once called "an immense protein factory") and water, water everywhere (more than 18 trillion gallons, to be precise), Maryland remains one of the top five seafood-producers in the country.
We track fish from dock to dish, offer tips on how to shuck an oyster and crack a crab, and provide Chesapeake-inspired recipes with cocktail pairings you can concoct at home. We also wade into the waters of the Eastern Shore with commercial crabbers, oyster farmers, and fishermen, all of whom toil to bring us the freshest fare.
And speaking of sustenance, don't miss our rundown of great places to go for every conceivable underwater delicacy, from crabs, calamari, and clams to oysters and octopus. Not everything is bay-based, but if it swims, you can get it right here in Baltimore. Clearly, our obsession runs deep. So forget farm-to-table. We're talking bay-to-table here.
Dive in.