Three Drinks to Pair with Your Valentine's Dinner at Home
If you prefer to cook rather than make a reservation, we suggest these three courses and bottle pairings on the 14th.
Valentine's Day has traditionally been a night out on the town for a romantic dinner or maybe a gathering of friends at a bar to laugh (or cry) over the year's dating disasters. But it's also wonderful to celebrate with the one you love at home. If you prefer cooking at home, here are three drinks to pair with three courses on the 14th.
Founders Rubaeus Raspberry Ale
($13, 6-pack bottles, Legends)
Let's get this meal started with a hearty salad—baby spinach, pecans, a little goat cheese, some sliced strawberries, and a drizzle of fruit vinaigrette. You'll need something to stand up to the intense acidity of dressing, while also supporting the delicate fruit notes. Enter Rubaeus, a delightfully fruity ale from Founders Brewing Co. in Michigan. It's rich enough to handle the dressing, fruity enough to support the berries, and at 5.7 percent ABV, it won't leave you wishing you were at the end of the meal rather than the beginning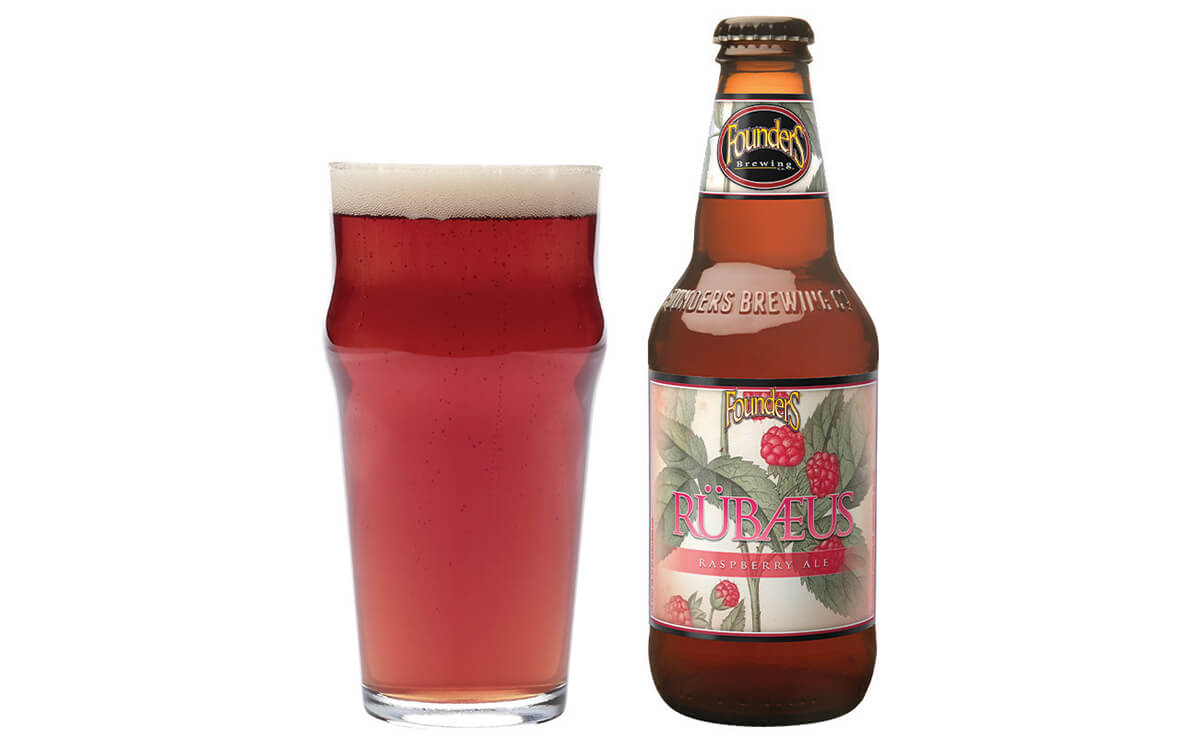 San Valentino Lambrusco Amabile "Bruscus" NV
($16, Kysela Pere et Fils)
Next up is a fresh pizza, whether you've made the dough yourself—or rolled out a fresh ball from the gourmet grocer. Add a smear of tomato sauce, some spicy Italian sausage, fresh basil leaves, and enough mozzarella to get the cheese bubbling and the crust crunchy. Pesto pizza with a balsamic drizzle is another good way to go. Either way, Lambrusco has you covered. This frothy, fruity, delicious wine from Italy's Emilia-Romagna region is a utility player packed with fruit notes and a jovial demeanor that plays well with all these flavors.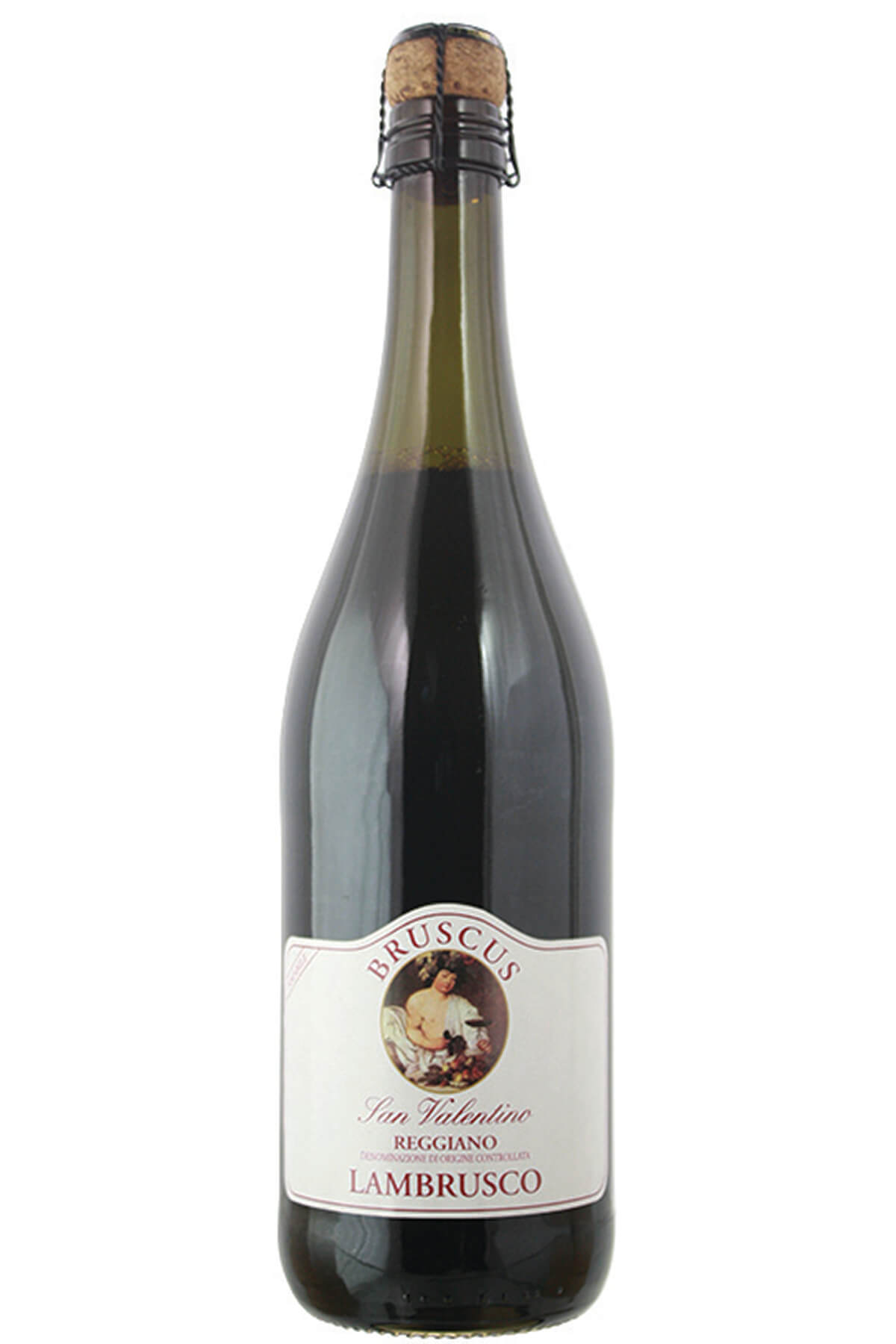 Xila Licor de Agave
($40, Free Run Wine Merchants)
This is a slightly smoky, mezcal-based Mexican liqueur that marries the mezcal culture of the Oaxaca region with the chiles of Puebla. The result is a wildly tasty and left-of-center liqueur that includes flavors of caramelized pineapple, lavender, ancho chiles, hibiscus, clove, cinnamon, and black pepper. It's exotic, yet enticing, and a great match for anything with chocolate, especially dark chocolate mousse, and a wonderful way to end your meal.