Three Libations That Will Add Sparkle to Your Valentine's Day Meal at Home
Drinks to pair with whatever you have on the menu—including chocolate-covered anything.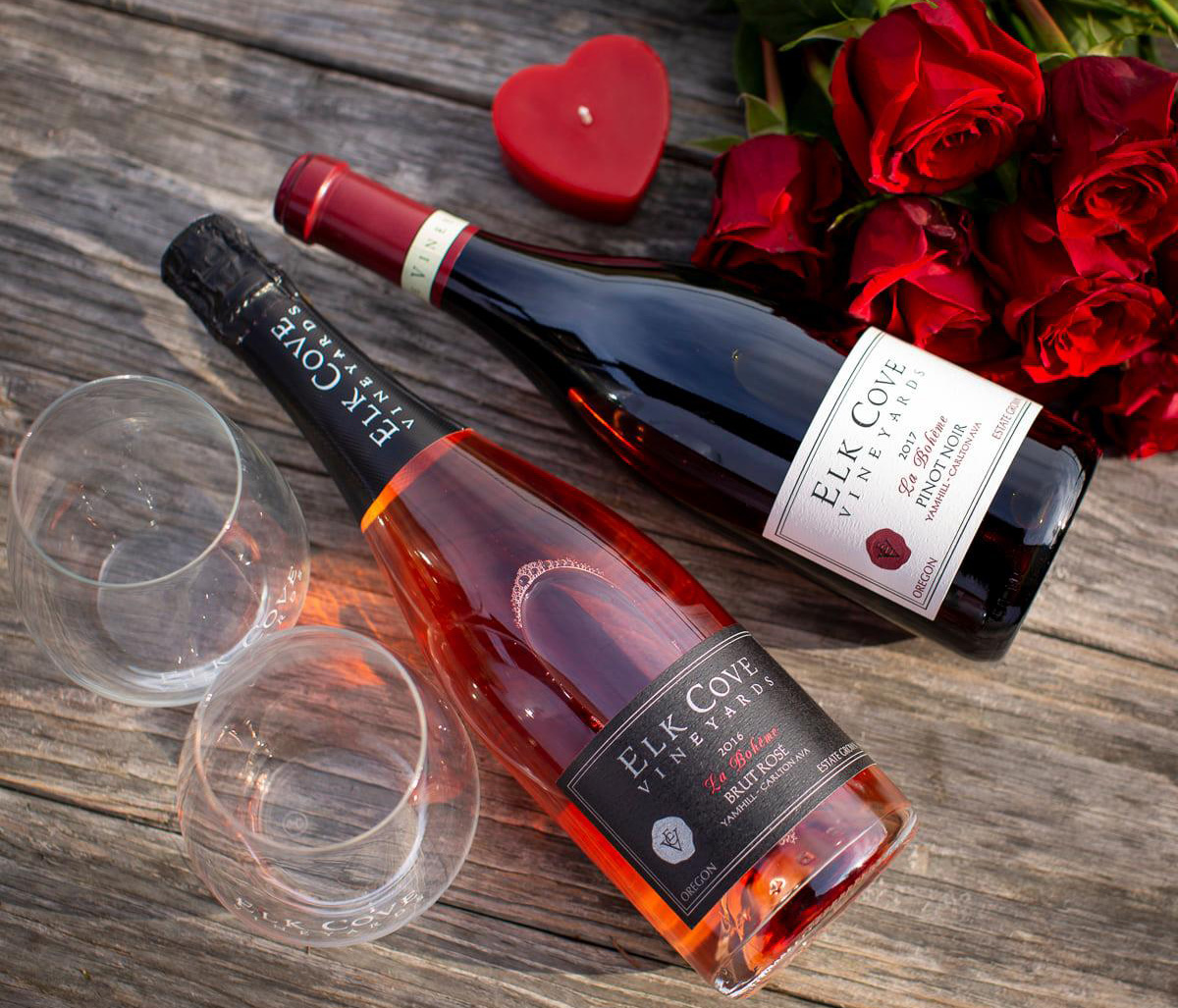 Valentine's Day in 2021 is going to look much different than years past, as many of us may be unable to enjoy dinner out with our special someone. Hopefully we've all had time this past year to hone our cooking and baking skills, though, and what better day to show them off? We've selected libations to add sparkle to your special evening.
Huyghe Brewery "Fruli" Strawberry Wit
($15 four-pack, Legends)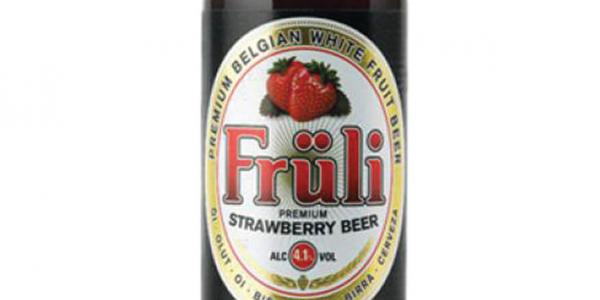 Blending classic Belgian wheat beer with fresh strawberry juice sounds exactly like the kind of thing someone would think up cooped up in the house for a year, although this delightful concoction has been around for a while. It's juicy sweet but not syrupy, with coriander and orange zest tones around the edges. If you've got chocolate-covered anything on the menu, this is a surprisingly good match.
Warre's Ruby Port "Heritage"
($19, Bacchus Importers)
If richer chocolate indulgences are in store, the headier alcohol levels, chocolate undertones, and cherry fruit notes of this quintessential ruby port will complement it perfectly. This is no one-trick pony, though. It will happily support flavorful cheeses such as aged gouda and Roquefort.
Fun fact: Port's origins can be traced to Great Britain. As England'smaritime power grew, sodid its taste for wines from sunny spots. While being transported in sailing vessels home, however, wine spoiled in the heat. Adding neutral alcohol to the wine during fermentation stopped the yeast from eating the sugars, making the wine sweet, and protecting the wine from the harsh transportation conditions.
Elk Cove Pinot Noir Willamette 2018
($33, Winebow)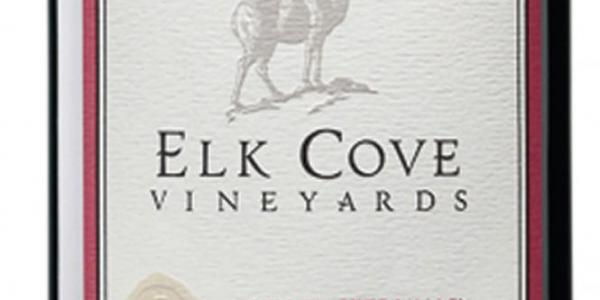 Unless you are very lucky or very thirsty, you are unlikely to have enough open bottles of wine at home to indulge in your own "by-the-glass" approach to a dinner pairing.
You'll need a wine that is delicious yet versatile. This is where Pinot Noir in general, and softer versions from Oregon or the Burgundy region of France, really shine. Elk Cove's rendition offers soft, fresh notes of raspberry and earth with a smooth finish that will stand up to steak but also swim with fish and play well with chicken.