Three Sips That Evoke The Spirit of Summer
Wine and spirits to look out for at your favorite bottle shop.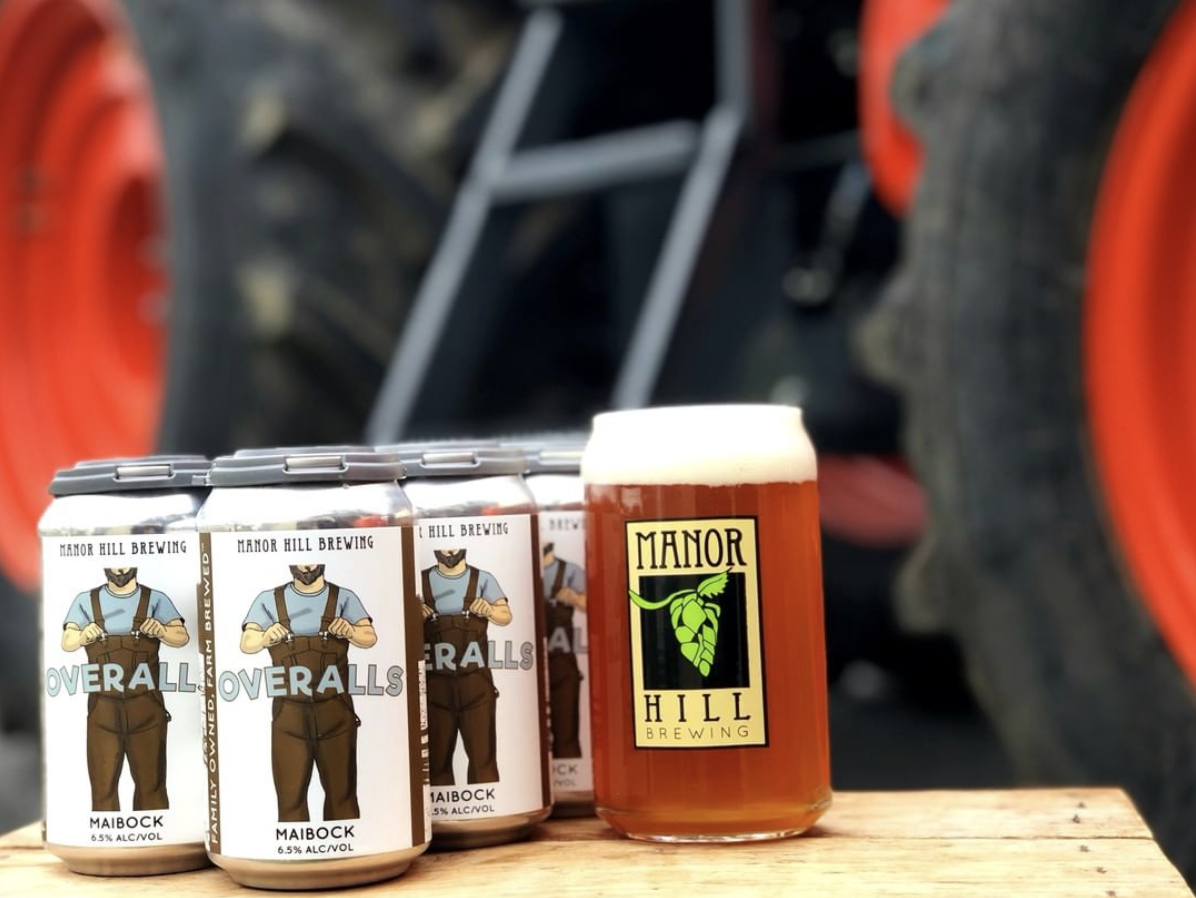 It's been a while since we've all been able to browse freely through our favorite bottle shops and wine stores. If you've fallen behind on what's new and interesting, never fear. We've found three tasty treats to get you up to speed and into the spirit of summer.
Manor Hill Overalls Maibock
($12 6-pack, Legends)
Thirsty for a warm weather lager that isn't too heavy but offers plenty of flavor and goes great with steamed crabs? Look no further than this offering from Ellicott City-based Manor Hill Brewing. This is a medium-bodied German- style brew, with a mellow, malty character, and a touch of buttery brioche and lemongrass flavor. Saaz and Saphir hops provide lovely citrus overtones that brighten its demeanor and lead to a crisp finish. This brew is perfectly refreshing, ideal for kicking back while you sit on your front porch in
a pair of overalls.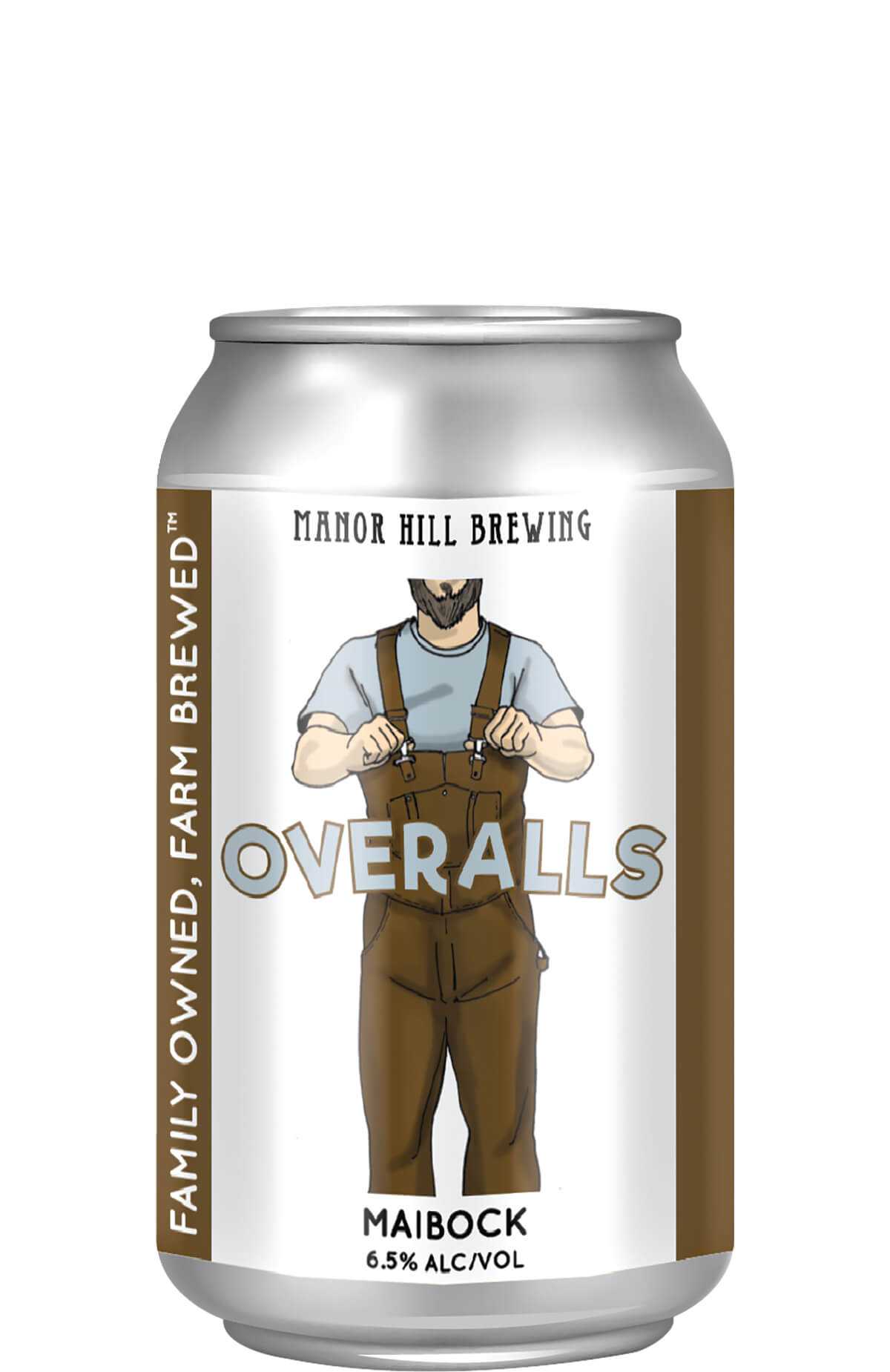 Reservoir Bourbon "Maison de Cuivre"
100 Proof ($120, Winebow)
It's been a challenging year, so why not indulge in a special treat? Virginia's Reservoir Distilling takes their already delicious 100-percent corn bourbon and finishes it in French oak merlot barrels. The result is heady stuff, showing off notes of caramel, vanilla, berries, and sweet straw. It's best served with a sliver of ice in a nice rocks glass.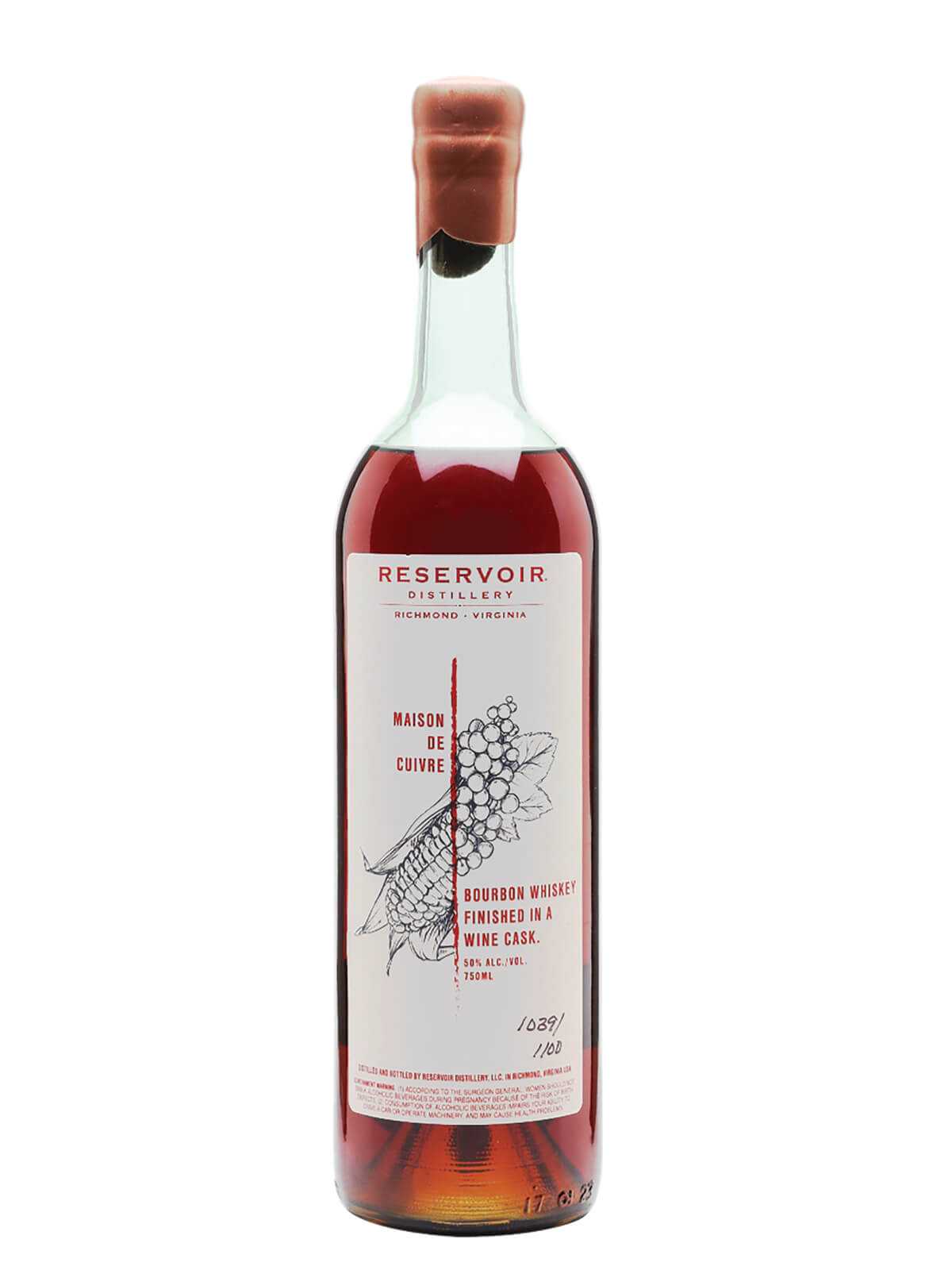 Ostatu Rioja Rosado 2019
($17, Free Run Wine Merchant)
Is there a wine more synonymous with this time of year than rosé? Probably not, and producers know it, flooding the market each year with everything from the sublime to the ridiculous. Skip the twee labels and snub the overly sweet stuff for this elegantly dry offering from Spain's Rioja region. Notes of wild strawberry, dried herbs, and a hint of minerality define this refreshing pink drink. It's fine as an evening aperitif, but better with some cured meat, olives, and Manchego cheese.