Three Sips to Enjoy Alone on a Cozy Night In
We've corralled three delicious things to drink that you wouldn't want to share with anyone anyway.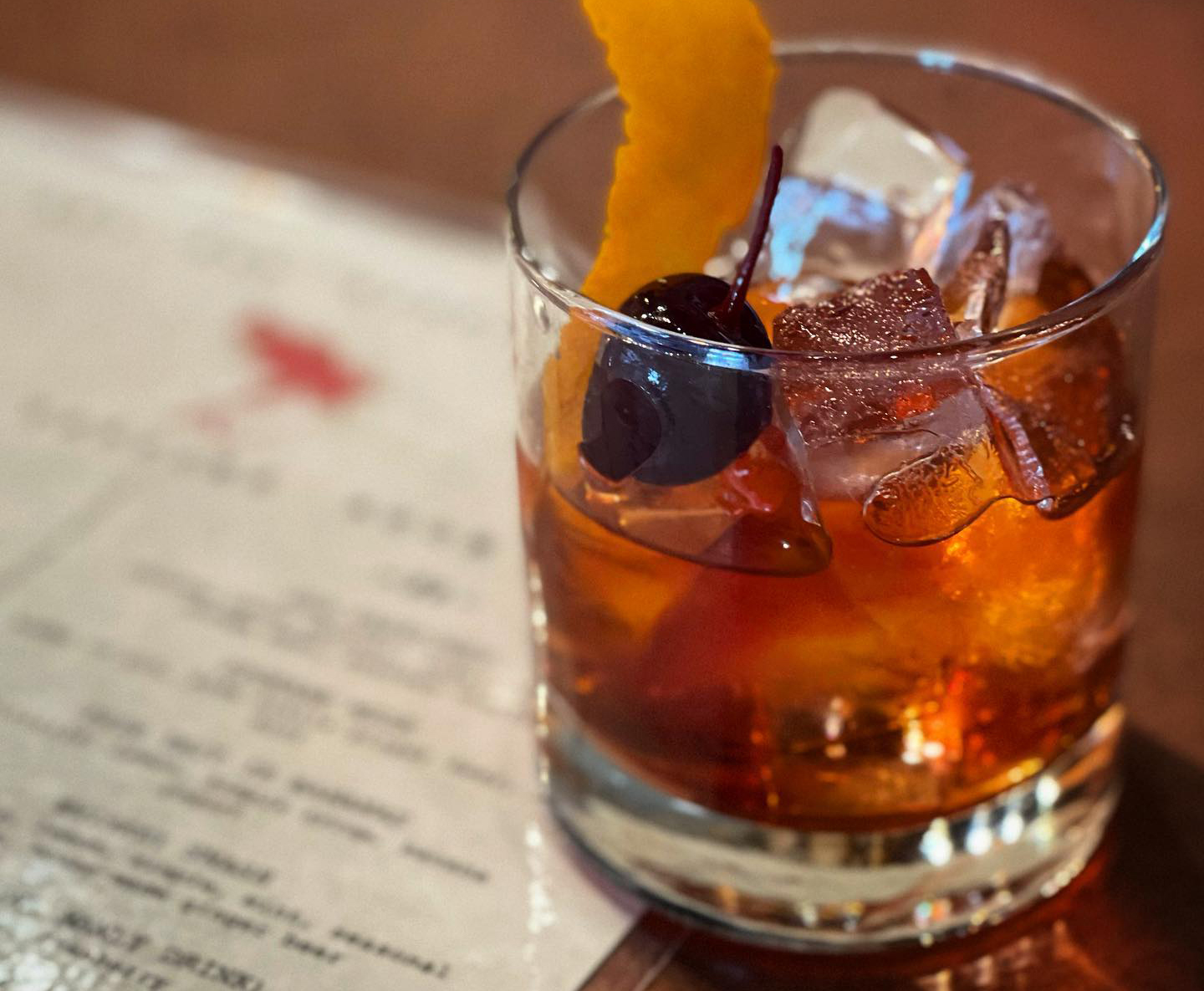 It has been two years since COVID disrupted, among other things, one's ability to find a date. The bar scene was completely wiped out, restaurants faced all manner of hurdles, and even flirting became nearly impossible. Although we encourage couples to make the most of a Valentine's night out, we recognize that not everyone is coupled up right now. If that's the case, we've corralled three delicious things to drink that you wouldn't want to share with anyone anyway. So, grab a glass, the remote, and settle in at home.
Domaine des Mailloches Bourgueil 2019
($18, Free Run Wine Merchants)
Since there's no one around to impress, you won't even have to worry about not being able to pronounce this one. All you must know is that it's delicious. Hailing from the Loire region of France, this Cabernet Franc exudes freshness, offering up appealing notes of cherry and strawberry, and some very interesting floral tones akin to violets. Treat yourself to a filet mignon at home and you will be rewarded with the pairing. Another great option? Pull some cheese out of the fridge along with a hunk of good bread and go to town.
FUN FACT: The Loire Valley is home to France's most amazing wine regions. Vouvray is known for wine made from Chenin Blanc, and Sancerre is the gold standard for Sauvignon Blanc. The town of Bourgueil is all about Cabernet Franc. It's considered one of the most famous sources for wines made from this grape.
Maine Beer Co. Lunch IPA
($10, 16.9 oz bottle, Legends)
If you're as tired of over-hopped IPAs as you are of diamond ring ads, we have the beer for you. The super cool folks at Maine Beer Company have crafted a masterpiece—initial hop bitterness bows to delightful, bright, citrus tones, a smooth and fruity mid-palate, and a crisp, slightly spicy finish. "Why is it called lunch?" you might ask? Well, that's an homage to Lunch the whale, so named because he has been visiting the coast of Maine around lunchtime off and on since 1982.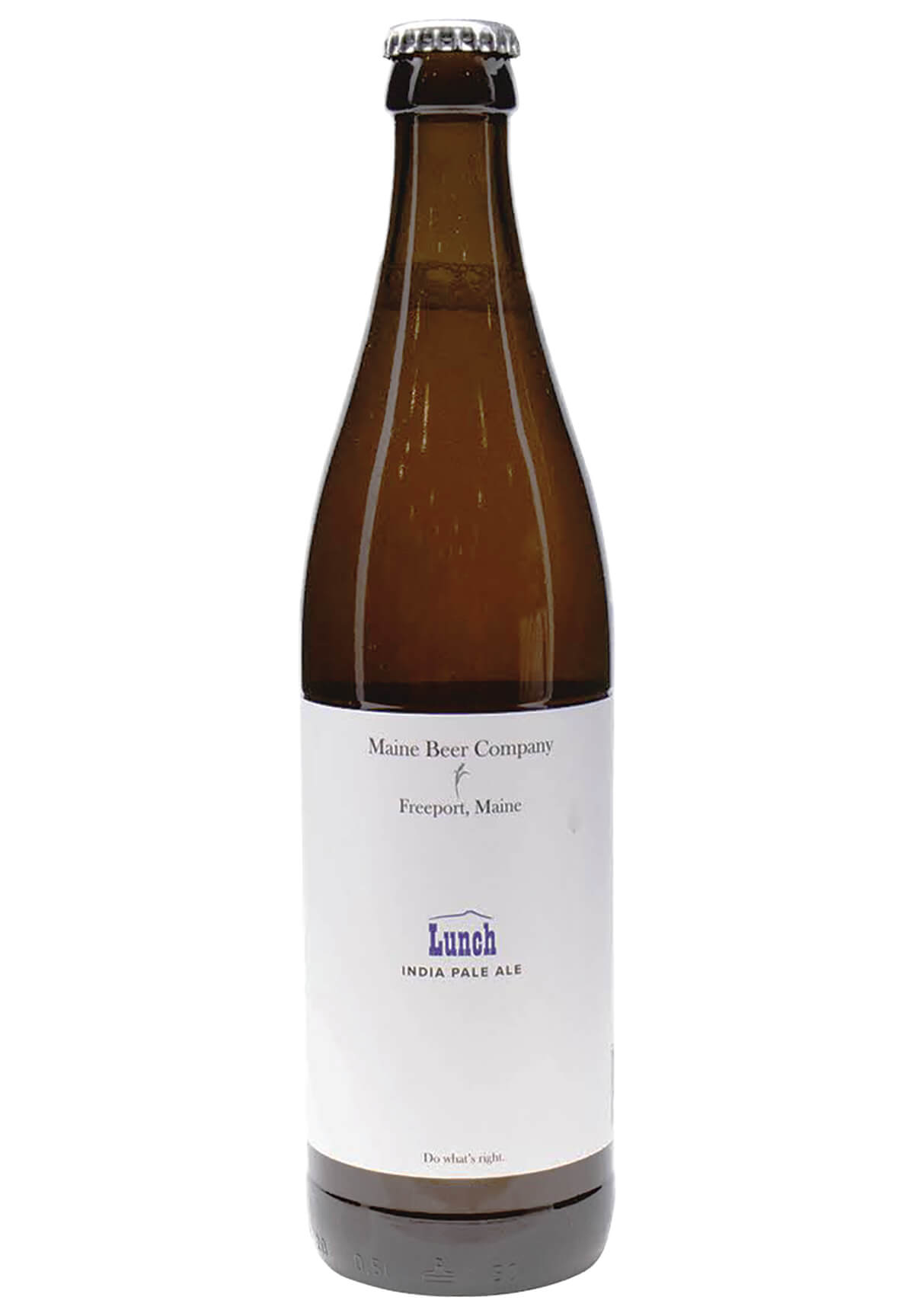 Dry Fly Distilling Triticale Whiskey
($45, Kysela Pere et Fils)
Washington State's Dry Fly Distilling first made a name for itself with a gin that leaned into the London Dry tradition even though it's American. From there, the distillery built a whiskey program that includes bourbon, wheated whiskies, and vodka. This offering may be the most curious, though. Triticale is a grain developed in Scotland in the late 1800s and is a cross between rye and wheat. As the base for a whiskey, it possesses the spicy sweetness of rye but also the smooth refinement of wheat. It's tasty and unique, and there's no real need to share it unless you want to.