Three Sips to Serve With Your Thanksgiving Feast This Year
No matter who's sitting at your table, we've got you covered.
This month, many of us will be able to bring family together for Thanksgiving in a way that was largely impossible in 2020. For that, we indeed give thanks. As usual, the palates of your guests will be as diverse as their personalities. But no matter who's sitting at your table—a wine geek, a beer snob, or a person who couldn't care less and just wants something delicious to sip on—we've got you covered!
Fun Fact: Every family has its traditions on Thanksgiving and not all of them are wine-friendly. All the rules about pairings need to relax a little on this holiday. Mix it up—and open things like Riesling, Lambrusco, cheap lagers, and Belgian Lambics. And if White Claw is your thing, we won't judge.
Giovanni Almondo Roero Arneis "Bricco delle Ciliegie" 2020
($25, Passion Wines)
White wine might seem like an easy call with turkey, but heavier, oaky Chardonnays don't always play well with mild flavors, and light, simpler wines like Pinot Grigio can get beaten down by thick gravies and sweetish side dishes. This beautifully taut wine hails from Italy's Piemonte region and offers up plenty of pretty, perfumed notes of white flowers and a touch of green tea that will float above such things without trouncing the bird. A racier finish displays notes of pear and lemon to wash it all down and prepare you for the next forkful.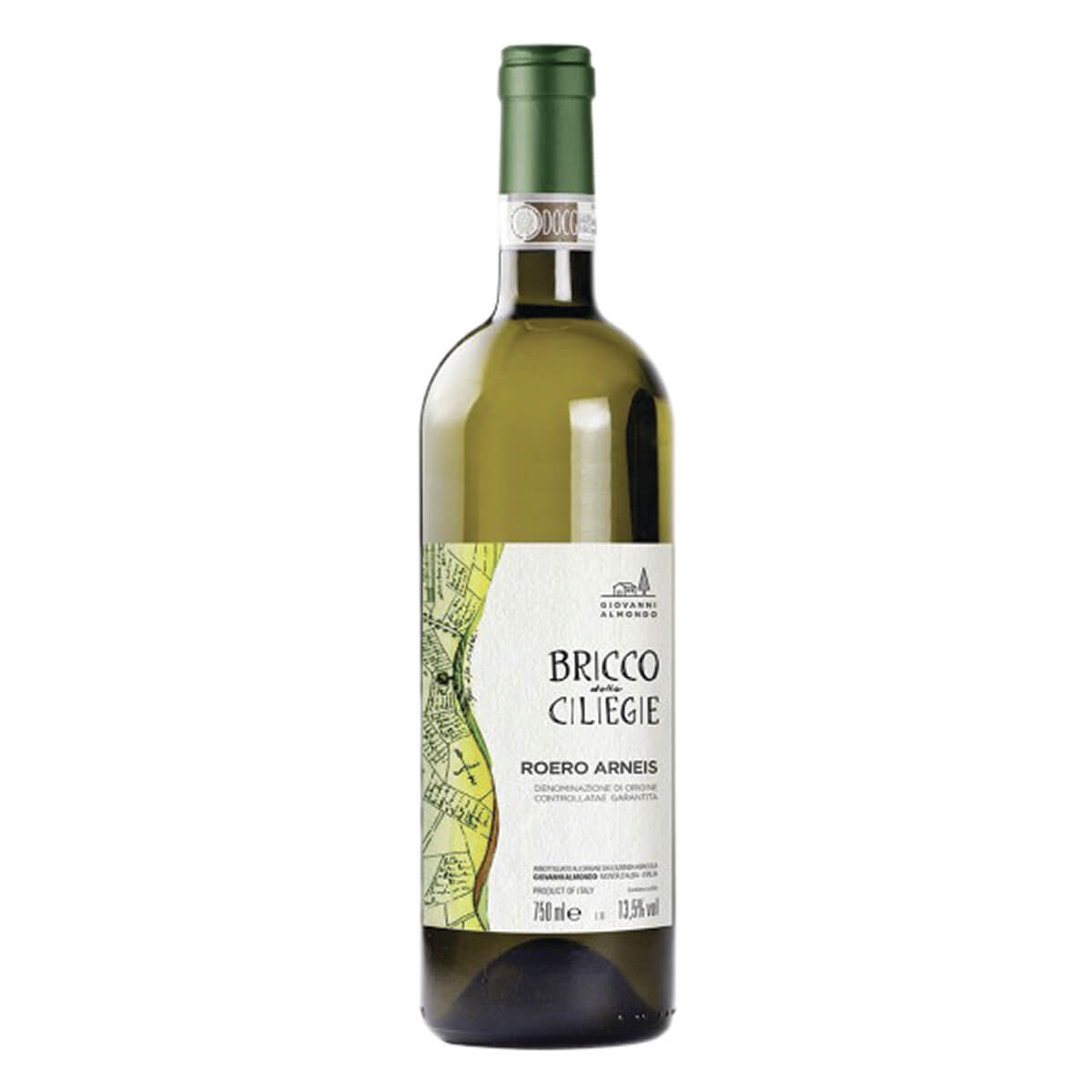 Erdinger Dunkel
($13 six-pack bottles, Legends)
Here's a brew that seems perfectly crafted for Thanksgiving fare. Dunkel is brewed as a wheat beer but with darker, chocolatey malts to give it its distinctive color and richer texture. It was first made in 1989 as a present to the brewery's owner from the brewing staff. He was so impressed with it, he ordered it into production, and it became available to the public in 1990. It's rich and a little spicy, able to support roasted fowl and hearty vegetables. It's also elegant and smooth, not interrupting the flow of the meal.
Black Tot Caribbean Rum
($55, Winebow)
Whiskey of some iteration tends to be the high-test sipper of choice as the weather gets cooler, but may we suggest a good rum? After all, for centuries, the British Navy supplied its sailors with a daily ration of rum to steel their nerves against the rigors of Navy life. This came to be known as the daily "tot" until 1970, when the practice was eliminated. Black Tot Rum pays homage to that day and brings together the flavors of Barbados, Guyana, and Jamaica in a rum that offers spicy tropical notes along with coffee and chocolate. It's a layered and complex offering that will please the single malt Scotch crowd and is also rich, which will surely suit the Bourbon brigade.