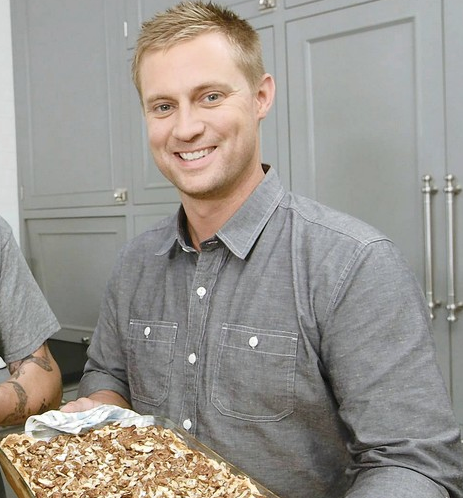 Volt Facebook
Bryan Voltaggio—chef/co-owner of the acclaimed restaurant Volt in Frederick and a former Top Chef
runner-up—knew he wanted to open a restaurant in Baltimore. And just as
assuredly, he knew it wasn't going to be a version of his flagship
success.
"It's one I never want to replicate," said Bryan, who
also operates Family Meal in Frederick and Range and Aggio in D.C. "It
started all the stuff for us, our core values. There can only be one."
Instead, he thought Aggio, which he opened February 14 inside Range, would be a good fit for Baltimore with its locavore Italian-Mediterranean menu.
"There
are a lot of fantastic people doing cooking in Baltimore," he said.
"There's Woodberry Kitchen. Spike [Gjerde, chef/owner] is a good friend.
There's Little Italy. There's a lot of rich culinary culture there."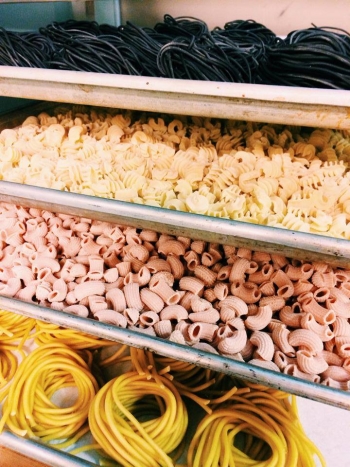 Aggio—"the
only time I've done a second concept," Bryan said— is scheduled to open
in mid- to late spring in the space now occupied by Tatu Asian
restaurant in Power Plant Live. Tatu will relocate to another spot in
the entertainment complex, according to news reports.
Bryan
settled on Power Plant Live because of a connection to the waterfront
neighborhood. "Growing up, I spent a lot of time in the Harbor area," he
said. He noted that Power Plant Live is a draw for residents and
tourists alike with valet parking and easy access to I-95.
He also
pointed out that Aggio will be tucked away at 614 Water Street, not
located in the midst of Power Plant Live's rollicking nightlife scene.
The
menu will be similar to the one at the D.C. Aggio, where offerings
include meatballs and pasta ($17), prawns with polenta ($29),
sweetbreads with gnocchi ($29), and a six-course tasting menu for $95.
The price points will be similar in Baltimore, Bryan said. A chef de cuisine to head the kitchen has not been named yet.
You can meet Bryan at Emporiyum in Fells Point on April 26 and 27, where he'll be participating in the food festival.
"It's
a natural fit with the restaurant coming to Baltimore in the spring,"
he said. "I wanted to start participating more in Baltimore."
—Pasta photo courtesy of Range's Facebook page