Sip Tips: April 2018
These three drinks reflect distinct flavors of their region.
Wines from tiny specks on the map with names like La Tache and Monfortino command princely sums. Why? Because these bits of land yield some of the most sublime libations on the planet. Their flavor profiles are distinct enough that enthusiasts can pick them out in a blind tasting. This month, we've landed three treats that don't cost the world, yet offer a profile unique to the place from which they hail.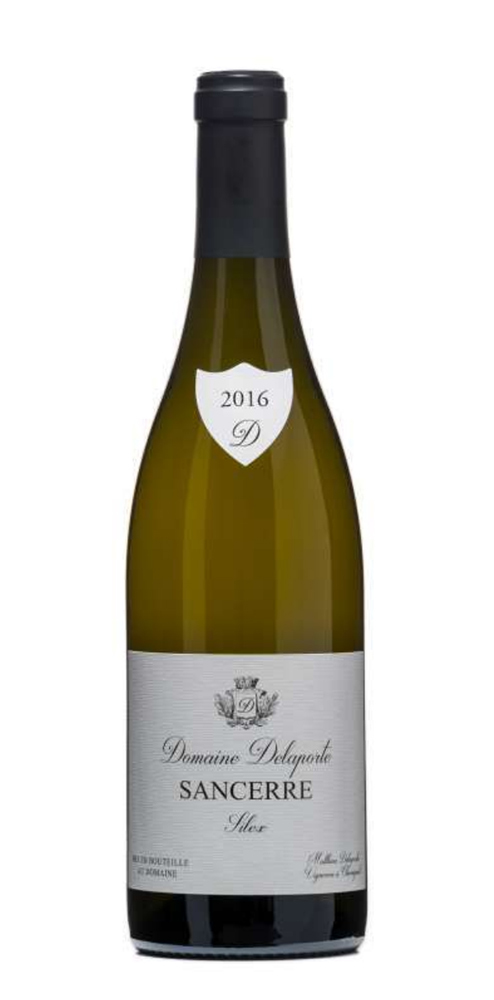 Delaporte Sancerre 2016
($27, Bacchus Importers)
France's Loire Valley is home to one of the best environments for the Sauvignon Blanc grape, and wines from around the village of Sancerre are regarded as the Valley's best. The Delaporte shows us why: only in Sancerre does Sauvignon Blanc soak up such lovely minerality reminiscent of crushed oyster shells, as well as fresh lemon and citrus tones, and an electric finish. What pairs well? Oysters, 'natch, as well as any other seafood such as pan-roasted sea bass enrobed in a rich butter sauce.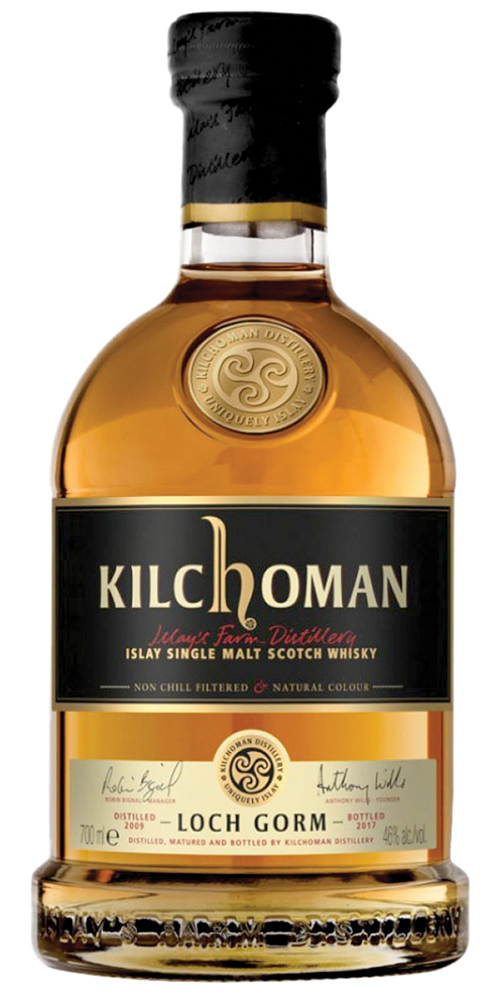 Kilchoman Loch Gorm Islay Single Malt Scotch
($100, The Country Vintner)
As Scotch enthusiasts will tell you, the uniqueness of a single malt—its "singleness," if you will—is all about where in Scotland it is distilled. Water source, peat source, proximity to the ocean, and a host of other factors influence the outcome of the final product. The Kilchoman is from Islay, an island off Scotland's western coast, and is immediately identifiable by Islay hallmarks of smoky peat, iodine, and salty surf.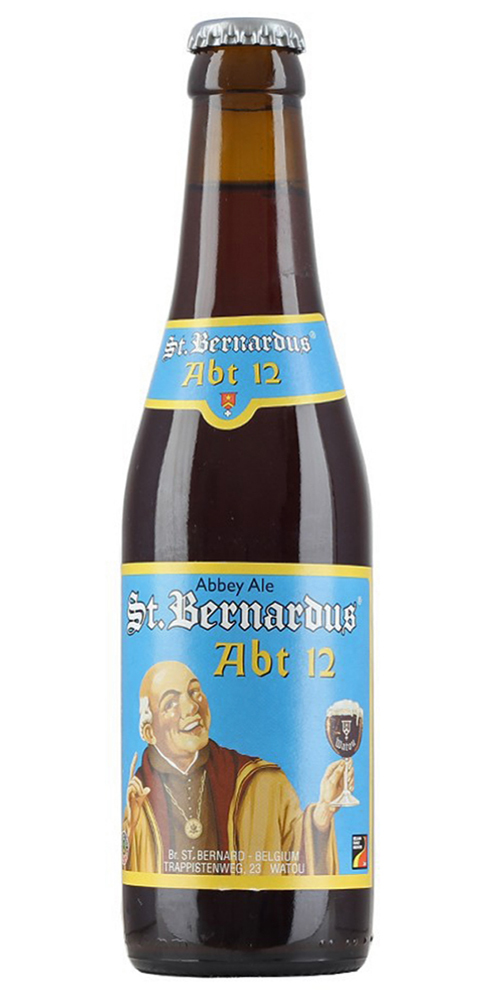 St. Bernardus Abt 12
($15/750 ml, Legends)
The wonderful world of beer is one in which an overriding sense of place is a bit harder to pin down, since it is possible to replicate one region's signature style elsewhere, with delicious results. However, there's no mistaking the Abt for anything else. With its dark mocha color, fruity aromas, and complex flavors of coffee, cocoa, madeira, and spice, this can only be one of the great Belgian classics.