Health & Wellness
Top Dentists 2019
We pull back the curtain on our annual list of the best oral practitioners in the region.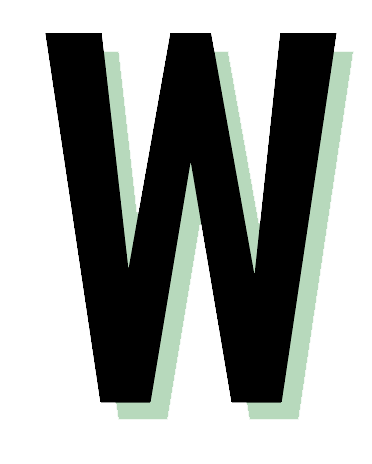 here would you begin to find Baltimore's best dentists? You probably wouldn't start by asking a bunch of journalists. Which is why, every year, we take the question to their peers—other dentists. It's a tight-knit community out there in Dental Land, and dentists seem to know which local practitioners have the most stellar reputations for skill and experience. So here are our picks for the dentists with the most peer referrals, divided into different areas of the region and eight dental specialties. Of course, no one is promising you that a root canal or implant will be anyone's idea of fun, but these guys and gals will make the trip to the dentist a little more reassuring. And while we were at it, just for fun, we hunted down a professional with inside knowledge of what goes on in these practices (and in your mouth, for that matter): a veteran dental hygienist.
HOW WE DID IT
We surveyed 2,000 dentists in Baltimore and the five surrounding counties over the course of two months, asking where they would send a member of their own family in each specialty, and, as ever, received a great response. Only those with an overwhelming number of peer recommendations made our list. Dentists with multiple locations can be winners in more than one geographic area.
Our Adviser |
Dr. Robert S. Minch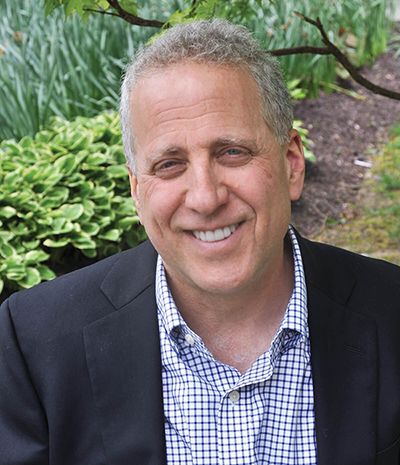 Advising us during the Top Dentist peer survey process was Dr. Robert S. Minch, a longtime Top Dentist himself. Dr. Minch completed his undergraduate studies at the University of Virginia, continued on to the University of Maryland School of Dentistry, and completed his dental residency at Sinai Hospital. He now specializes in restorative and cosmetic dentistry at his Baltimore County office, after having taken over his family dentist's practice (Dr. H. Stanley Levy). Dr. Minch demonstrates his dedication to education in the field with teaching commitments at both The Johns Hopkins Hospital and at Spear Education in Scottsdale, Arizona.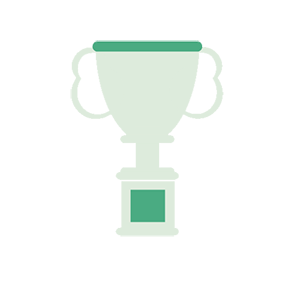 Tap here for the full list of winners!
---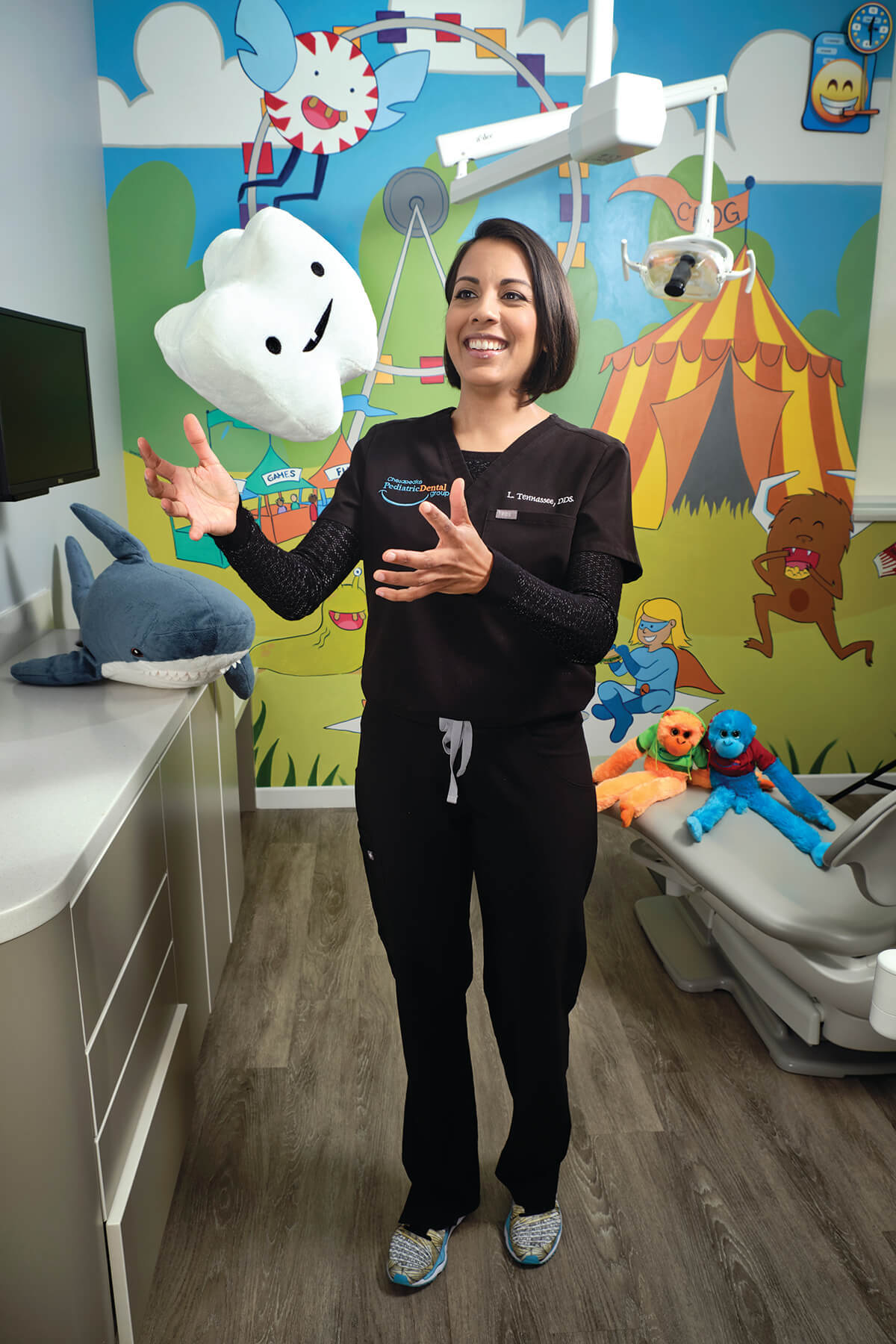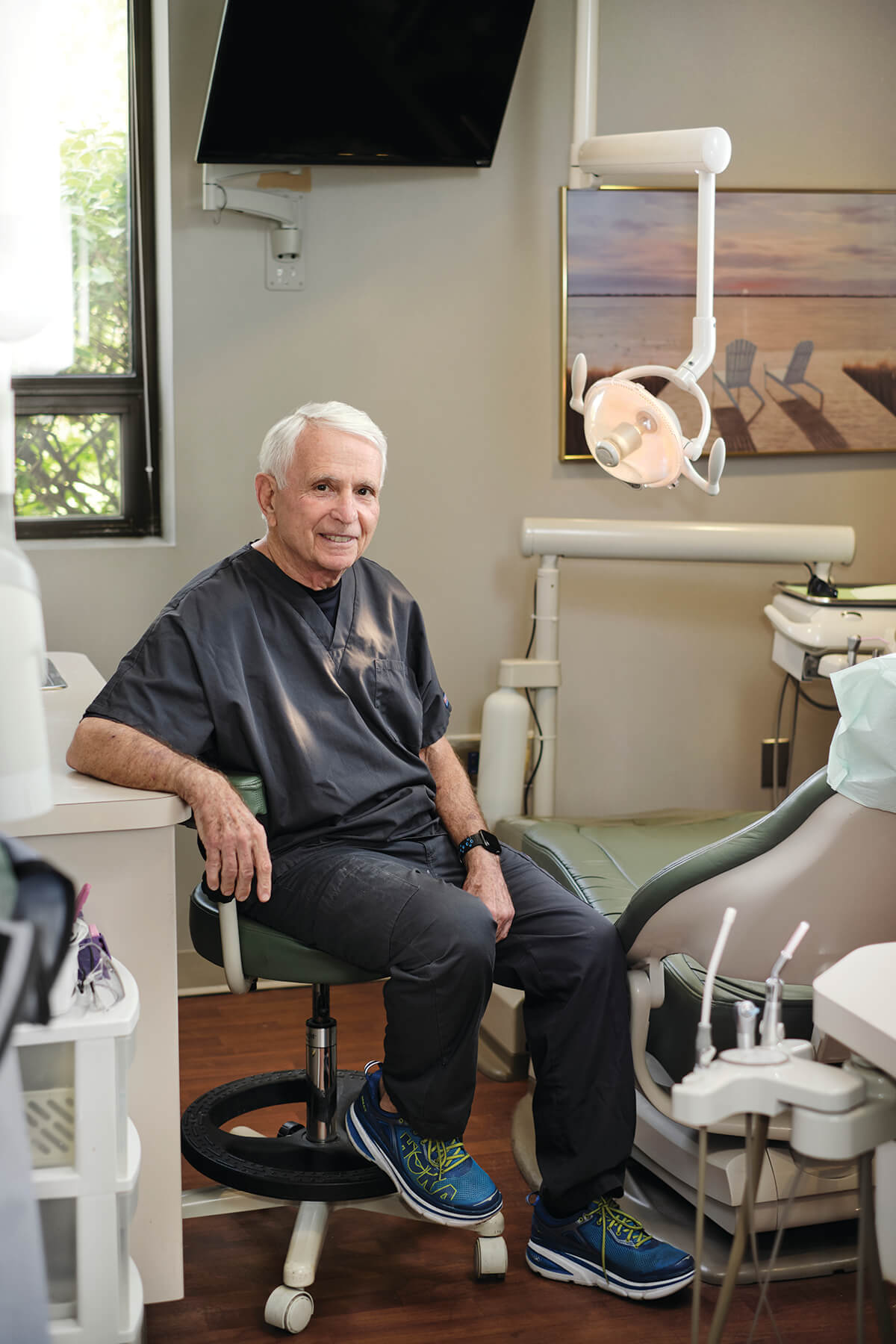 ---
Hanging With The Hygeinist
Think of them as the advance guard of dentistry.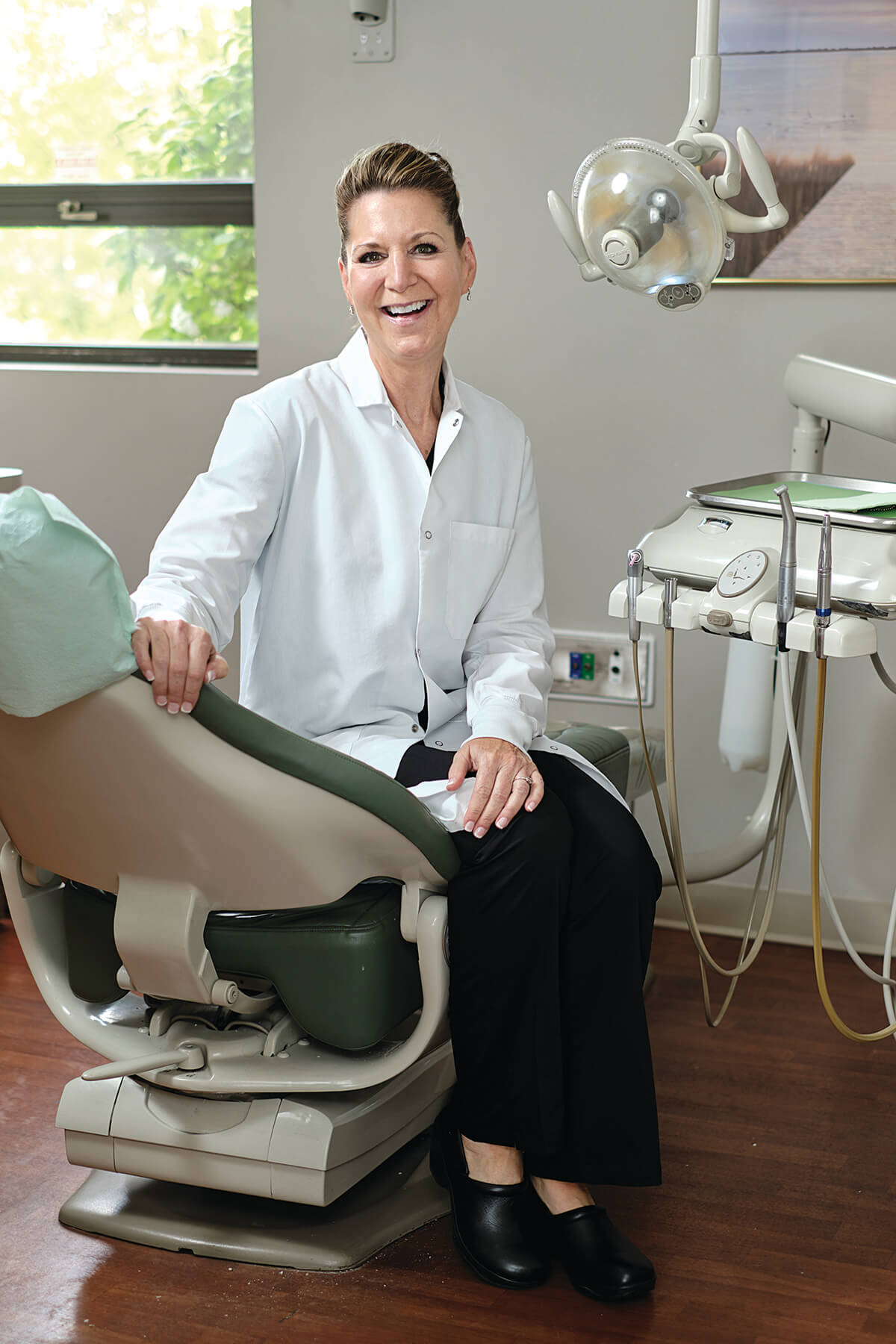 If you hate going to the dentist, you could argue that all of your problems start with the hygienist,
After all, he or she is the one that—after tidying things up in your food-intake area has to go and blab to the dentist about the receding gums under your right lateral incisor, the early decay on your left lower canine, and the failing crown way in the back near your second molar.
All while the co-pay calculator in your head is clicking away, adding up your out-of-pocket expenses. Or is worrying about the pain to fix all that stuff worse?
So we decided to get in a hygienist's head a little bit, to learn their little secrets and see what makes them tick. And we picked an expert who has seen her share of imperfect mouths, 37-year veteran Leslie Marie Wallace, 56, of Feldman, Fitzgerald, and Choe in Towson:
What's your background?
I live just over the line near I-83 in Stewartstown, Pennsylvania, am married with a son, and I trained in dental assisting at Medix School in Towson (now Fortis Institute) and received my applied sciences associate degree in dental hygiene at Baltimore City Community College.
>So why, for goodness sake, did you choose dental hygiene, when you could have chosen concert pianist, brain surgeon, or astronaut?
When I was a child, I suffered from a noticeable overbite and was often called "bucky" by the other children, but my parents couldn't afford braces for me. When I graduated from high school, I promised myself that I'd pursue a career in the dental field and correct my overbite.
How often can you anticipate what the dentist will find during his inspection and the recommended treatment plan?
Because of the rules of professional conduct, dental hygienists can't diagnose dental problems. But I generally have a good idea of what the dentist will find. So I often discuss with the patient anything that looks suspicious or out of the ordinary.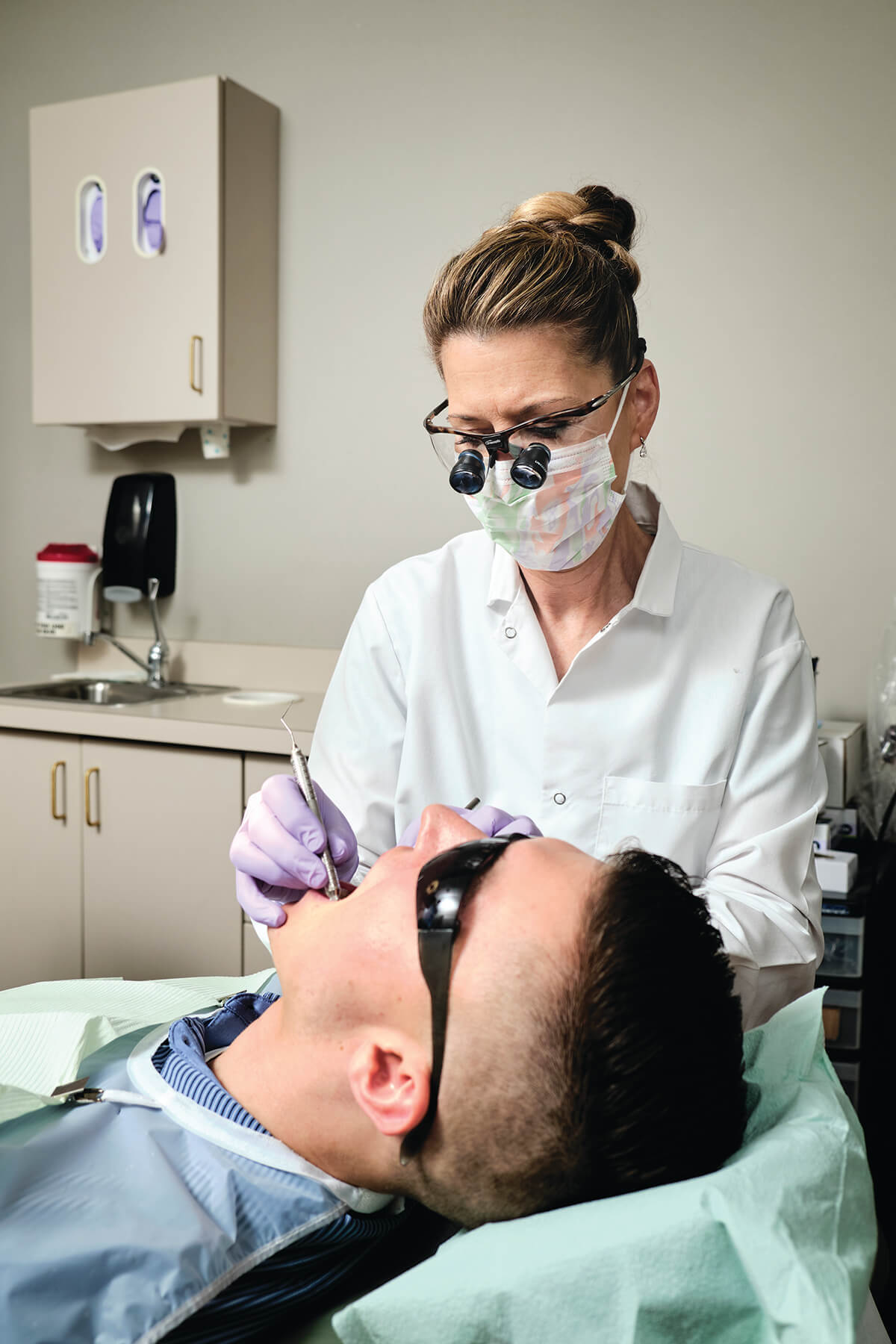 What's the most irritating thing patients do?
Talk, talk, and talk some more. But, of course, that's only natural, considering how nervous and apprehensive most patients are when going to the dentist.
And what about you? Do hygienists actually expect a coherent response when they're carrying on a monologue about their grandchildren during a cleaning?
I'm much too young to have grandchildren!
What's the patient fib you hear the most?
I swear, Leslie, I floss every day.
Have you ever had to bite your tongue concerning a dentist's work or recommendations?
I work with some highly experienced and conservative dentists. No, I've never seen them recommend anything a patient didn't require.
What changes would you most like to see in dentistry?
To allow dental hygienists to practice independently.
What's the weirdest mouth you've ever seen?
On the large-mouth bass I caught last summer.
So after 37 years, have you had enough yet?
I have not yet begun to floss.
And, drumroll, what's the most worn-out dental joke or pun you hear?
If I ever hear another dentist joke, I'll be down in the mouth.
---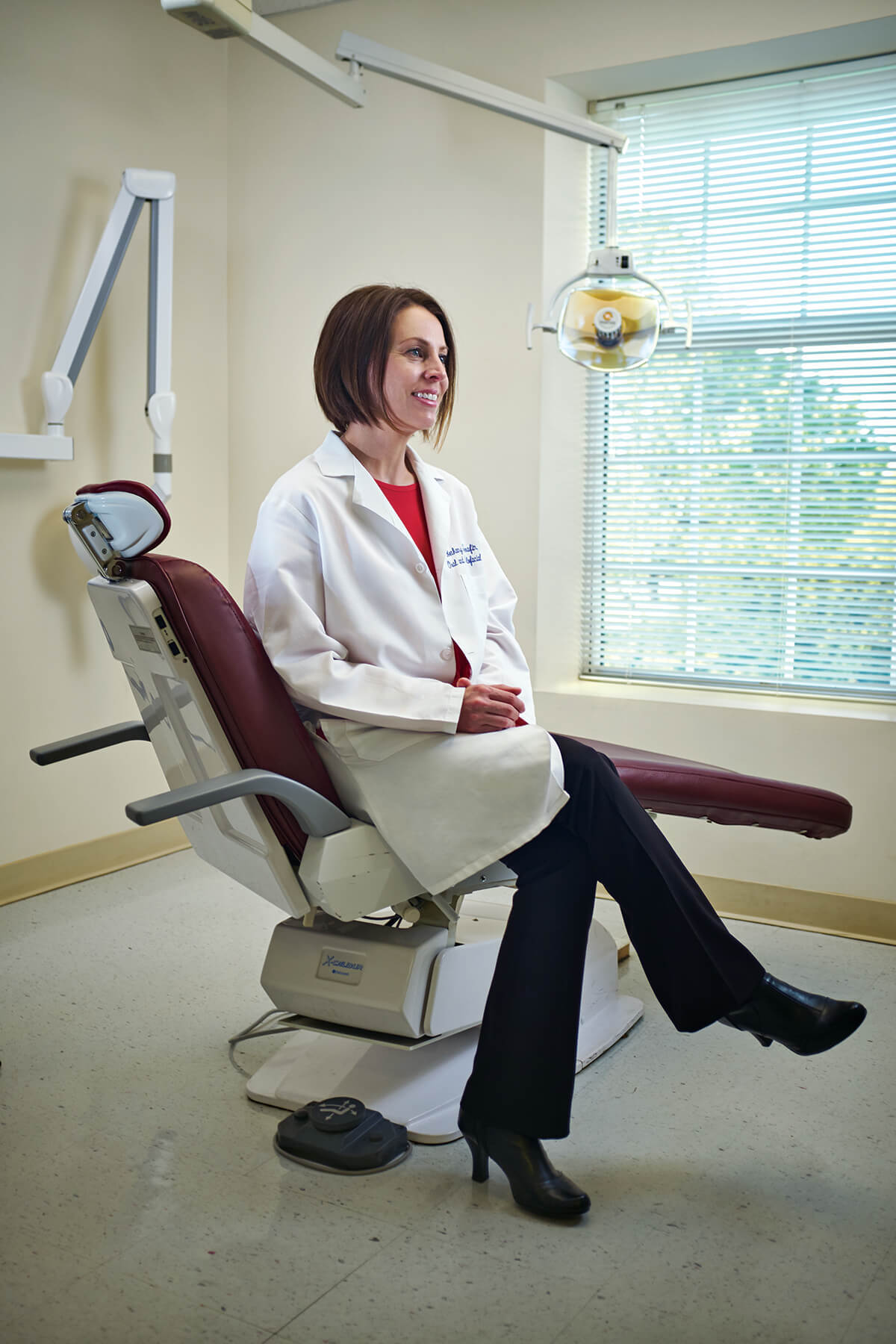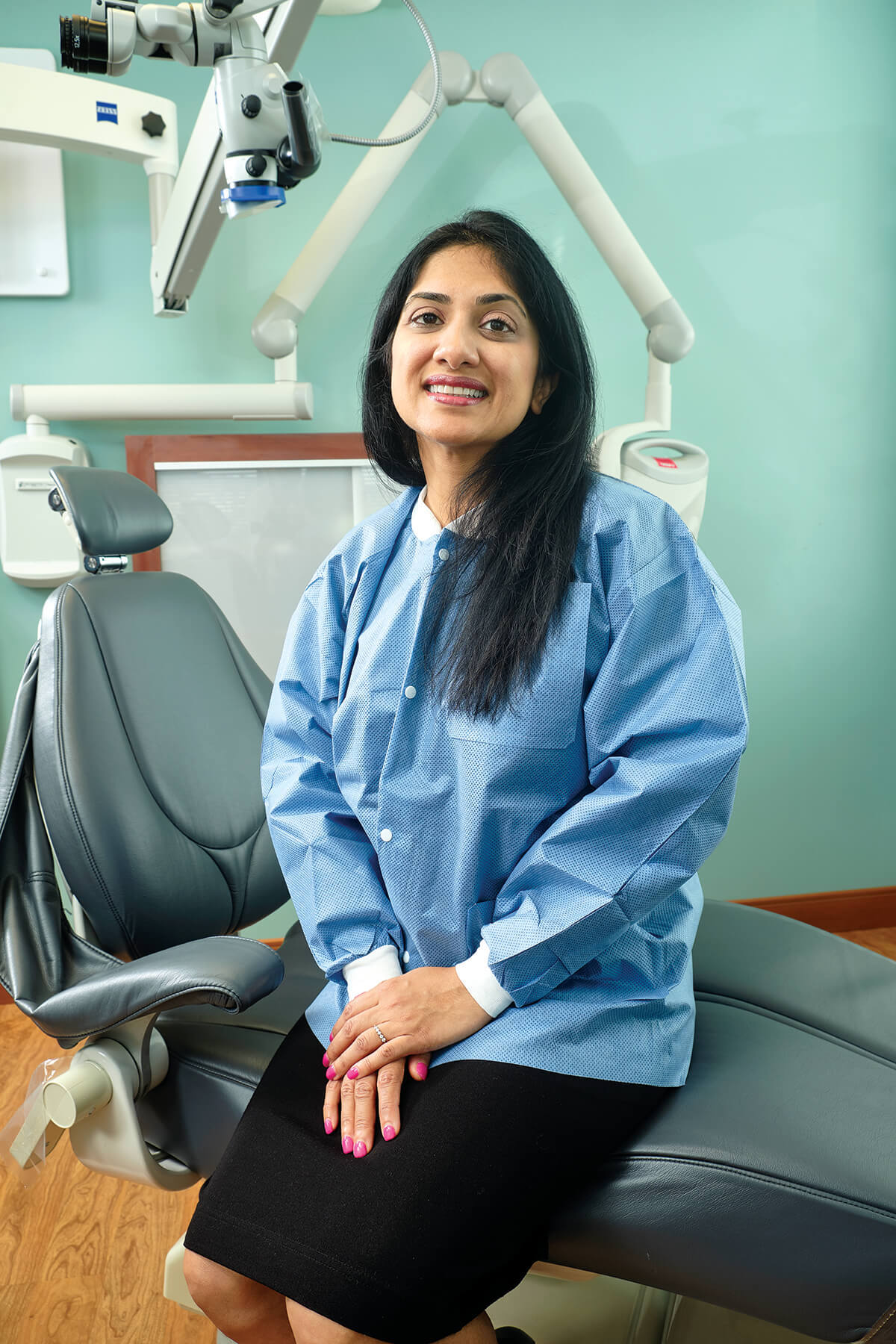 And The Other Worst Dental Jokes Ever . . .





Q: What does a dentist do on a roller coaster?
A: He braces himself.

Q: What is a dentist's favorite movie?
A: Plaque to the Future.

Q: What did the dentist say to the golfer?
A: You have a hole in one.

Q: What game did the dentist play when she was a child?
A: Caps and robbers.

Q: Why did the computer go to the dentist?
A: Because it had Bluetooth.

Q: What did the werewolf eat after he had his teeth taken out?
A: The dentist.