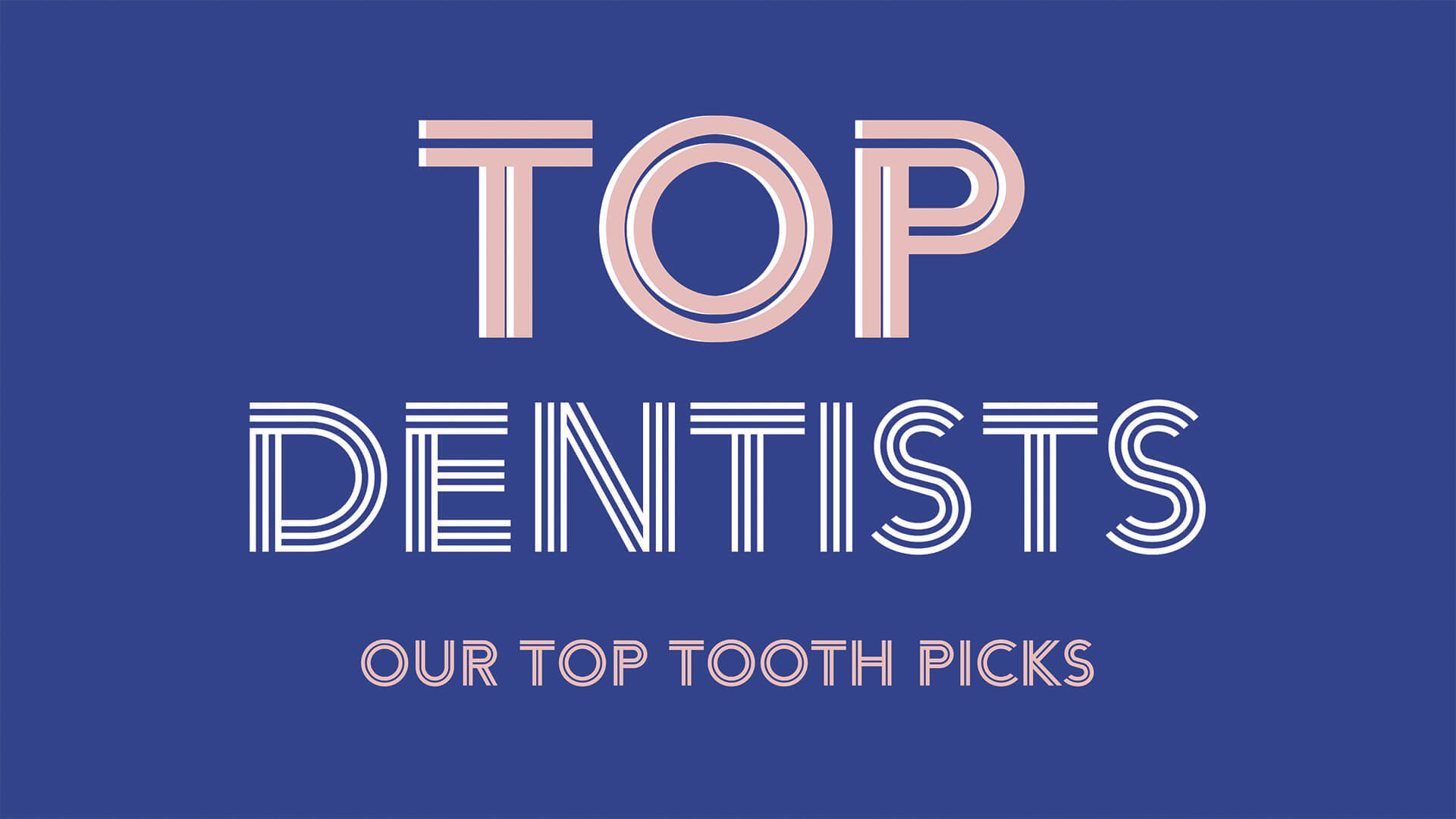 As our pandemic-fueled dentophobia begins to fade, good practitioners are suddenly a hot commodity.
BY GRACE HEBRON AND REBECCA KIRKMAN
EDITED BY KEN IGLEHART
PHOTOGRAPHY BY CHRISTOPHER MYERS
ILLUSTRATIONS BY ALICIA CORMAN
Okay, so you watched the Johns Hopkins positivity graph touch the sky over the past 18 months and figured you'd skip a dentist appointment or two. But you may pay for that—in the form of tooth decay, or even worse. Which is why the results of our annual top dentist peer survey are more valuable than ever.
Once again, we asked the area's doctors of dental science to name their most accomplished colleagues in each of the eight D.D.S. specialties.
And drumroll: Here are our picks for the dentists with the most peer referrals, divided into different regions and specialties.
Still feeling a little uncertain about going back under the drill? We also have a feature about all the impressive new health-safety procedures the profession has introduced to make you feel comfortable with going back. We're not saying you're going to look forward to your next appointment, but at least you can return with confidence.
HOW WE DID IT
We surveyed 2,000 dentists in Baltimore and the five surrounding counties over the course of two months, asking where they would send a member of their own family in each specialty, and, as ever, received a great response. Only those with an overwhelming number of peer recommendations made our list. Dentists with multiple locations can be winners in more than one geographic area.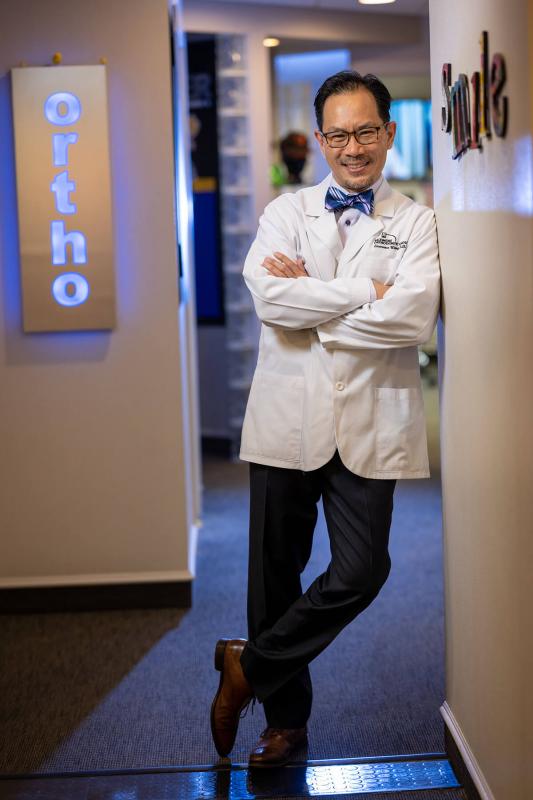 HEALTH & WELLNESS
Explore a comprehensive and searchable list of our 2021 Top Dentists—including 99 winners in 8 specialties—and other medical professionals.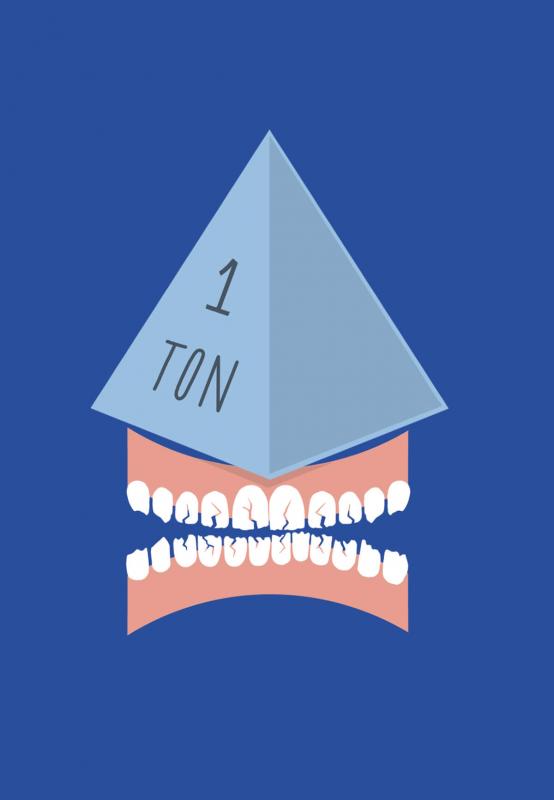 HEALTH & WELLNESS
Plus, survey finds stress-related dental conditions continue to increase.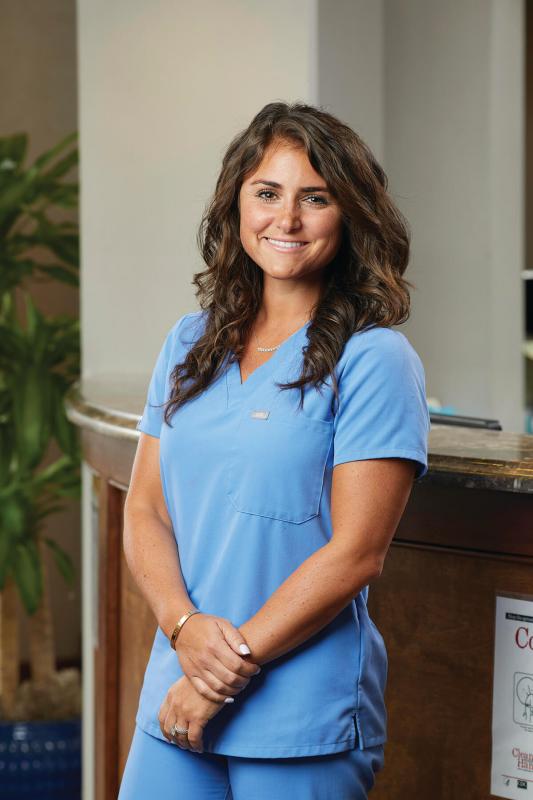 DR. MORGAN BARKER HURWITZ
Our advisor on the survey process for 2021 was Dr. Morgan Barker Hurwitz, who practices periodontics and implant periodontal prosthetics at Feldman, Slevin, Hurwitz & Choe in Towson.
After earning a bachelor of science degree in biology in 2011 from the University of Maryland, College Park Honors Program, Dr. Hurwitz received her Doctorate of Dental Surgery at the University of Maryland School of Dentistry in 2015, graduating magna cum laude. From 2015 to 2016, she completed an oral surgery internship at UCLA, where she received hospital- based training at Ronald Reagan Medical Center and focused on impacted wisdom teeth and sedation.
Following her internship, she continued her specialty training, earning a certificate in periodontics and a master of science degree in biomedical sciences, both from the University of Maryland School of Dentistry. She then graduated from the Implant and Periodontal Prosthesis Fellowship at the University of Maryland, where she focused on dental implant prosthetics. Dr. Hurwitz is a member of the American Academy of Periodontology and the American Dental Association.
MEET SOME OF THIS YEAR'S TOP DENTISTS
LARRY WANG
Orthodontist, Baltimore Orthodontic Group, Ellicott City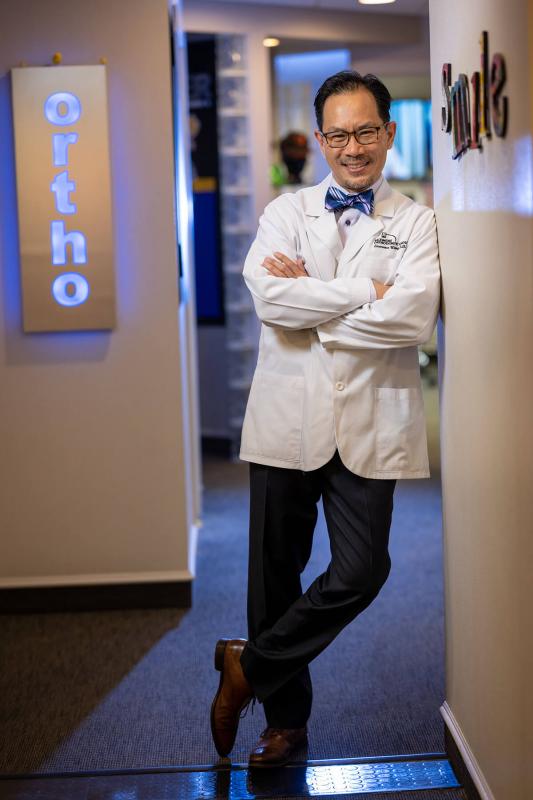 JUDY MELAMED
Endontist, Endodontic Partners, Lutherville-Timonium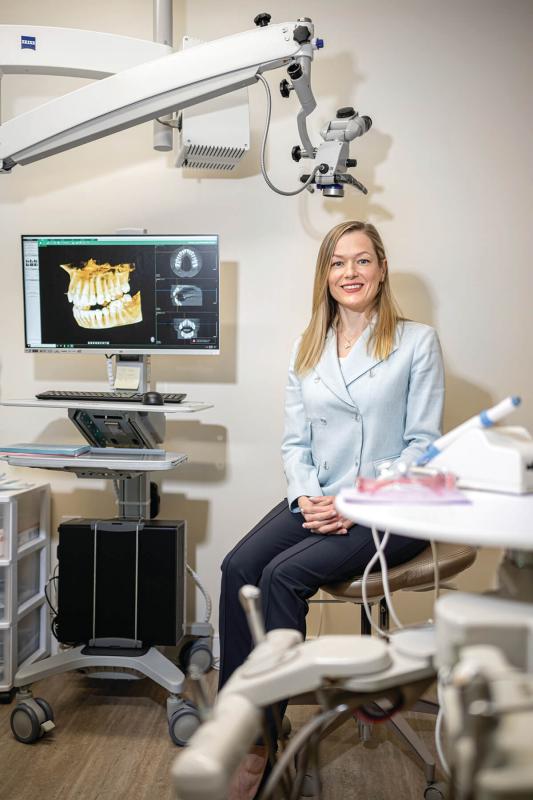 BENJAMIN SHELTON
General Dentist, Baltimore City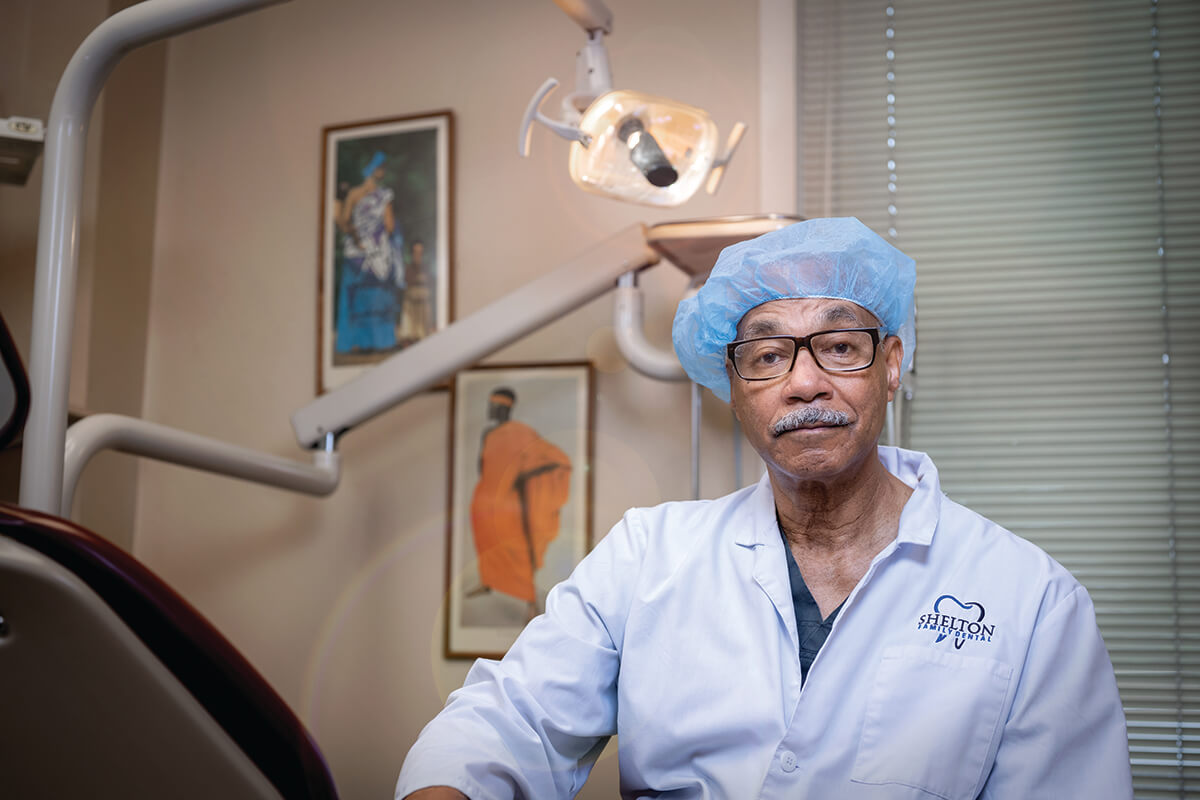 KARL J. ZEREN
Periodontist, Lutherville-Timonium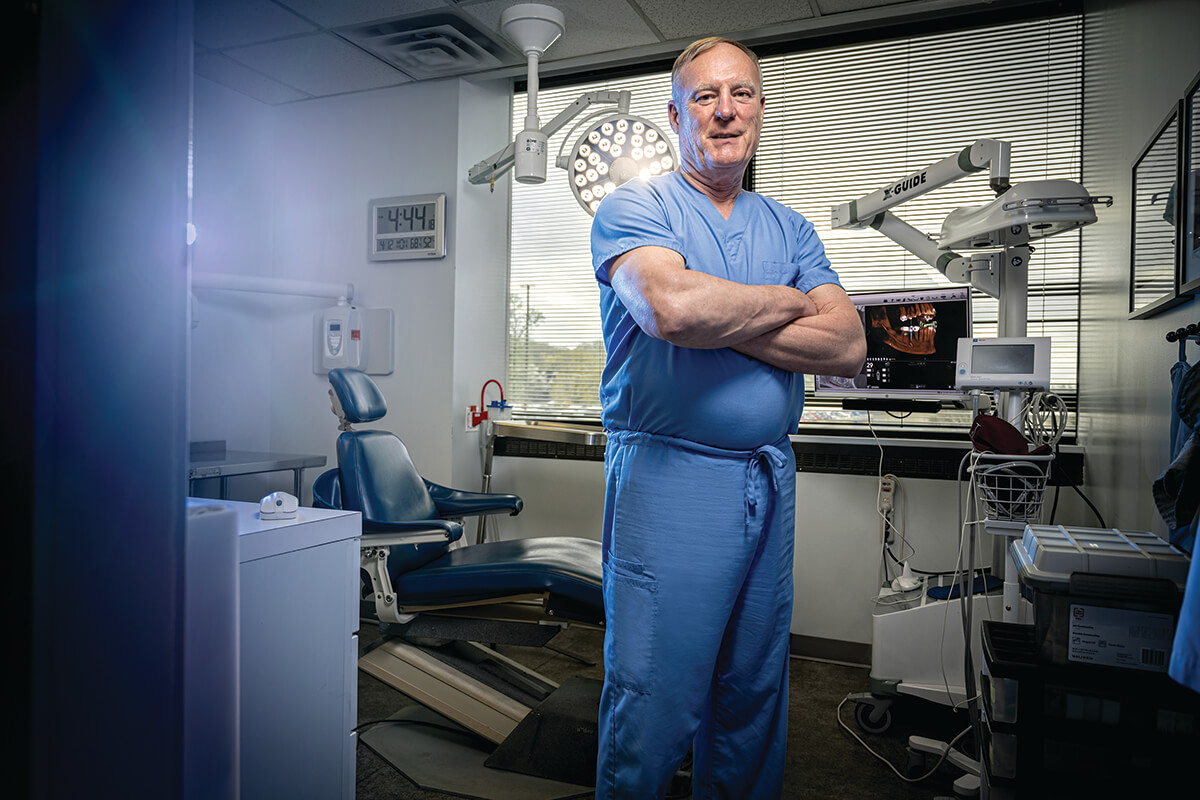 LUZ M. TENNASSEE
Pediatric Dentist, Chesapeake Pediatric Dental Group, Lutherville-Timonium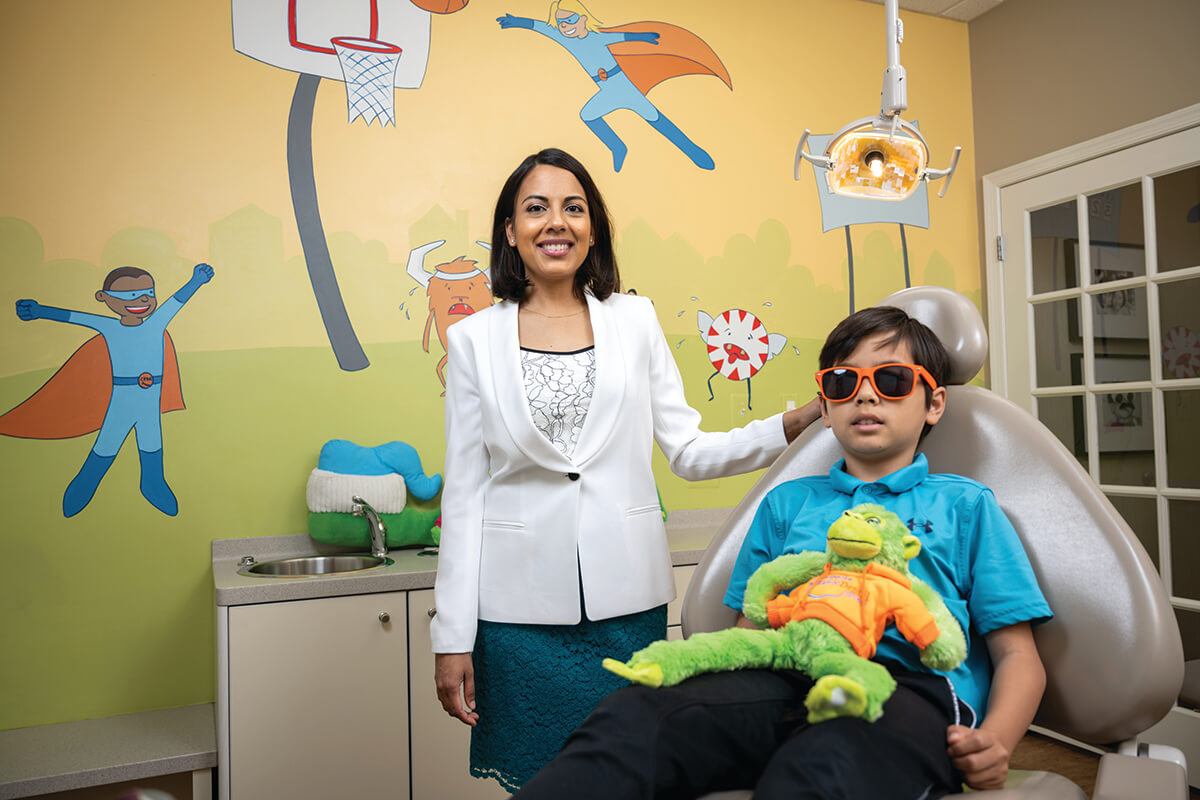 KEITH A. BOENNING
Prosthodontist, Towson