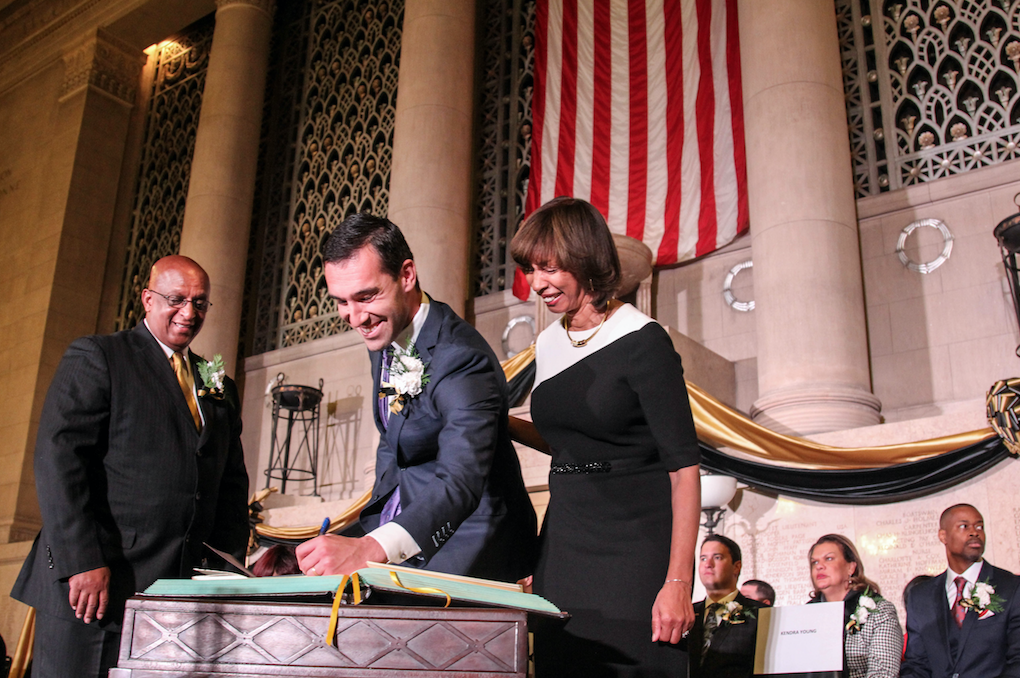 Photography by Meredith Herzing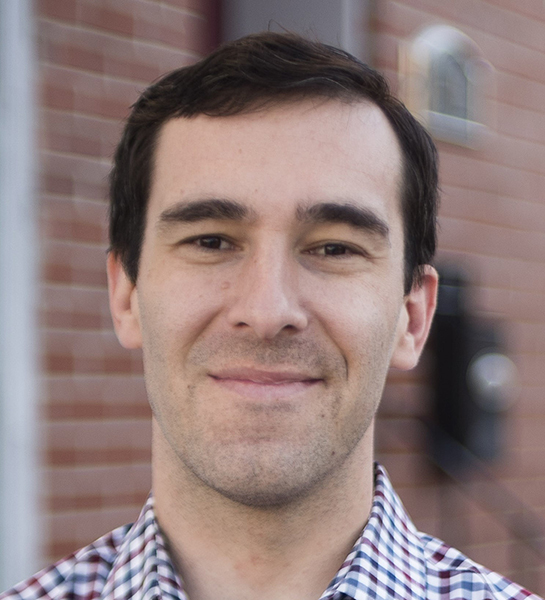 1st District: Zeke Cohen
A 30-year-old educator with a master's degree in public policy from Johns Hopkins University, Cohen founded The Intersection, a nonprofit "dedicated to shifting expectations for Baltimore's young people," with two other city social studies teachers in 2011. Cohen is married and lives in Canton.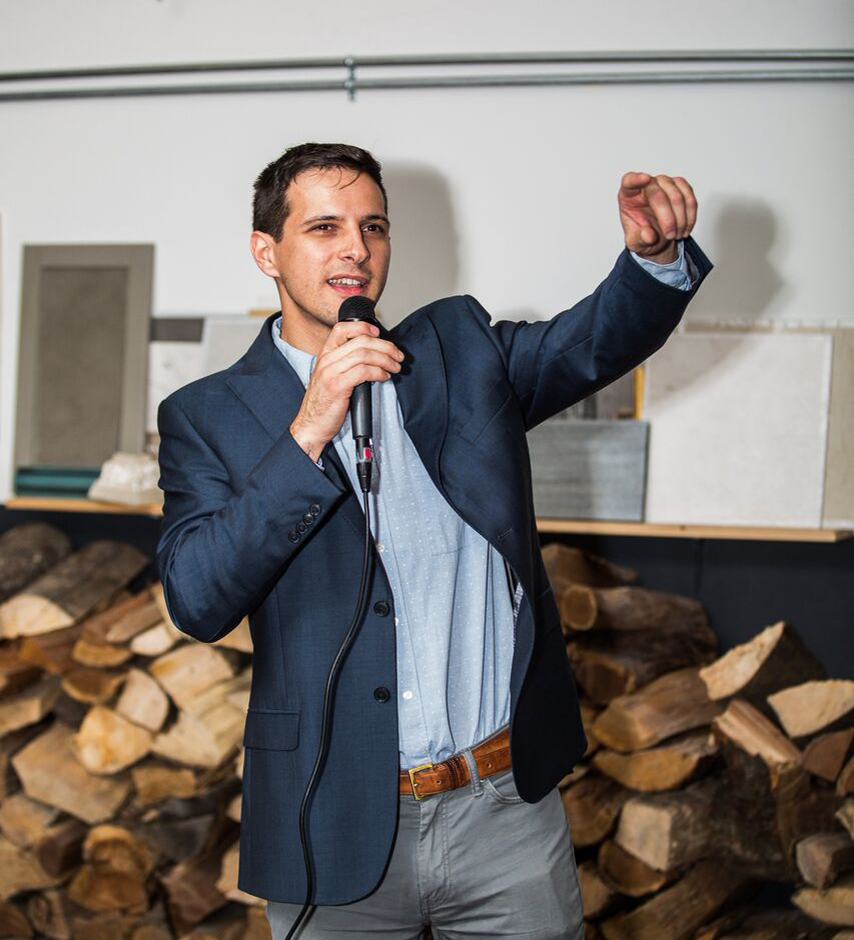 3rd District: Ryan Dorsey
A 34-year-old arts and community activist, and lifelong resident of the 3rd District resident, Dorsey earned a degree in music composition from the Peabody Conservatory. A Mayfield resident, he has worked full-time as a project manager at Soundscape, a local, third-generation, family-run audio and visual business.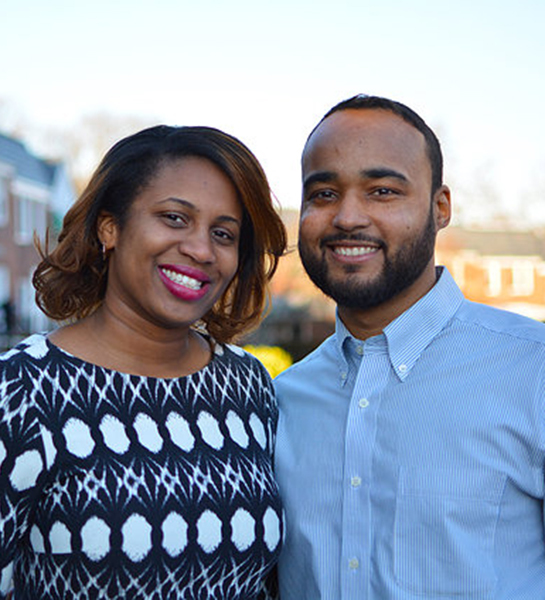 8th District: Kristerfer Burnett
An social justice advocate with community, labor, and affordable housing organizing experience, Burnett is a lifelong Baltimorean with master's degree in public policy from UMBC. Burnett is married and Edmondson Village resident.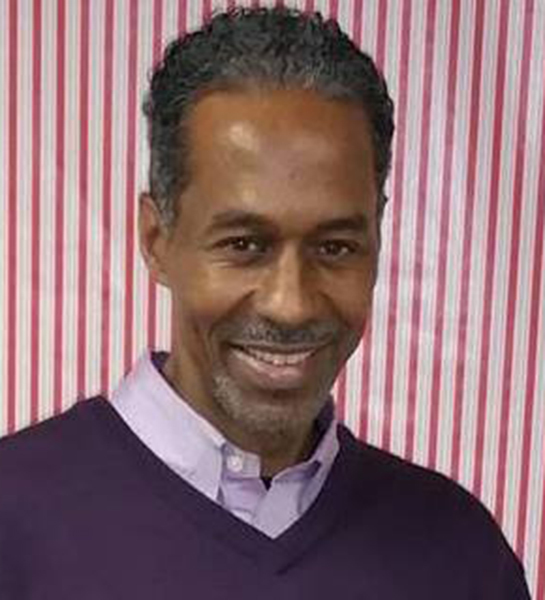 12th District: Robert Stokes Jr.
A 58-year-old with six years of experience as an assistant to former 12th District City Councilman Carl Stokes (no relation), Stokes Jr. received his boss's endorsement and won a wide-open primary. Stokes has a long history in local politics, working as community representative under former Mayor Kurt Schmoke and assistant to former City Councilman president Lawrence Bell. He studied at Morgan State University and is an Oliver resident.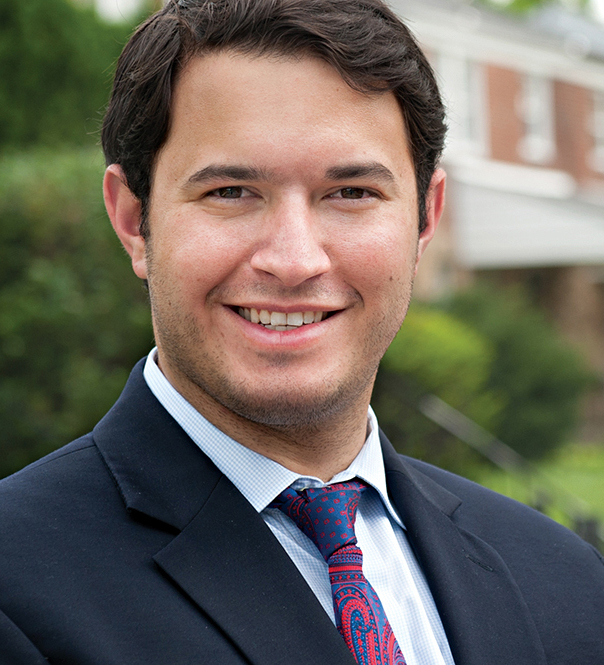 5th District: Isaac Schleifer
A 27-year-old software entrepreneur, Schleifer won an upset victory in a contentious primary to become the first Orthodox Jewish City Councilman in decades. Schleifer, who goes by "Yitzi," is a graduate of the University of Baltimore Merrick School for Business and a married father and Cheswolde resident.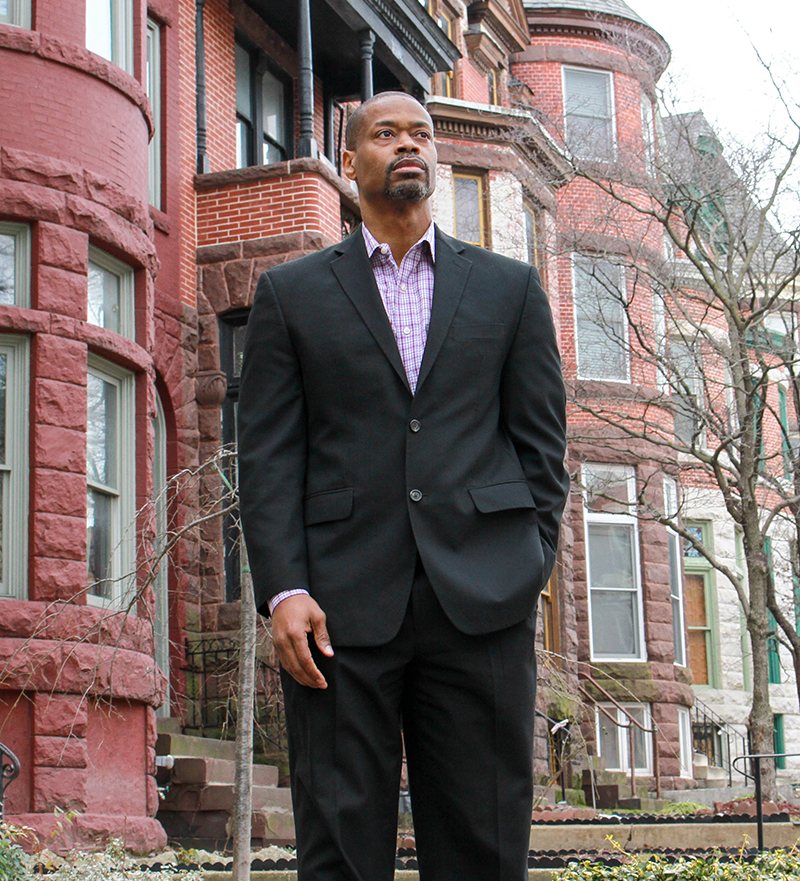 7th District: Leon Pinkett III
An assistant pastor and project manager for the City of Baltimore, Pinkett has significant political experience, serving as chief of staff for former City Councilman Keiffer Mitchell Jr., with a background in economic and neighborhood development. He is a married father of two and resident of Reservoir Hill.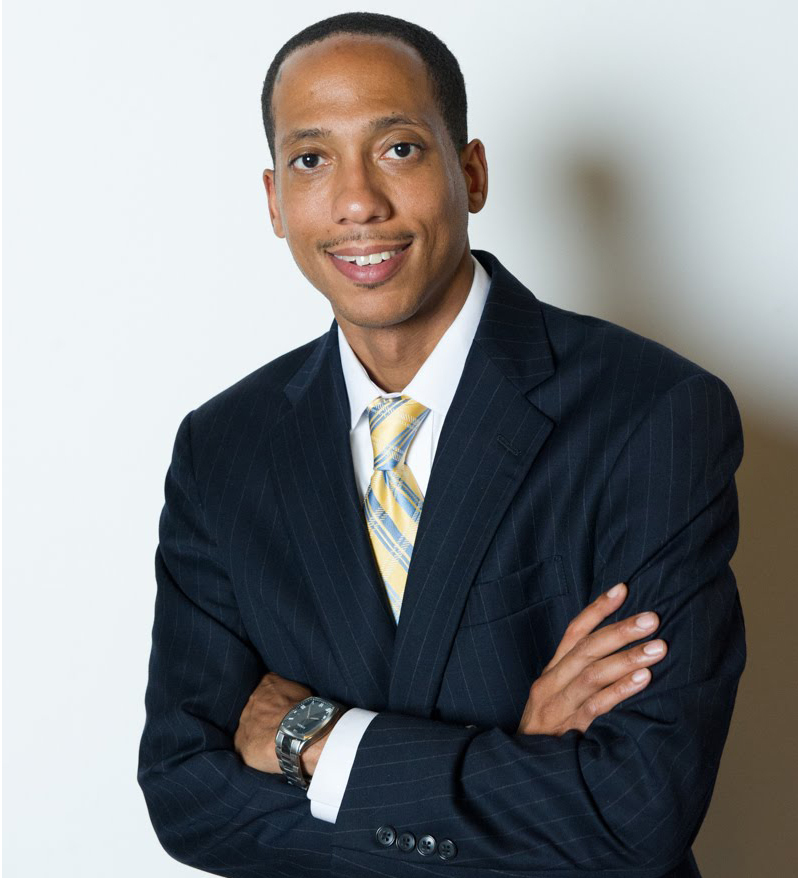 9th District: John Bullock
A political science professor at Towson University, Bullock also recently served as executive director of the Downtown Baltimore Family Alliance. Previously, he worked as planner in District of Columbia's city government. A married father of two young sons, Bullock lives in Union Square.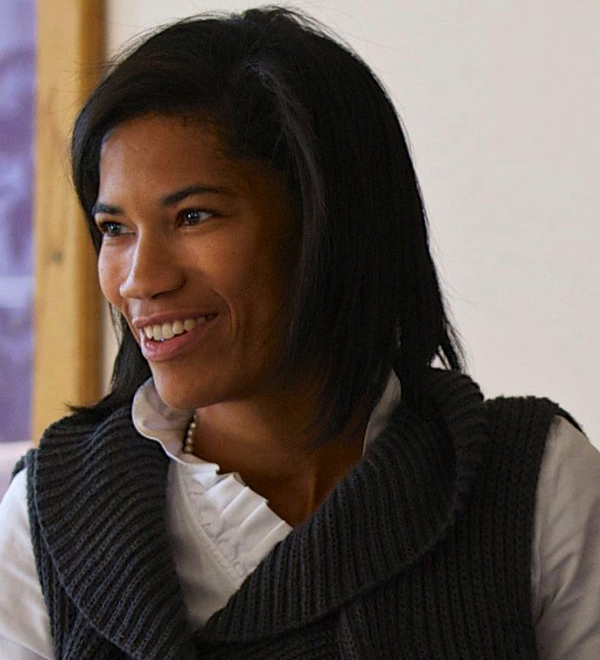 13th District: Shannon Sneed
A recruitment specialist for a mentoring agency, Sneed, who lost a 2011 bid for her district's City Council seat by 43 votes in 2011, has served as a board member of two local nonprofits, Belair Edison Neighborhoods and Banner Neighborhoods. She is a graduate of Morgan State University and the University of Maryland Eastern Shore, a new mother, and lives in Ellwood Park with her husband.
Returning City Council Members
President: Bernard "Jack" Young
2nd District: Brandon Scott
4th District: Bill Henry
6th District: Sharon Green Middleton
10th District: Edward Reisinger
11th District: Eric Costello