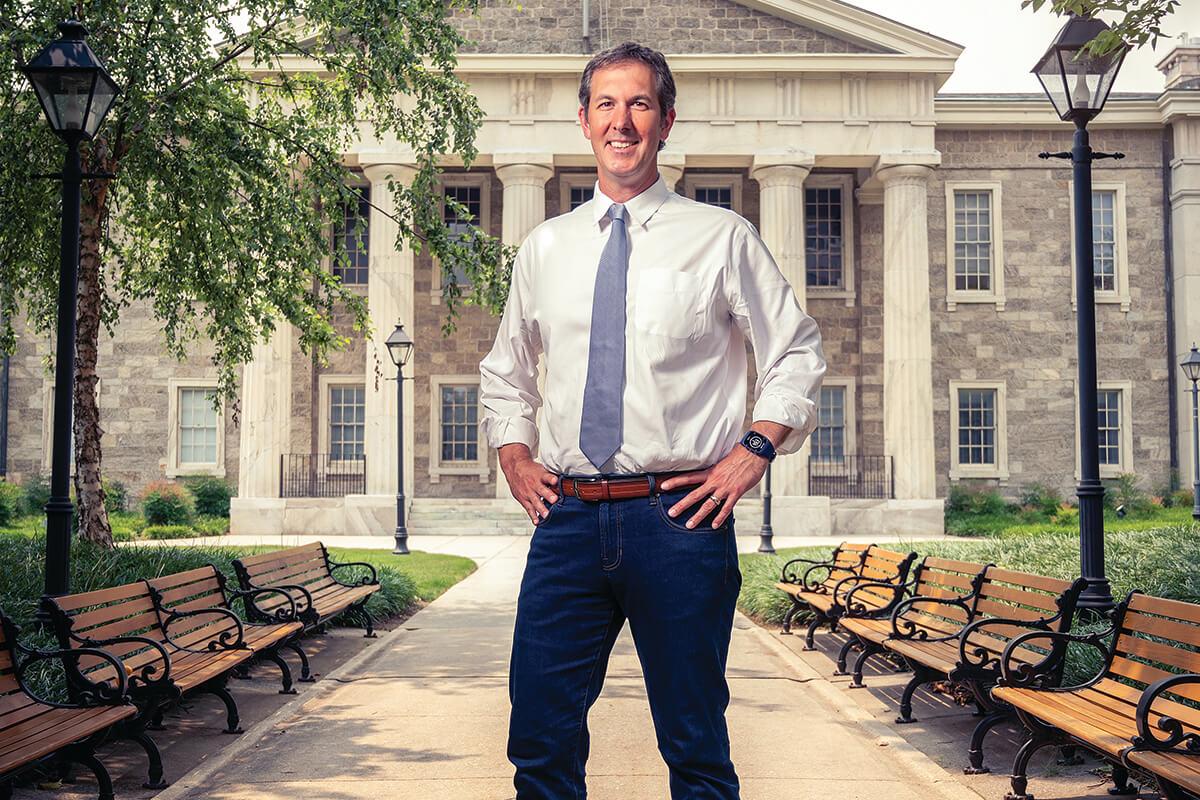 John Olszewski Jr. pledged to move Baltimore County government into the 21st century. Has he?
Political headwinds and city's high homicide count are challenging the young mayor's plans to improve public safety.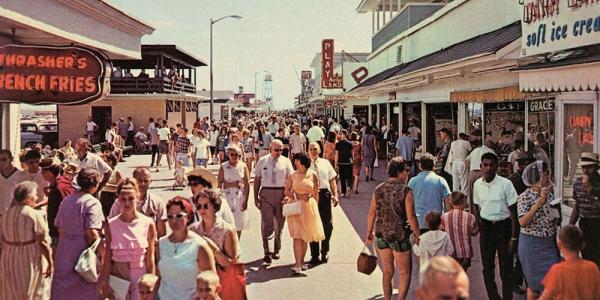 Ocean City has changed dramatically over the past century, but it's always been about family and fun.
Find the Best in Baltimore
History & Politics
After back-to-back playoff losses to rival New York, the Bullets earned redemption in the '71 Eastern Conference Finals.