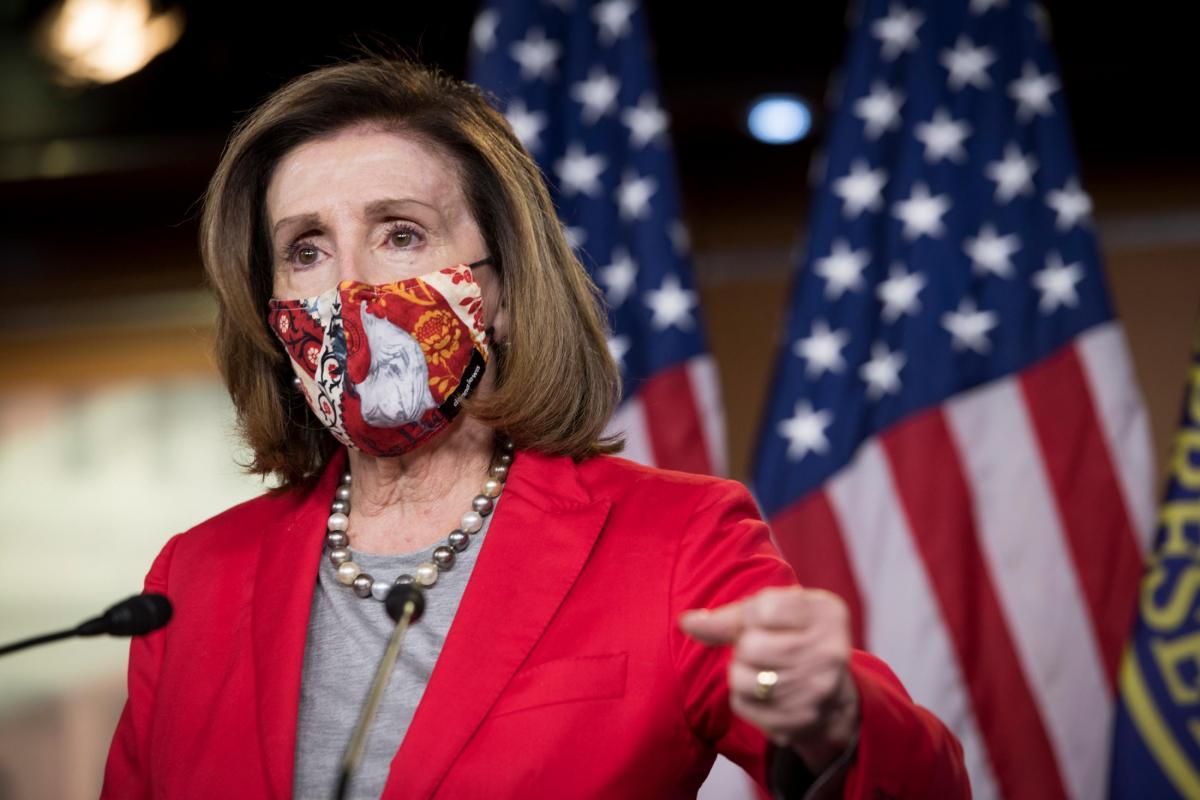 Baltimore-born Speaker Nancy Pelosi and Maryland congressmen at center of House indictment after president inspires Capitol insurrection.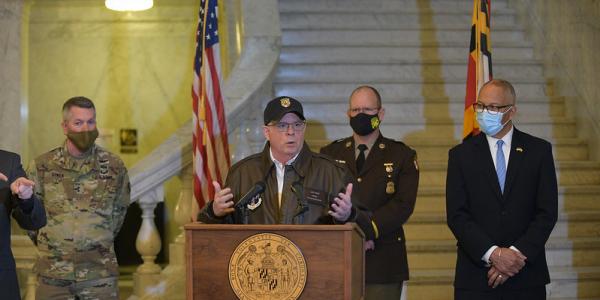 Hogan says he'd like VP Mike Pence, longtime friend, to take the reins.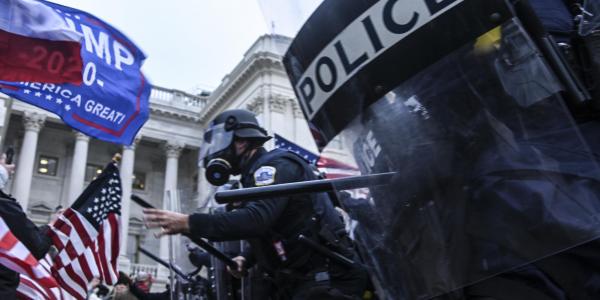 One woman killed by Capitol Police and three others dead after building was stormed Wednesday.
Find the Best in Baltimore
History & Politics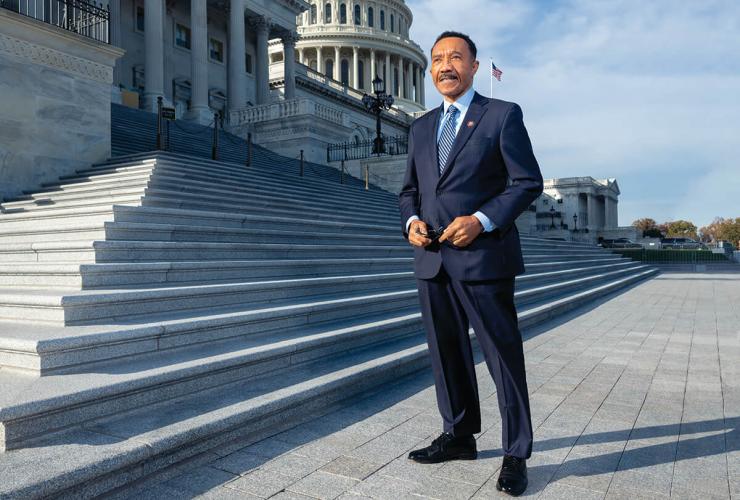 The politician, legislator, and advocate discusses the national political climate and the work at hand.