Home Made
Get to know local makers and their one-of-a-kind furniture and decor.
With the maker movement in full swing and showrooms like Second Chance's Made in Baltimore popping up around town, we thought it was time to sit down with some of the local talent and have them describe their work.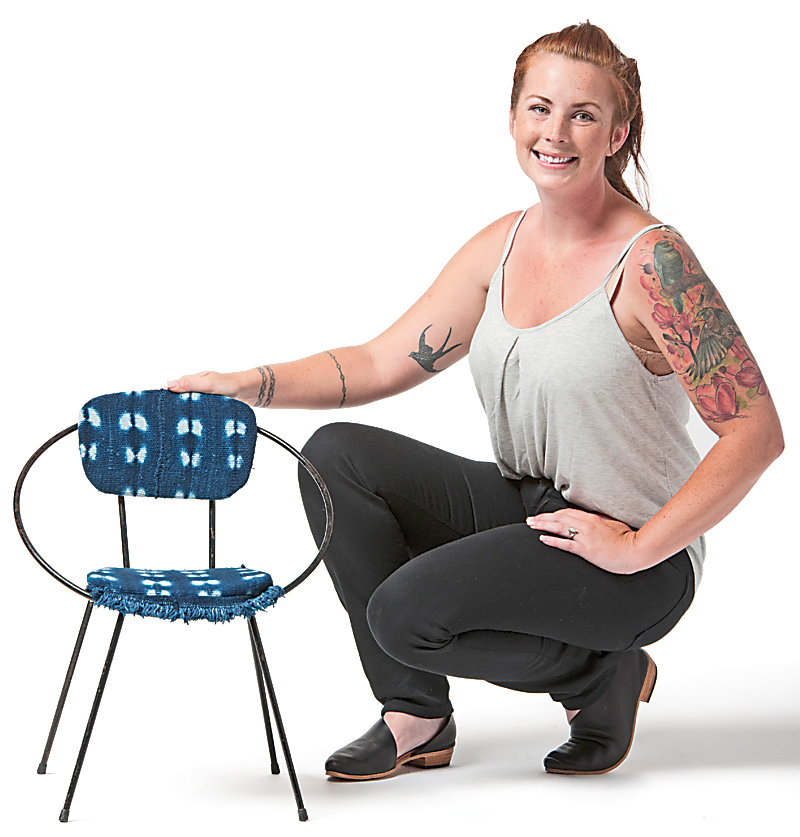 Jess Sturgis
Spilled Paint Design
Pictured: It's a '50s vintage children's hoop chair that I have upholstered using an indigo African mud cloth textile. Her muse: While I'm working on pieces, I find a lot of inspiration in music and nature. Tell us more: We offer a wide range of redesigned vintage—and some original!—furniture and interior decor.
---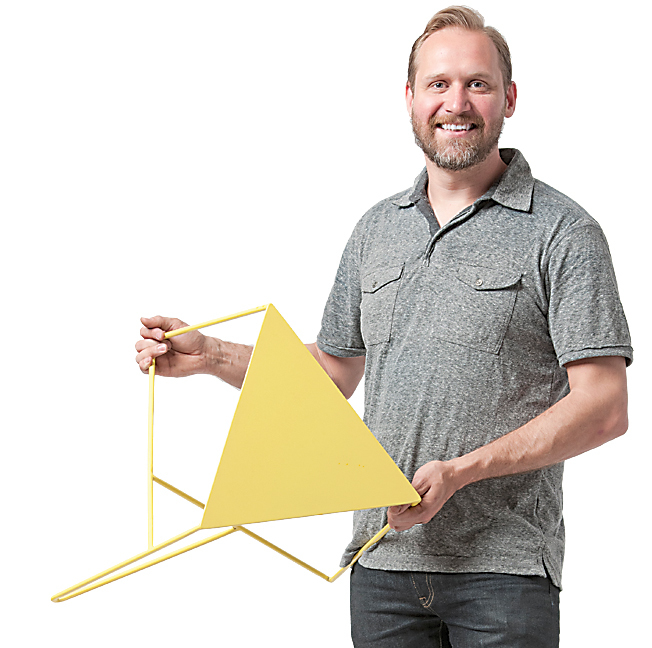 Christian Donnelly
Philosophy With a Hammer
Pictured: A modern geometric steel side table with triangle top. His muse: Geometry as a system of structure that the furniture object relies on for both form and function. Tell us more: PWH merges furniture-making with modern sculpture.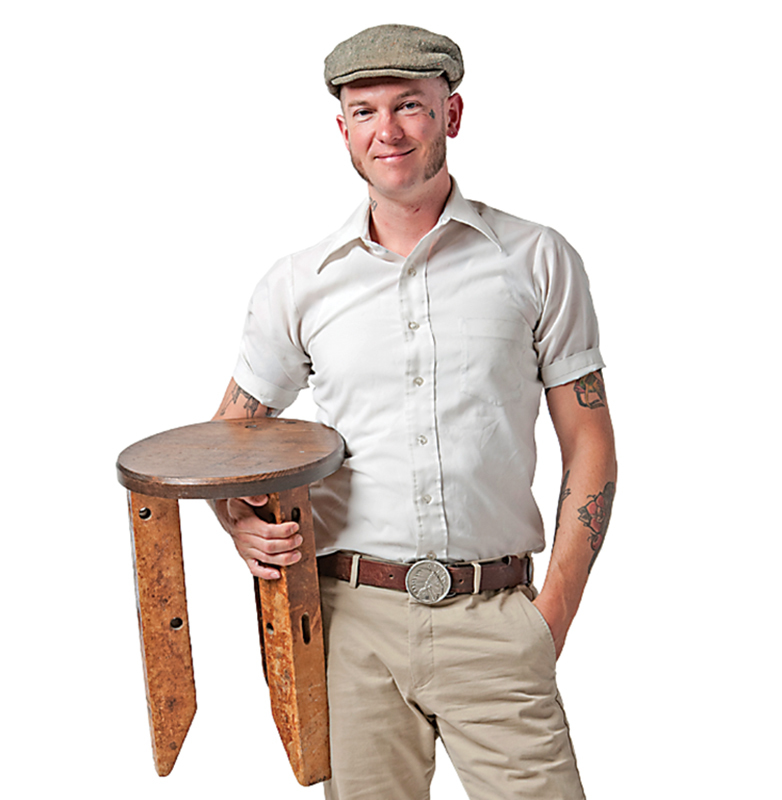 Joshua David Crown
Joshua David Crown Studios
Pictured: The Woodard Stool. The legs are reclaimed maple wood and the top is made from oak barn siding. His muse: My inspiration comes from my relationship with both my customers and my materials. Tell us more: My work can be viewed on Instagram—I build much more than stools!
---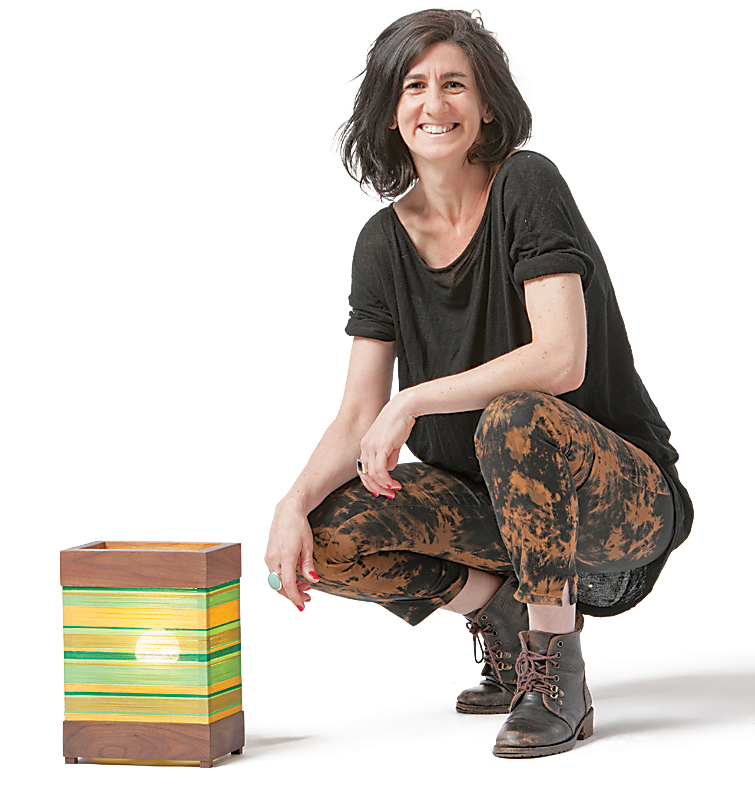 Jorgelina Lopez
La Loupe
Pictured: The "Agata Table Lamp" is handcrafted with American walnut and mercerized cotton yarn. Her muse: I am inspired by the natural world—its basic yet complex structures, shapes, and palette of colors. Tell us more: La Loupe has its origins in Buenos Aires, Argentina. Now relocated and based in Baltimore, La Loupe is a collaboration with my partner, Marco Duenas.