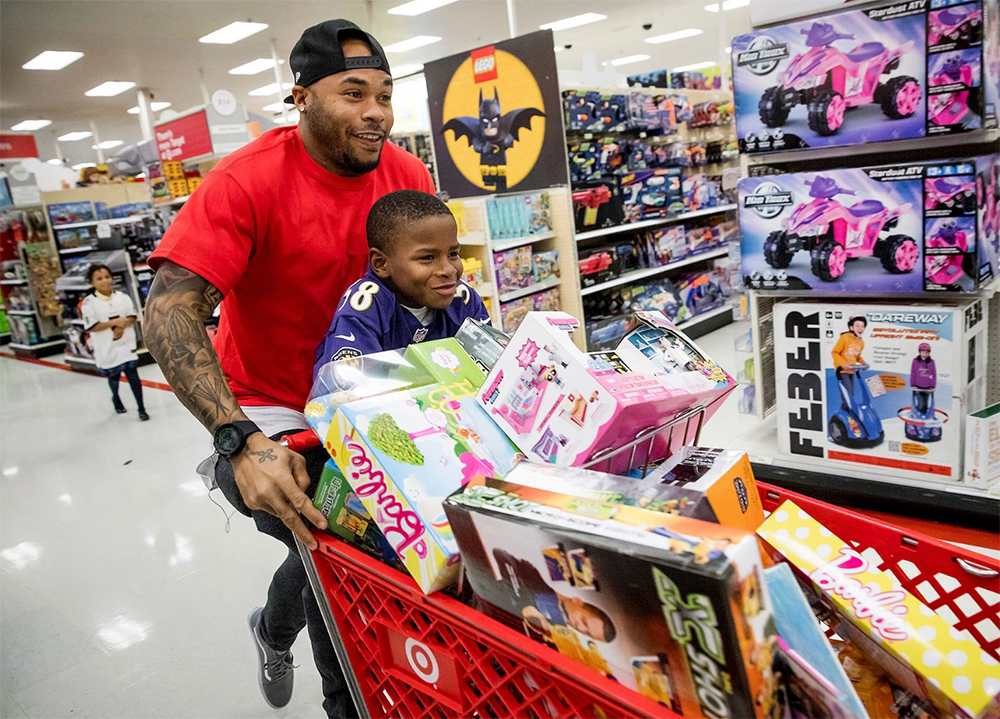 Photography by Shawn Hubbard / Baltimore Ravens

Kevin Plank seals MLB uniform deal at winter meetings.
Though it was confirmed in October that Under Armour will take over for Majestic Athletic as the official on-field uniform provider for Major League Baseball in 2020, the 10-year deal was inked on Monday at winter meetings. In the agreement, Under Armour will supply all 30 MLB clubs with uniforms for 10 years and its partner, Fanatics, will have licensing rights to manufacture and distribute gear.
According to The Baltimore Sun, Plank called the deal "a massive statement for our company. This deal for us is one where we really get to lock arms, dig our heels in and say we're going to fight for this sport."
MLB commissioner Rob Manfred is hoping that the UA deal will strike a chord with younger sports fans, getting them engaged in the game of baseball.
"When we started talking about this deal with the owners, one of the single biggest themes that came back from them was they wanted the game associated with a young brand," Manfred said. "To grow the game with young people, you have to have athletes and products young people want to wear, and we think Under Armour is uniquely situated to provide those products."
One major difference that the Baltimore-based athletic apparel company has already announced is that its logo will appear on the front of the uniforms, as opposed to the sleeves where Majestic was positioned. Some fans aren't so happy about this move and one website, Uni Watch, did some quick PhotoShop work to envision what the future uniforms might look like.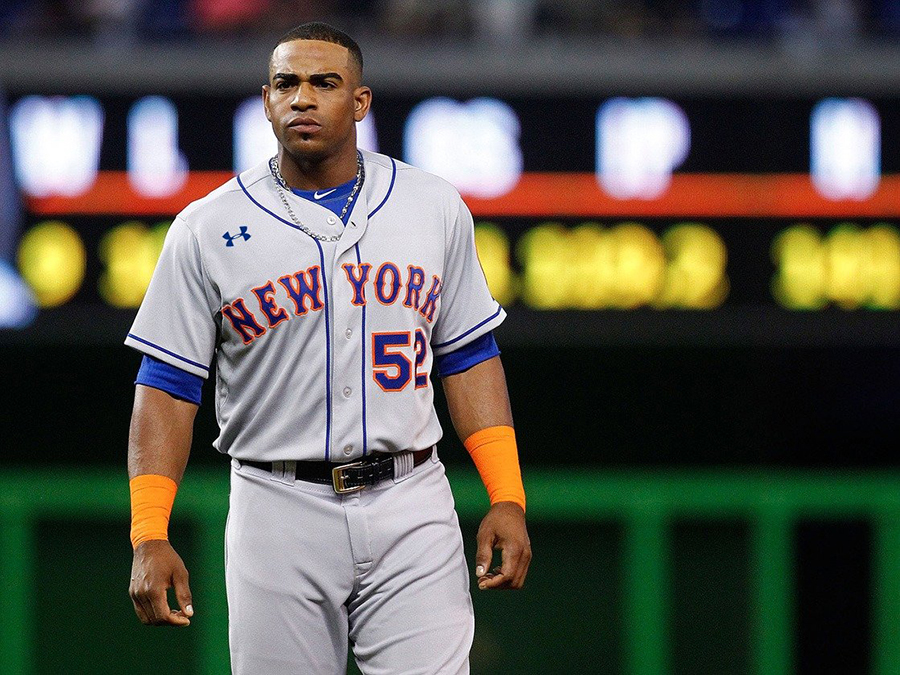 Army vs. Navy game this weekend will host a special guest.
In a tradition dating back to 1901, President-elect Donald Trump is scheduled to attend the 117th Army-Navy football game at M&T Bank Stadium on Saturday. "In keeping with a time-honored tradition, he will spend half of the game on the Army side and then half on the Navy side, who will win their 15th straight game, I'm sure," Sean Spicer, communications director for the Republican National Committee (and a member of the Navy Reserves since 1999), told The Washington Post.
Though presidents from Theodore Roosevelt and Harry Truman to John F. Kennedy up through Barack Obama have watched the two military rivals face off, this is the first time in which a President-elect has attended the game.
We're wondering if President-elect Trump has heard the news that the Baltimore City Council voted unanimously to condemn statements made by him in the council's first official act. The resolution formally opposed Trump's "divisive and scapegoating rhetoric, rooted in hate and prejudice."
Can we say awkward?