Gift Guide 2014: Style Maven
For that fashion lover who lives for all things chic, be it clothing, jewelry, shoes, or bags.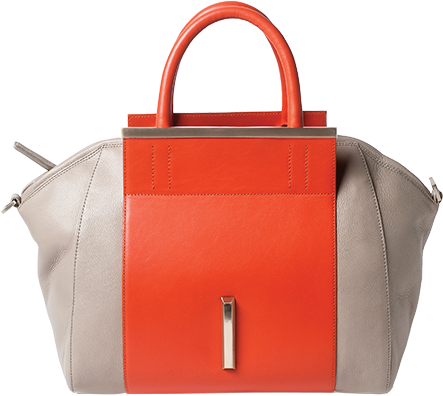 Birdy tote in cadmium orange and sesame by Raoul ($660) at L'Apparenza.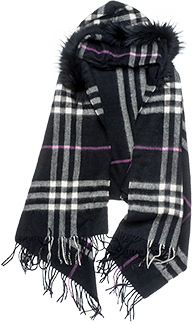 Cashmere blend poncho ($215) at Trillium.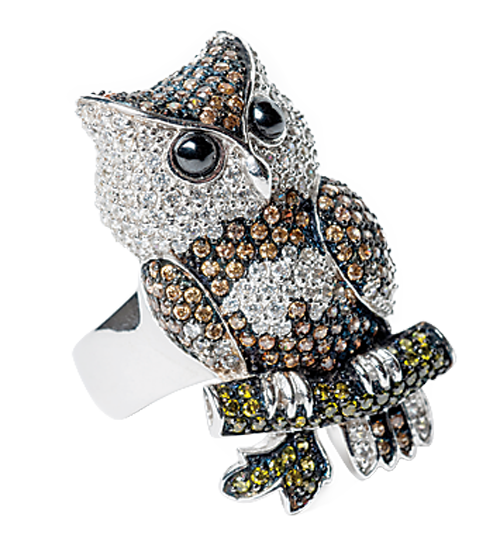 Owl ring ($780) at Bijoux.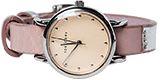 Watch by Tokyobay ($99) at Poppy and Stella.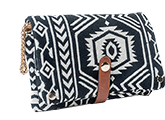 Tribal clutch ($46) at Brightside Boutique.

Duchamp London socks ($35) at J.S. Edwards.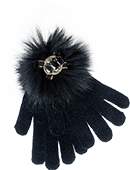 Gloves ($58) at Lori K.

Alexandrite hat in scarlet ($69) at Hats in the Belfry.
Dispatch brief in dark brown and khaki by Thrux Lawrence ($450) at Loafers and Laces.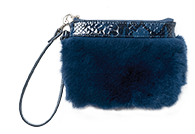 Dyed navy rex handbag with leather trim ($149) at Mano Swartz.
Hat ($310) at Ruth Shaw.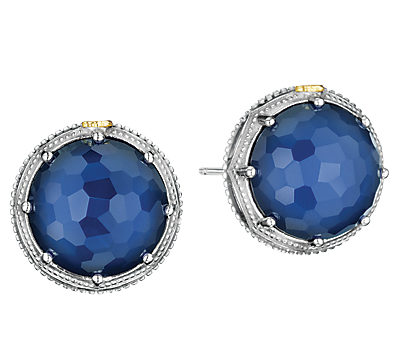 Sterling-silver blue-quartz-over-hematite stud earrings by Tacori ($500) at Nelson Coleman.
Barbour shawl sweater ($199) at The Quinntessential Gentleman.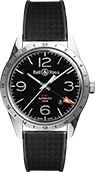 Bell & Ross GMT vintage watch on rubber strap ($3,600) at Radcliffe Jewelers.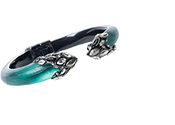 Alexis Bittar bracelet ($245) at Amaryllis.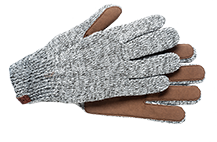 Gloves ($55) at South Moon Under.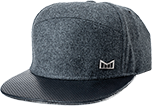 The Sequel hat ($180) at For Rent Shoes.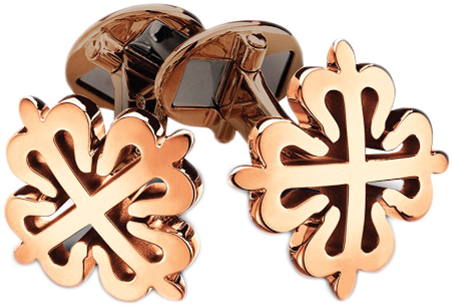 Patek Philippe Calatrava cufflinks ($5,200) at J.Brown Jewelers.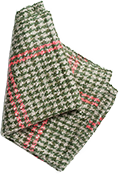 Knit scarf ($32) at Babe. (a boutique).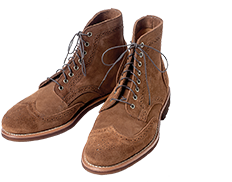 American-made suede boots ($390) at Samuel Parker Clothier.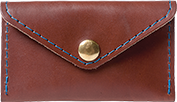 Treason Toting Company wallet ($34.99) at Sixteen Tons.

Lagos Derby Collection sterling-silver-and-18kt-gold diamond caviar buckle bracelet ($2,650) at Smyth Jewelers.