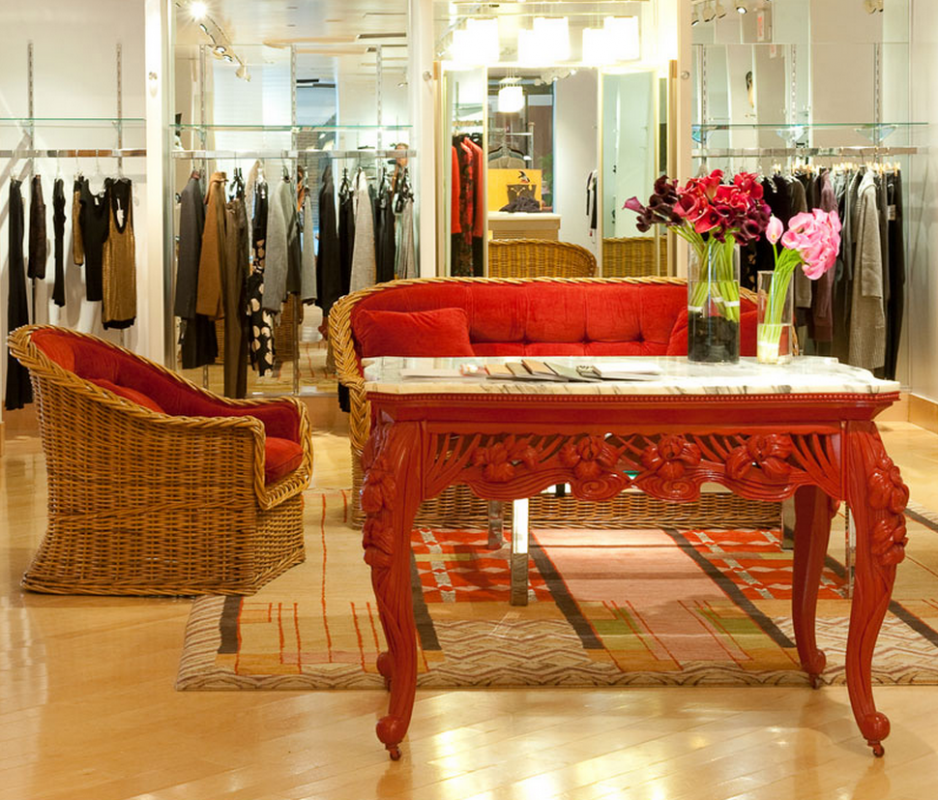 Elle magazine
Opening its doors last weekend, The Girl Next Door brings a fresh vibe to the Village of Cross Keys.
Ray Mitchener, owner of Baltimore's fashion mainstay (and nationally recognized) Ruth Shaw, hopes to capture a younger audience with The Girl Next Door. The women's clothing and accessories boutique is more lifestyle driven—catering to that girl who wants easy, more cost-conscious pieces that are edgy and cool. Mitchener has curated the store with a mix of contemporary and more exclusive, up-and-coming lines like IRO, R&R Surplus, Rag and Bone denim, Helmut Lang, ATM, and Koch.
Be sure to stop by the store on Dec. 5th for an all-day Grand Opening event, which will feature trunk shows from Lema J and Helmut Lang. A portion of the day's sales will be donated to the Karma for Cara Foundation.
69 Village Sq., 443-873-9942.