Country Idyll
Lancaster, Pennsylvania, becomes an unlikely getaway for food and culture.
We never thought we'd say these words, but Lancaster, Pennsylvania, is having a moment right now. Known for so long as "the place with the Amish buggies," this city, located in the hilly commonwealth countryside (and only a quick hour-and-a-half drive from Baltimore), has recently emerged with its own personality. And it's a surprisingly hip one.
Surprising because, well, it's just so dang old. Lancaster—one of the oldest inland cities in the United States—was settled in 1709 by German immigrants known as the Pennsylvania Dutch. It officially became Lancaster 20 years later, when a British citizen named it after his hometown in England. (Locally, Lancaster is pronounced "lank-iss-tr" not "lan-kast-r.") It even served as the nation's capital for exactly one day during the Revolutionary War—September 27, 1777.
Today, the Lancaster Central Market—open Tuesdays, Fridays, and Saturdays—is the heart of the city and its revival. Around since 1730, it's the oldest continuously run public farmers' market in the country. On one fall afternoon, post-yoga women peruse French breakfast radishes at Groff's vegetable stand. Kids chow down on whoopie pies, a cakey cream-filled chocolate treat that originated in Lancaster County, and retirees shop the long aisles, illuminated by skylights overhead. There's something for everyone—African cuisine, Cuban sandwiches, aged goat cheese, and more herbs and grains than you could use in a lifetime—a fusion of old and new.
That seems to be what Lancaster has done so well—hold on to tradition (Mennonite men in their straw hats and beards selling butchered meats) while embracing innovation and the future (countless boutiques and a restaurant scene The New York Times called "a global feast in an unlikely spot.") And while you might head home and start Googling condos in The Lancaster Press Building (it's a four-minute walk to the market), an even better idea might be a day trip or an overnighter in a place that's easily walkable and pleasant in all seasons (albeit a bit nippy in winter—pack accordingly).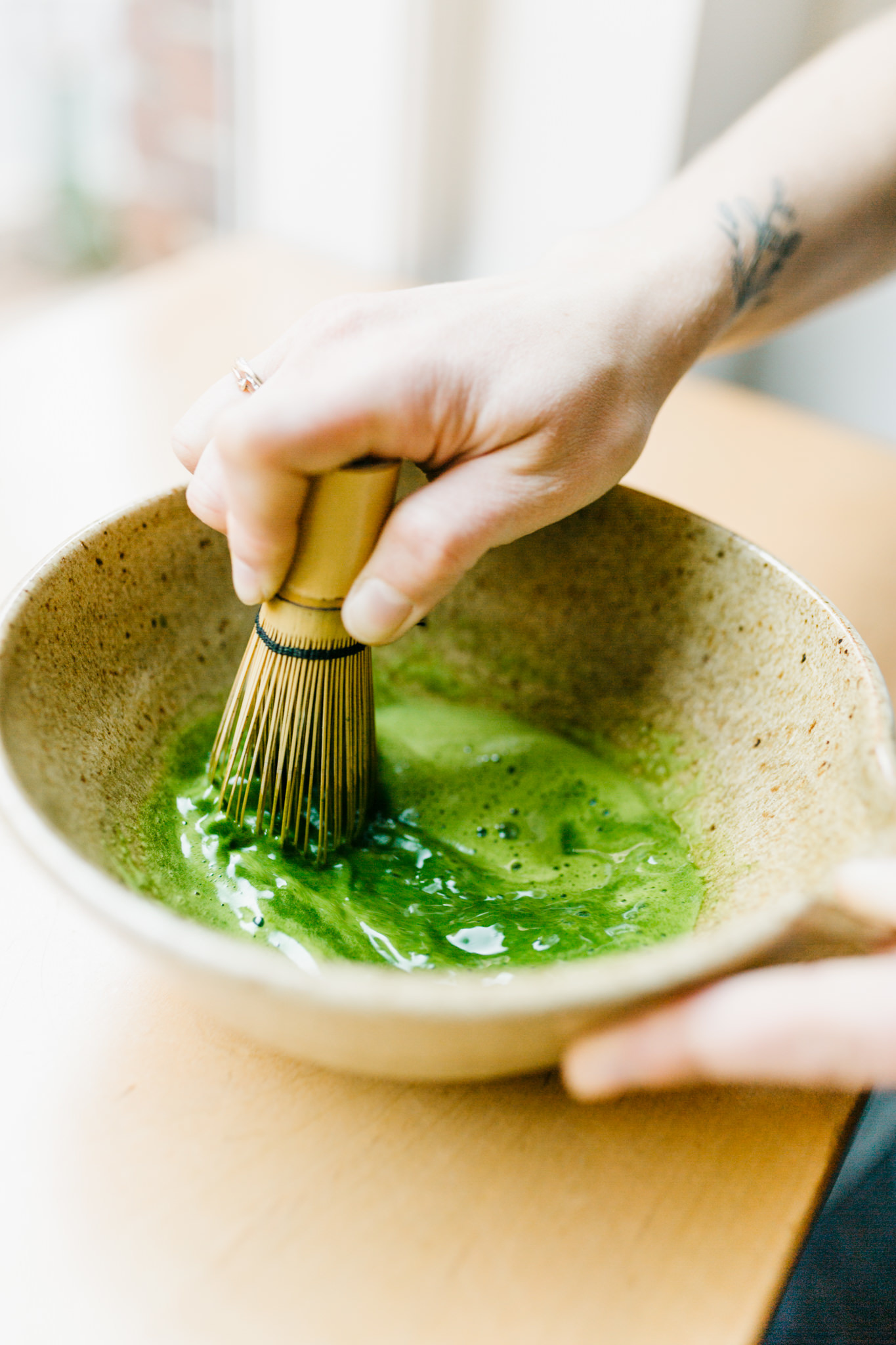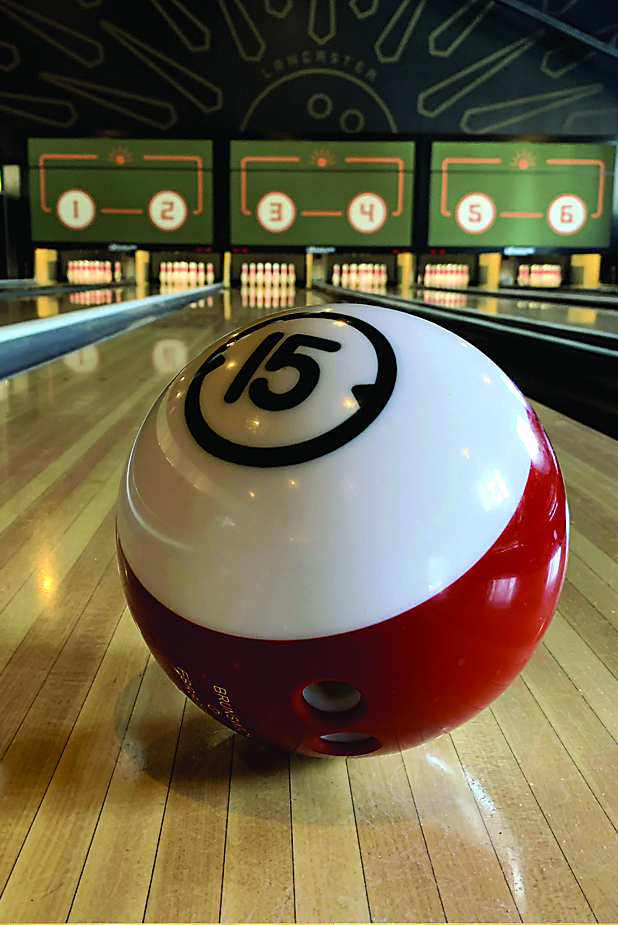 → EAT

Lancaster's food scene has grown into more than just the chicken pot pies and apple dumplings of the Pennsylvania Dutch.
To start the day, Commonwealth on Queen is a go-to for brunch, with a menu overflowing with toasts, though the real star is a smoked salmon and arugula eggs Benedict. Similarly, the Bistro Barberet & Bakery, owned by former Le Bec-Fin executive pastry chef Cedric Barberet, features a lovely bistro menu, but its standout is the bakery, brimming with all the favorites: crème brulée, tiramisu, tarts, macarons, croissants, and eclairs indulgently filled with vanilla, pistachio, and dark chocolate cream.
We're partial to Max's Eatery, too, a foodie's diner that's perfect for kids. Breakfast is served all day, and even as an adult, it's amazing how magical a cereal bar with unlimited refills of Fruit Loops and Lucky Charms sounds.
That being said, if you want to spend less time eating and more time taking in the sights, swing by Silantra Asian Street Kitchen for fast-casual Chinese that's also family-friendly. Think Chipotle but with scallion burritos and sides like shrimp chips with sweet chili sauce and sweet potato fries with wasabi mayo.
After a blustery afternoon, head indoors to Luca for a rustic Italian dinner featuring the likes of bruschetta with handmade burrata and local figs, pappardelle with pork ragu and smoked buttermilk, and their famous wood-fired pizza with spicy tomato sauce, shaved garlic, soppressata, mozzarella, and hot honey. (They've also adopted the "Living Wage" initiative to bring equality to kitchen staffs, with a small service charge applied to all food purchases for the back-of-house employees.)
Lancaster holds on to tradition while embracing innovation and the future.
→ DRINK

These days, when it comes to measuring a town's hipness, there may be no better way to judge than by its coffee shops. And Passenger Coffee & Tea's King Street cafe—located less than a mile from their roastery—gets a perfect score. The coffee, made by baristas who have mastered the craft, is as smooth as the simplistic décor: wooden benches with soft leather backings, white walls, penny-round floors. And while we could sit and people-watch all day from the shared courtyard with the market—there's wandering to do.
Ask an Irishman his favorite bar and you know it's always going to be good. Tellus360 did not disappoint, with its notable selection of whiskeys, beers, and local craft brews, not to mention a super impressive 10,000-square-foot green roof with actual lush gardens as part of an ongoing attempt to reduce storm water runoff in Lancaster. (You'll have to go back in the spring for that, of course, though currently it's an après-ski bar, complete with fireplaces to keep guests warm and cozy.)
Just a short walk from downtown, Thistle Finch Distillery is located in the former Walter Schnader Tobacco Warehouse. Tours run on Saturdays and Sundays, giving patrons a chance to taste the small-batch whiskey, gin, and vodka made with locally sourced grains in their custom copper pot still. They mix a mean cocktail, too.
If you like your drinks with a side of amusement, you have to hit Decades, a six-lane bowling alley and arcade with a full bar. Inside the historic Stahr Armory, the 80-year-old, 15,000-square-foot gymnasium—which looks like a beer hall and a roller-skating rink had a baby—is SkeeBall, Donkey Kong, Ms. Pacman, Frogger, and Centipede (among a ton of other retro games), as well as lanes of ten-pin that are first-come first-served. Both the beer and cocktail offerings are strong; this time of year, try the "Double Agent," made with aperol and vermouth, topped with hefeweizen beer and garnished with orange and clove.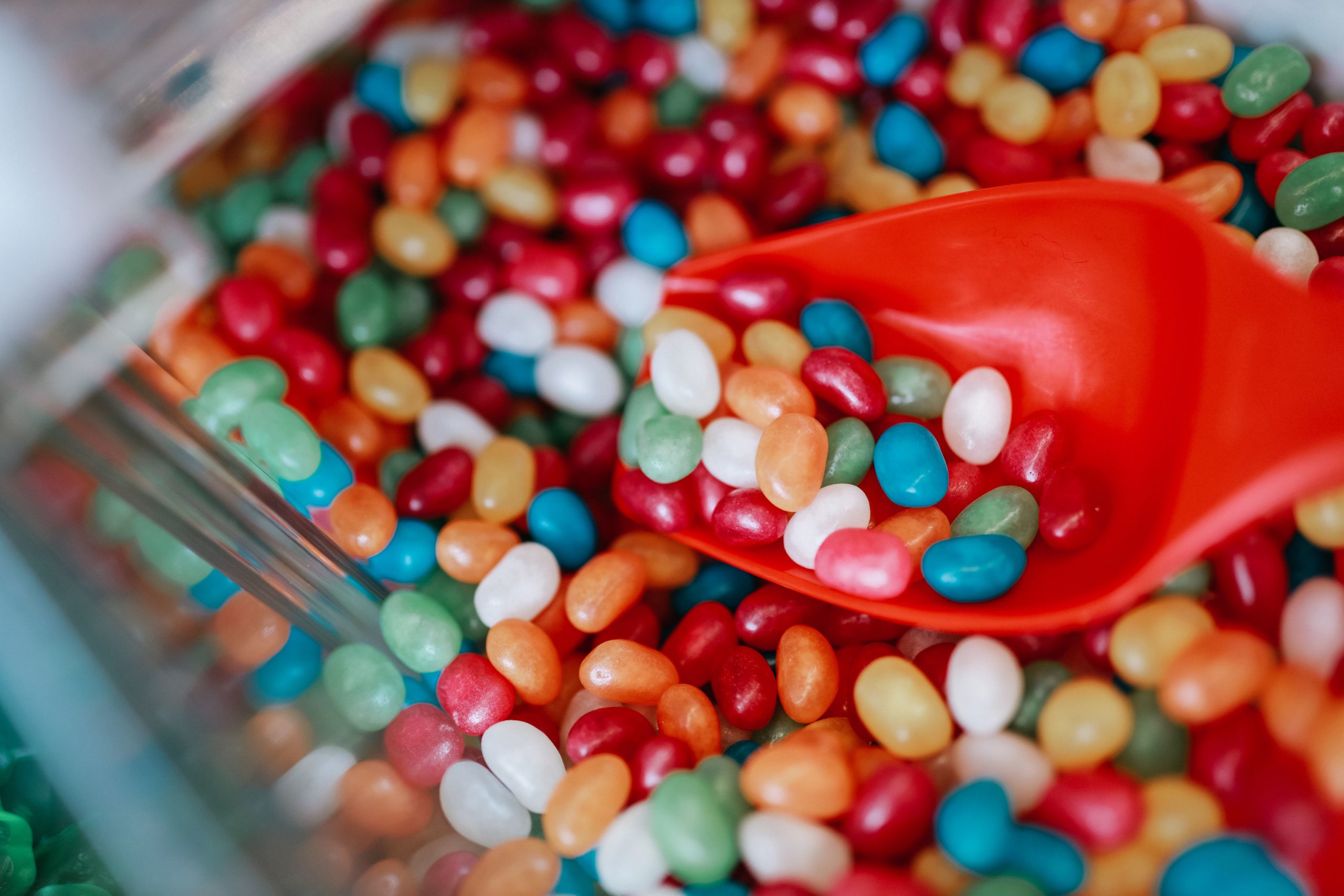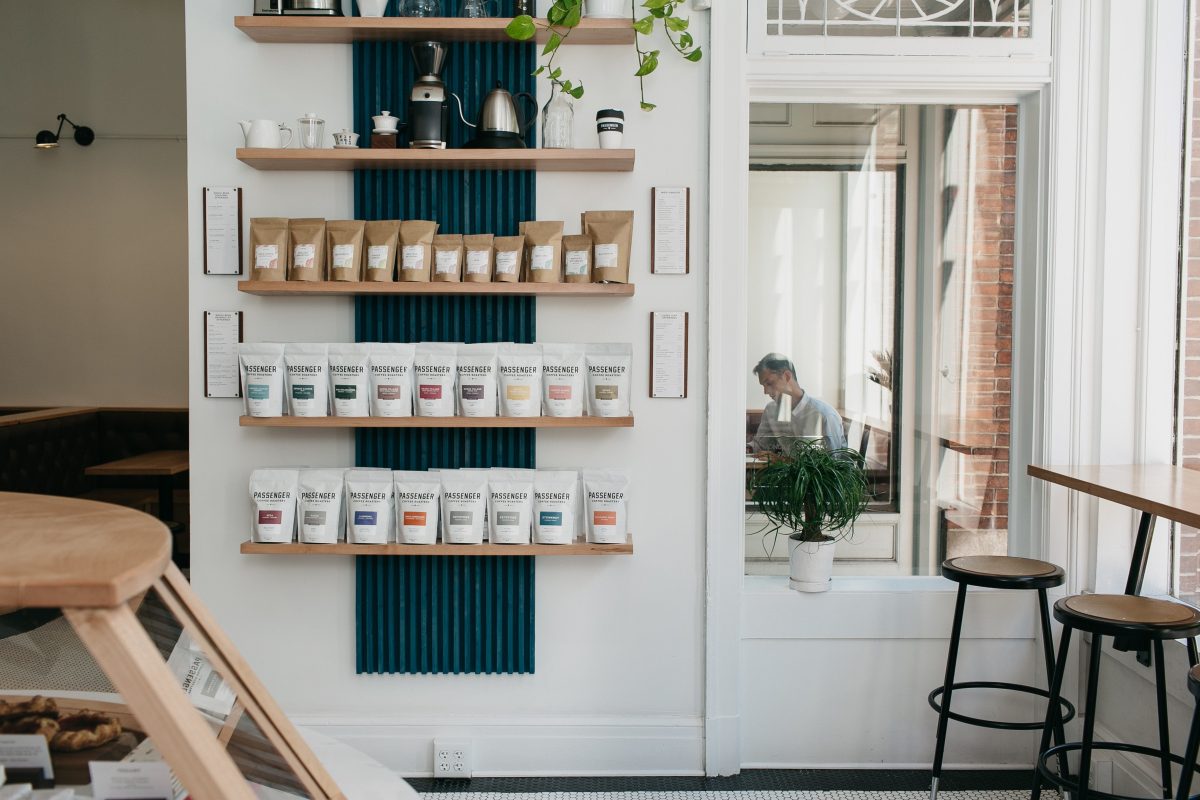 → SHOP

One of the reasons Lancaster has been compared to Brooklyn is its independent shops that speckle the streets, from the stellar Mr. Suit Records vinyl shop to Sweetish Candy, a store that sells—you guessed it—only Swedish candy, to the super popular Foxduck boutique with its locally designed and ethically made apparel that highlights the city. Meanwhile, Ellicott & Co. is a little like the handsome guy you still think about from college—smells good, looks good, and knows how to use a cast-iron skillet; tucked into a side street, this men's store is packed full of American-made apparel, accessories, and home goods. Mark your calendar, as many of the 200-plus boutiques stay open late on December 12 for extra holiday shopping.
But is it really a trip to Lancaster if you don't stop by Building Character, a marketplace with 70-plus independent shops selling vintage, recycled, and handmade items like locally made jewelry, furniture, artwork, and lots of postcards and photographs that walk the line between old-fashioned and creepy? And a block away, its sister store, Madcap & Co., has an impressive selection of locally made items, too, from mugs and coasters to candles and cards to plants and penny candy. It's easy to spend a good hour inside, convincing yourself you do need a tote bag that says, "Lancaster is fricking awesome," cheekily attributed to James Buchanan, the 15th U.S. president.
→ DO & SEE

Speaking of Buchanan, who is historically considered one of the worst presidents ever, you can visit Wheatland, his 1828 Federal-style house, right outside the city. Just take your time getting there—Buchanan Avenue, President Avenue, and Marietta Avenue are full of gorgeous houses that are fun to gawk at. Tours are led by knowledgeable guides in period costumes. Yuletide at Wheatland is a particularly stunning time to visit, with rooms overflowing with Christmas décor, plus festive music and games.
If your kids grew up going to Dutch Wonderland, introduce them to the Lancaster Science Factory. It's a small museum (which just underwent an expansion) where kids can explore science, engineering, and technology with hands-on displays. The Clair Brothers, a local live touring production company—they've done sound for artists including the likes of Elton John and Metallica—sponsored a stage at the museum complete with sound and lighting elements for the kids to experiment with. On top of that, if you have a Maryland Science Center membership, admission is free.
It's a town that seems to have a kinship with Baltimore: lots of history and quirkiness.
If you can, plan your trip around a show at the Fulton—it's the oldest working theater in America and was designated a National Historic Landmark in 1964. The building itself stands on the foundation of Lancaster's pre-Revolutionary jail, and the exterior wall of the prison courtyard is now the theater's back wall. Erected in 1852, it was designed by the renowned Philadelphia architect Samuel Sloan to serve as a community center for meetings, lectures, concerts, and theatrical performances.
→ STAY

Although Lancaster is a pretty straight shot up 83 (with a gorgeous drive over the mighty Susquehanna River), staying over is always a great option, especially with top-notch lodgings including the Lancaster Arts Hotel, an industrial, art-heavy lodge located in a former warehouse, and the Cork Factory Hotel with its stylish rooms in a building that once housed the historic Armstrong Cork & Kerr Glass companies. If you spend the night, you can pop over to the Kitchen Kettle Village—a 20-minute drive from downtown—for loads of Pennsylvania Dutch treats and goods (jams, relishes, quilts) that happen to make great gifts. And they do it right for the holidays, too—Christmas lights, caroling, and s'mores.
But no matter the season, it's easy to fall in love with Lancaster—and not just because of the whoopie pies. It's a town that seems to have a kinship with Baltimore: lots of history, quirkiness, independent shops, great restaurants, love of markets. It's the kind of place you leave and then immediately start planning your next trip to. In fact, we've already been back twice.