Guinness Open Gate Brewery (OGB) opened on August 3, 2018, the home of Guinness in America. What better way to mark five years of good times and great beer than with a party! The traditional five-year anniversary theme is wood, representing the craftsmanship, strength, and deep roots that the brewery has grown since opening. The fête of epic proportions will run Thursday, August 3 through Sunday, August 6, 2023.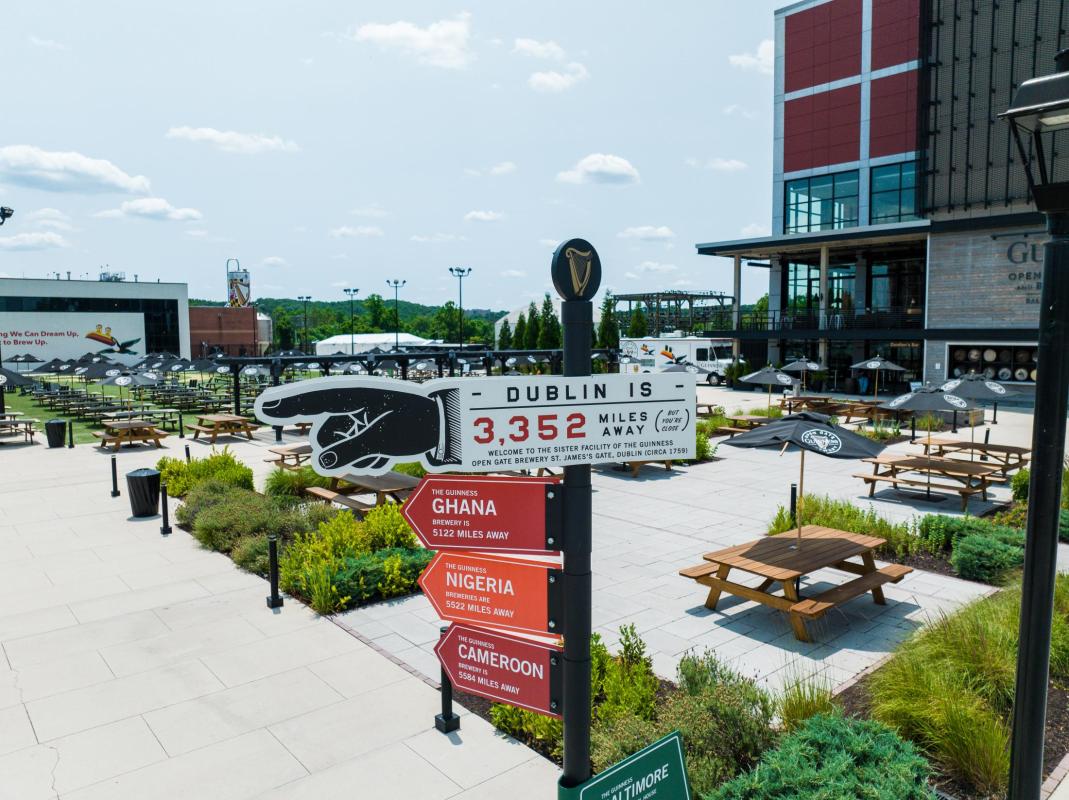 Festivities include limited-edition beer releases, wood-fired food specials, live music, wooden lawn games, and free ice cream scoops from Taharka Brothers while supplies last. Best of all, the event is free to all and no tickets or reservations are required. (Those wishing to partake of a special guided food and beer tasting experience will require an advance ticket.)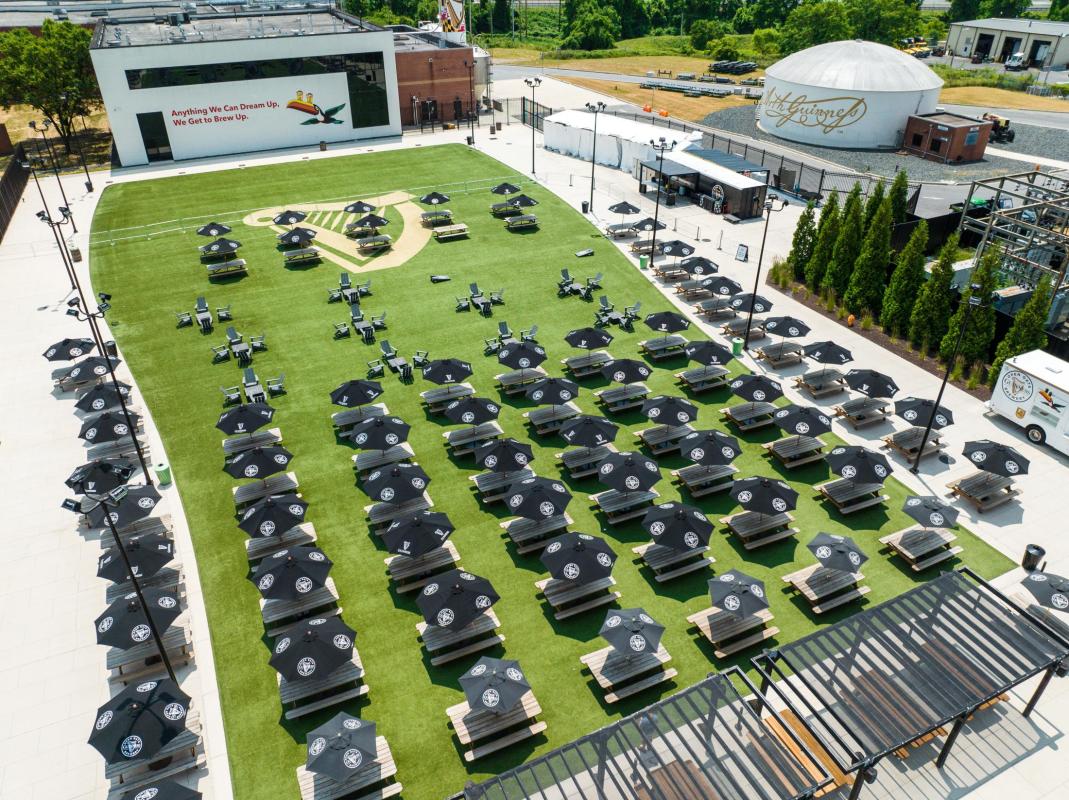 Do you know why it's called "Open Gate" Brewery? Because when Guinness opened its pilot brewery in Dublin, St. James's Gate, they literally threw open the gates to the public. Since the Baltimore location is, like St James's Gate, also a hub of innovative brewing, it made sense to call it Open Gate Brewery. It also makes sense that their anniversary would be celebrated with three special releases that showcase the creative spirit of OGB's experimental taproom: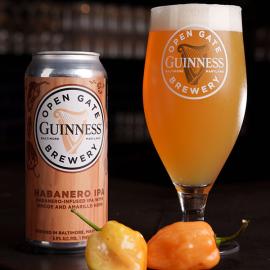 Habanero IPA (6.8% ABV)
This American IPA has been dry-hopped with Simcoe and Amarillo hops. The star of the show, however, is the punch of spice coming from fresh, deseeded Habanero peppers added during secondary fermentation. The spiciness jumps to the forefront, backed up by tropical hop notes.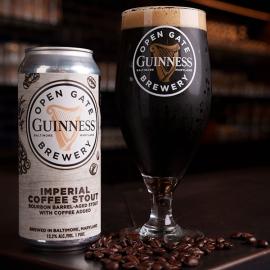 Bourbon Barrel-Aged Imperial Coffee Stout (13.3% ABV)
This imperial stout began its slumber more than a year ago in freshly-dumped bourbon barrels more than 14 months ago, getting a boost from roasted espresso added post-barrel. The result is bursting with roasted malt character, with hints of vanilla and caramel.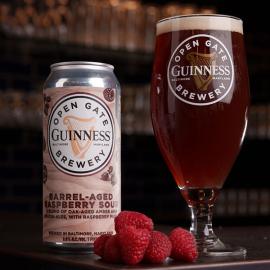 Barrel-Aged Raspberry Sour (8.8% ABV)
Where the science and art of brewing come together: The brewers introduced this blend of golden and amber ales, both aged separately for two years in oak barrels and both inoculated with Brettanomyces and Lactobacillus. Once blended, raspberry puree was added for a touch of sweet and tart, to round out this truly unique beer.
These limited releases will, of course, be available on draught or in cans to go as will other new brews such as Japanese Rice Lager and English Summer Ale. Live music will be performed 5:30-9:30 p.m. from Thursday through Saturday featuring Shake The Room, The Rollex Band, and Joi Carter. In keeping with the "wood" theme, the community tent will feature Baltimore Fallen Lumber and wood-centric artists on Saturday.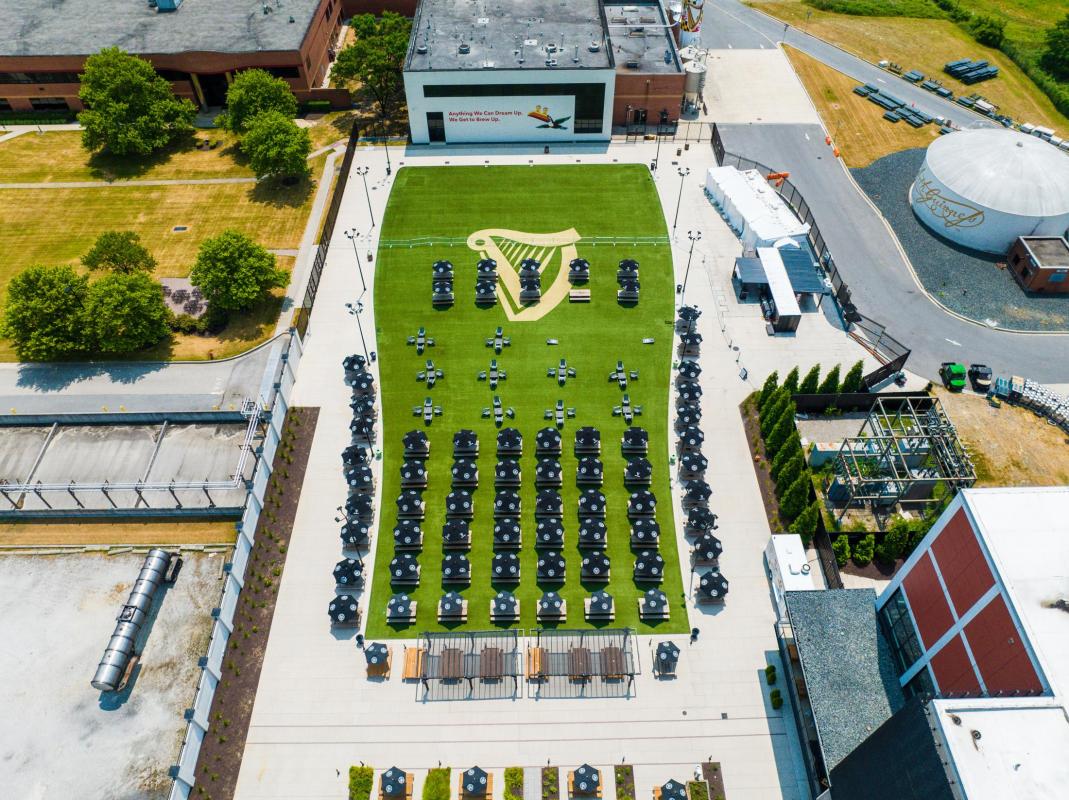 So come beat the heat with a cold pint shared with friends over a Bavarian pretzel, oysters on the half shell, or perhaps one of OGB's current seasonal smoked BBQ sandwiches. Add a scoop of Taharka Brothers Honey Graham ice cream and you've got yourself a party. OGB will be offering special anniversary swag, too, to commemorate hitting the five-year mark.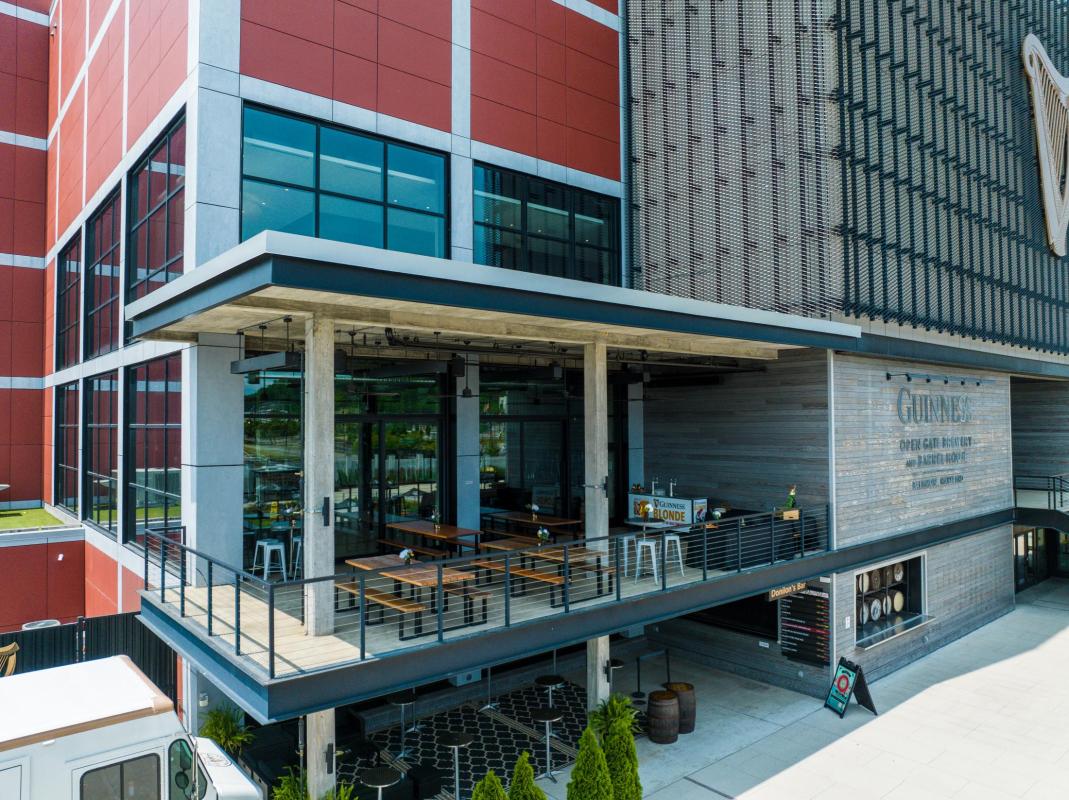 Mark your calendars for August 3-6 and visit the OGB website for more information. Follow on social @Guinnessbrewerybalt and be sure to tag a friend—or more—so no one misses out. OGB always asks that you drink responsibly and can't wait to pour you a pint this August. Slainte, hon!