Each season in Cumberland Valley promises an endless array of experiences for the ultimate weekend getaway, but it's during the fall that this region truly comes alive. Now is the perfect time to plan a vibrant escape brimming with festivals, food, fun, and more. Whether you are traveling as a couple, with family, or alongside friends, you can dine, play, explore, and discover the perfect place to get away from it all. So, grab your favorite jacket, lace up your walking shoes, and immerse yourself in warm days and pleasantly cool nights amid the quiet, natural beauty of southcentral Pennsylvania, just a short 1.5-hour drive from Baltimore. Your weekend is calling.
Cumberland Valley Beer Trail
Tap, tour, and try a pint along the Cumberland Valley Beer Trail, where you can experience the unique flavors of locally crafted beers, wines, ciders, and spirits at more than 30 locations. Sign up for a free digital passport, check in at participating locations, and start earning prizes. You will be impressed with the year-round seasonal releases, but for many, fall is the best time to enjoy some fantastic pours.
This weekend is about you, so choose your locations based on your tastes and preferences: Dine inside or outdoors, try a new beer style, or order distilled spirits instead, listen to live music, or find a quiet, intimate location for two; or enjoy a Sunday brunch or a post-hike happy hour.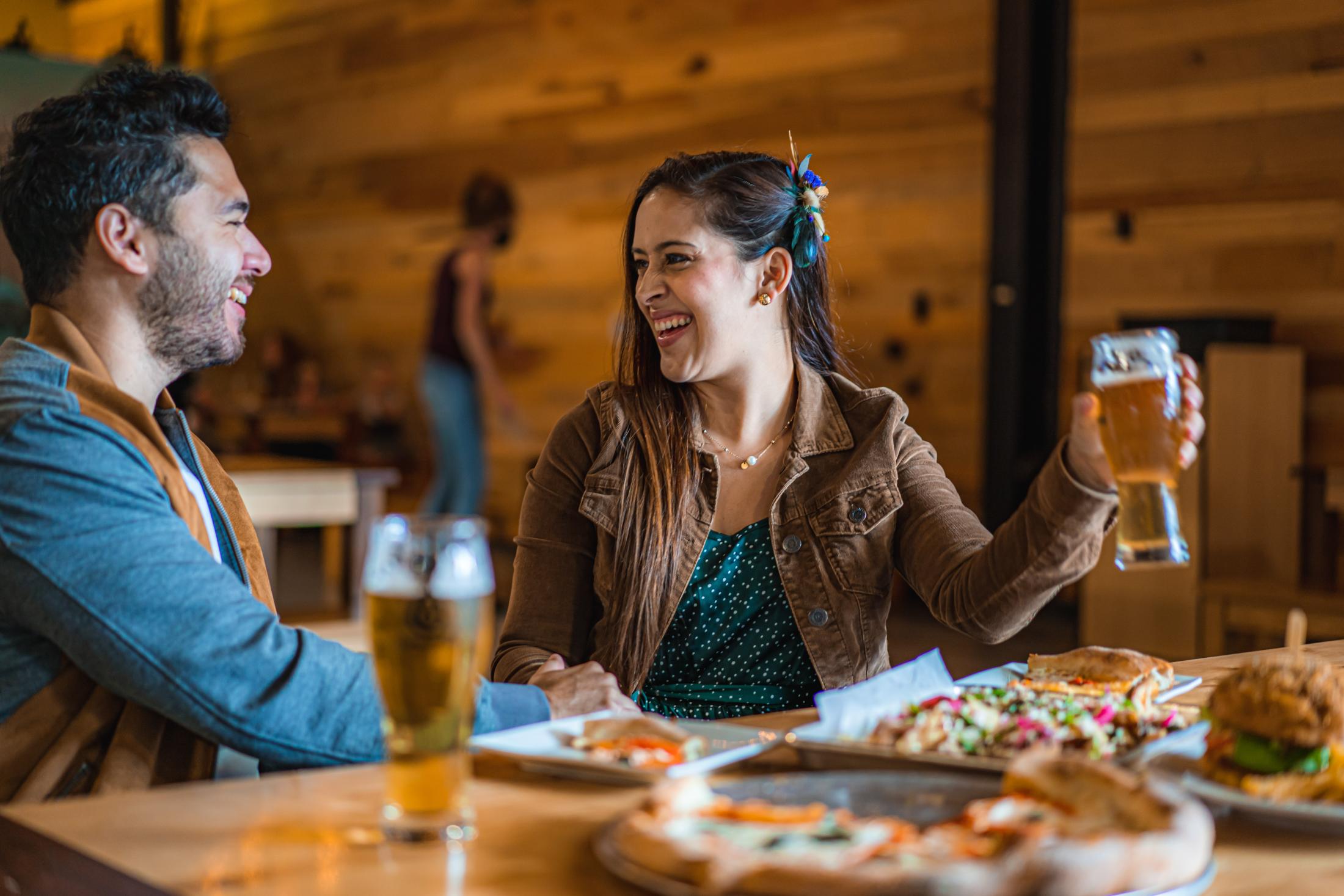 Outdoor Recreation
Whether you are an experienced hiker or biker or novice, discover and explore Cumberland Valley's more than 200 miles of scenic trails, including the iconic Appalachian Trail.
Sweater weather makes hiking even better. Seek solitude and serenity as you meander along trails glowing with dazzling fall foliage colors or try a more challenging hike where you will be rewarded with spectacular panoramic views of the Cumberland Valley.  Whatever trail you choose, you will be whisked away from buzzing electronics and mundane to-do lists and into wide-open spaces that will elicit plenty of "oohs" and "aahs."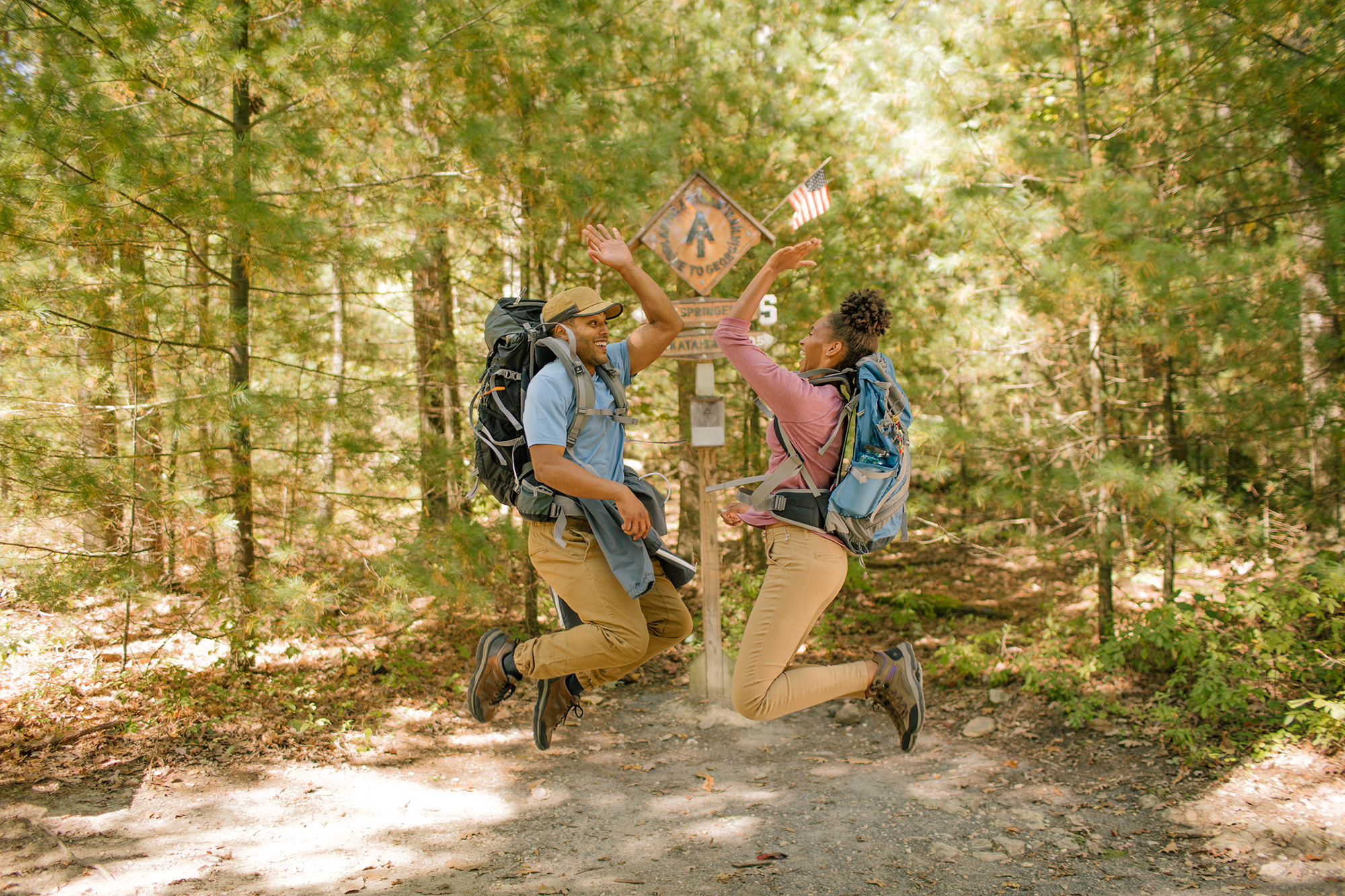 Fall Fun
Cumberland Valley is a year-round destination for an eclectic mix of seasonal festivals and events, but it outdoes itself in the fall when you can celebrate the season's bounty mixed with food, drinks, entertainment, and fine arts. As you stroll around downtowns filled with boutique shops and the palate-pleasing cuisine of local restaurants, you might find yourself in the center of festivals focused on pumpkins, apples, sunflowers, and juried crafts.
Mid-to-late October is the perfect time of year to experience the dazzling fall foliage in Cumberland Valley with a driving tour of Instagram-worthy locations that covers 102 miles of picturesque country roads brimming with beautiful colors. As you cruise the back roads, turn up the radio, roll down the windows, and take in the natural beauty of a serene and stunning landscape. Along the way, you'll see evidence of Cumberland Valley's strong agricultural tradition. Stop at roadside stands for seasonal fresh-picked produce or head to a farmers market where you can pick your own apples or pumpkins, take a hayride, and roam through a corn maze. The new Cumberland Valley Farm Fresh Trail is a perfect guide, allowing users to check-in at participating locations to earn prizes.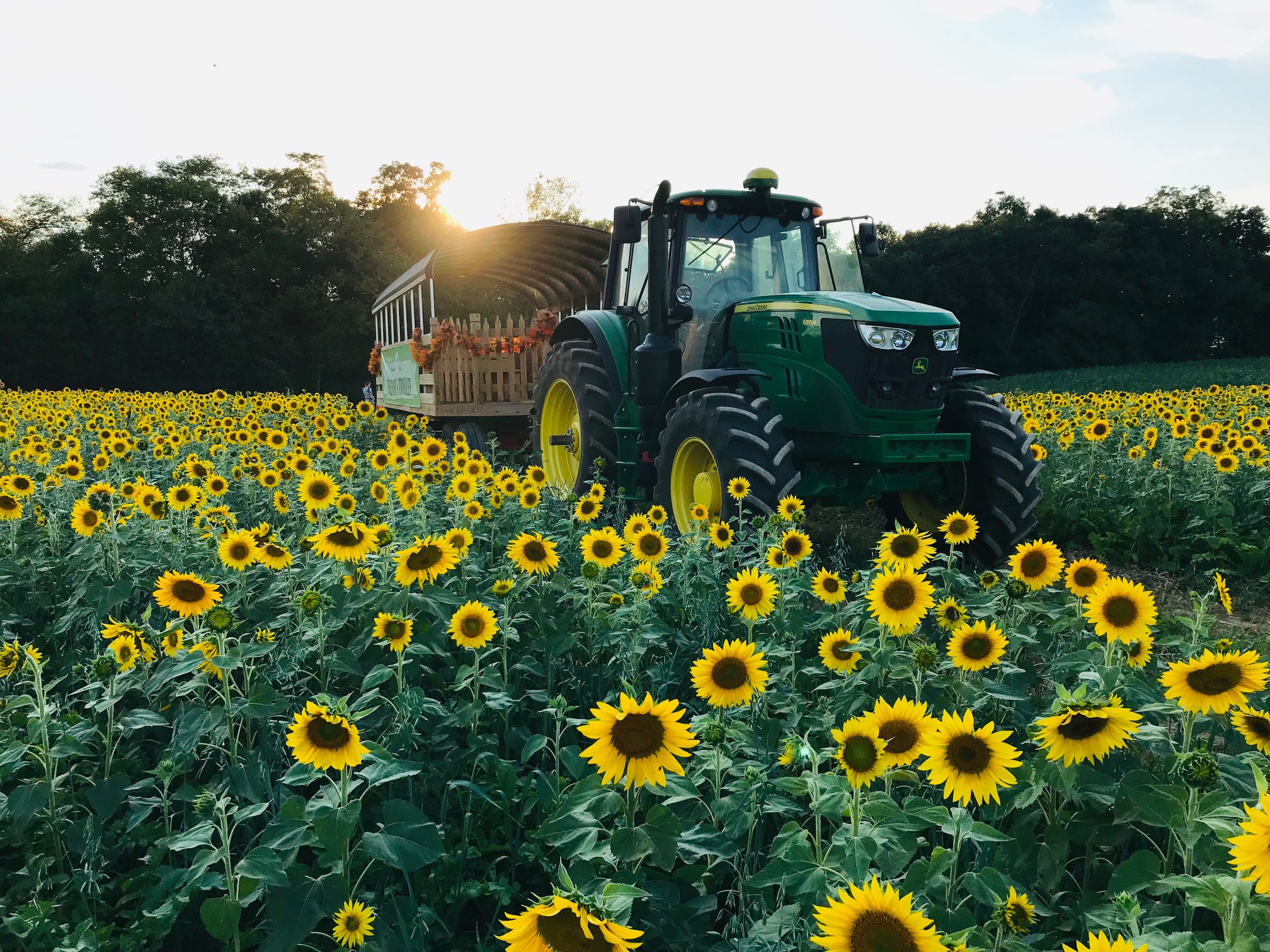 Places to Stay
Cumberland Valley's hotels fit every style and budget. From luxurious lodging to comfortable and conveniently located brand hotels, to intimate and unique bed and breakfasts, your accommodations promise a perfect home base for your getaway. 
Plan Your Trip
Browse VisitCumberlandValley.com for more information on everything there is to see and do here. Be sure to order a copy of the free Cumberland Valley Visitors Guide to help plan your trip.
What are you waiting for? Your weekend is calling. The hardest part is returning home.