homicides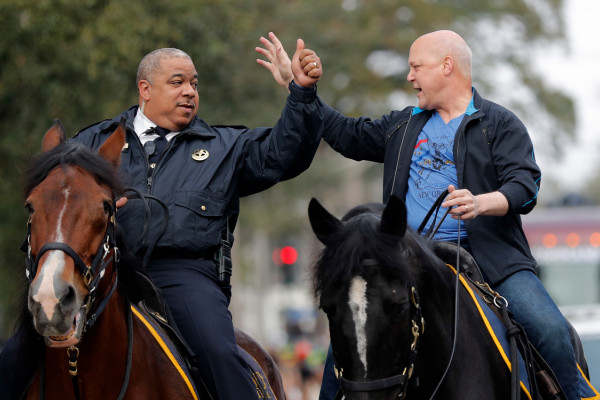 The Chatter
Michael Harrison will report on January 8 to lead the Baltimore Police.
---
News & Community
Looking Baltimore's gun violence epidemic in the eye, one grieving mother at a time.
---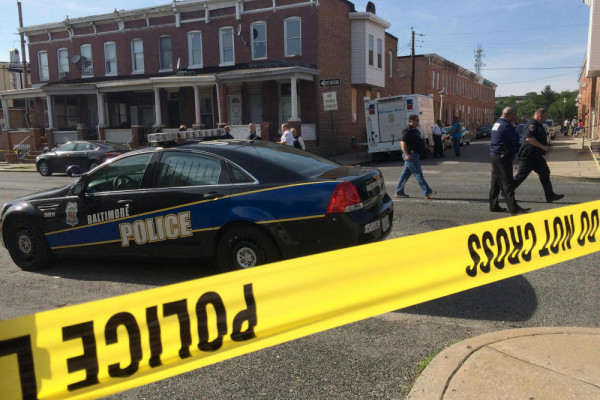 The Chatter
Retired Baltimore City investigator says police 'leery' of aggressively pursuing arrests in wake of Freddie Gray charges.
---