Find the Best in Baltimore
Matava Shoes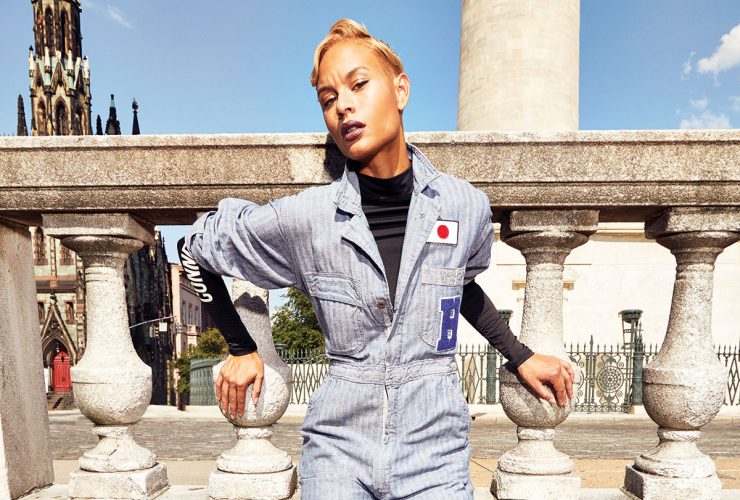 We paired our favorite fall looks with our favorite backdrop—Baltimore, of course—to show you city style done right.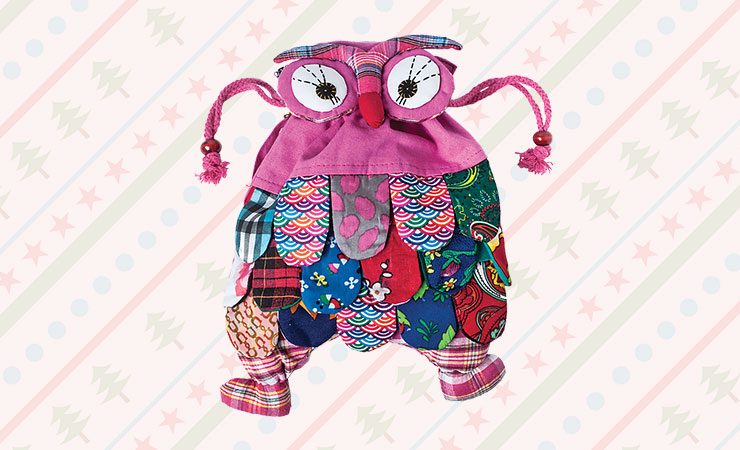 Children's clothing has never been more stylish. But don't forget the games, toys, and books, too!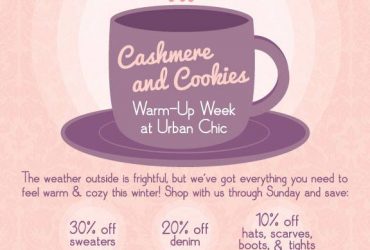 With the end of every season comes great savings! Here's a list of some local sales worth shopping.