Find the Best in Baltimore
Steve Geppi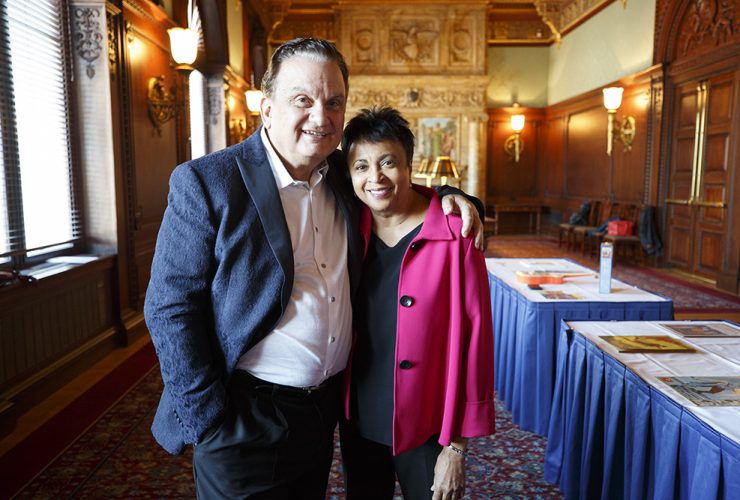 Baltimore magazine publisher offers a preview of rare comic art that goes on display next week.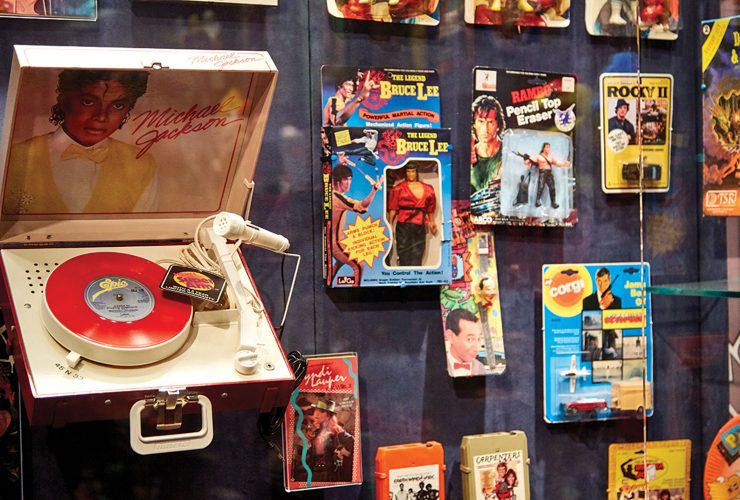 After donating much of his vast comic book and memorabilia collection to the nation's library, Steve Geppi sits down for a lively conversation with librarian of congress Carla Hayden.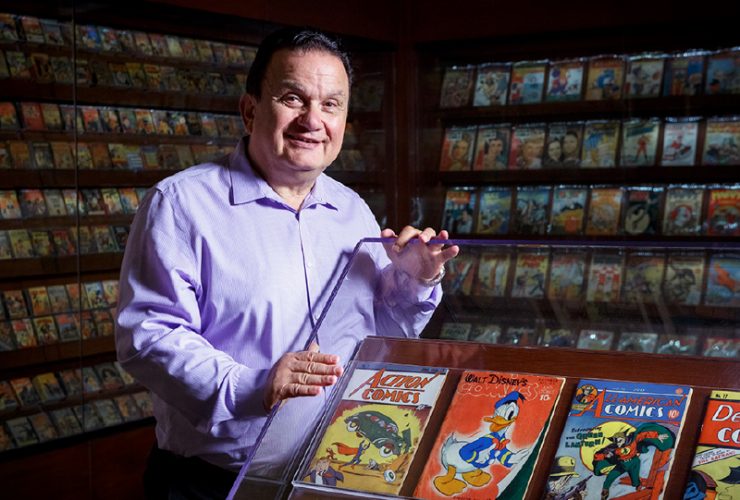 Museum to close on June 3 and donate more than 3,000 items of comic books, pop art, and other memorabilia.