---
The Old Dogs
Longtime Favorites
SWIFTY SWINE PIG RACES
Daily. Watch pell-mell porkers race to the finish line to snatch an Oreo at the end of the track.
BATTLE OF THE BEAST BULL RIDING COMPETITION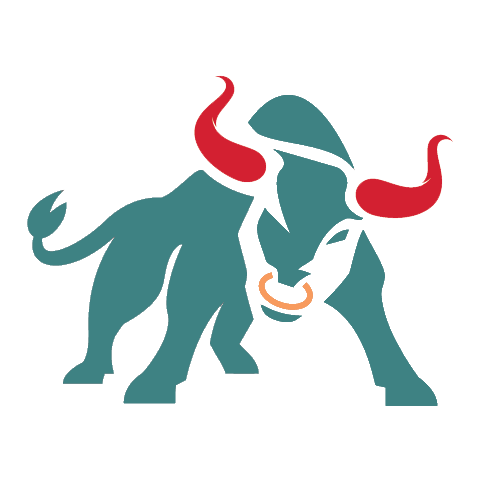 Aug. 31, 7 p.m. Have a Wild West throwback as cowboys battle rambunctious beasts in this heart-racing showdown to see who can hold on the longest.
LIVE ANIMAL COSTUME CONTEST
Aug. 28, 7:30 p.m. From farm critters to Fido, see animals dress up in goofy costumes, like last year's winner, Cow Ripken.
HORSE RACES
Aug. 28-30 & Sept. 4-7, 1 p.m. Enjoy the Maryland tradition of thoroughbred racing around the ground's nearly one-mile track.
SAUSAGE-EATING CONTEST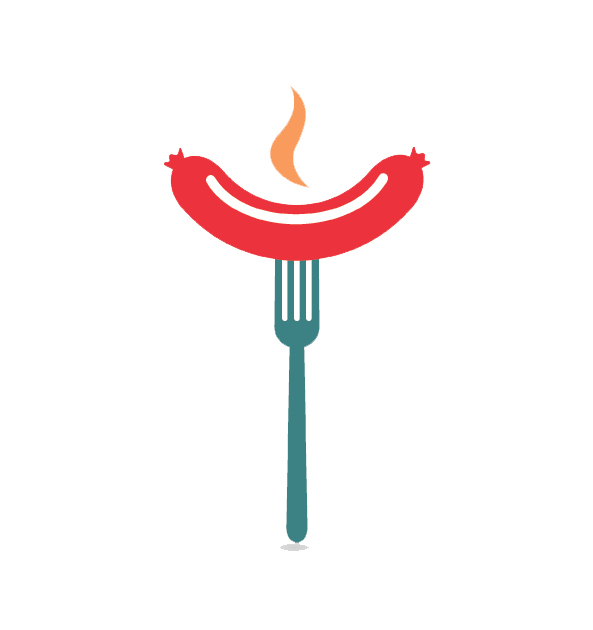 Aug. 29, 12 p.m. & Sept. 6, 3 p.m. Test your belly-busting limits in less than five minutes at this all-you-can-eat contest of locally-made Roma sausage.
---
The Spring Chickens
New highlights
MY MD RUN FESTIVAL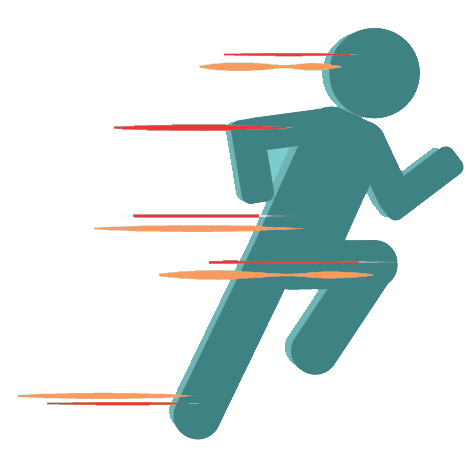 Aug. 30. Run off those corn-dog calories in this new race festival,feauring 5Ks, "beer miles," and track challenges.
MULE RACES
Aug. 30. The races aren't just for jockeys and joggers. See several mules run to the finish line, too.
HORSE FESTIVAL
Sept. 1-2. Celebrate the state's equestrian roots on the infield, with polo, jousting, fox hunting, bluegrass, food, wine, and local craft beer.
FIFTH HARMONY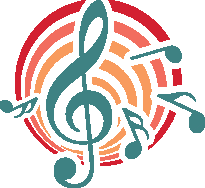 Sept. 5, 8 p.m. Take a break from carnival rides and cotton candy to see this all-girl group of pop sensations perform their most popular songs.
U-LEARN CHILDREN'S LEARNING CENTER
Daily. Take the family to learn about local agriculture, dairy farming, and oyster aquaculture.
---
By The Numbers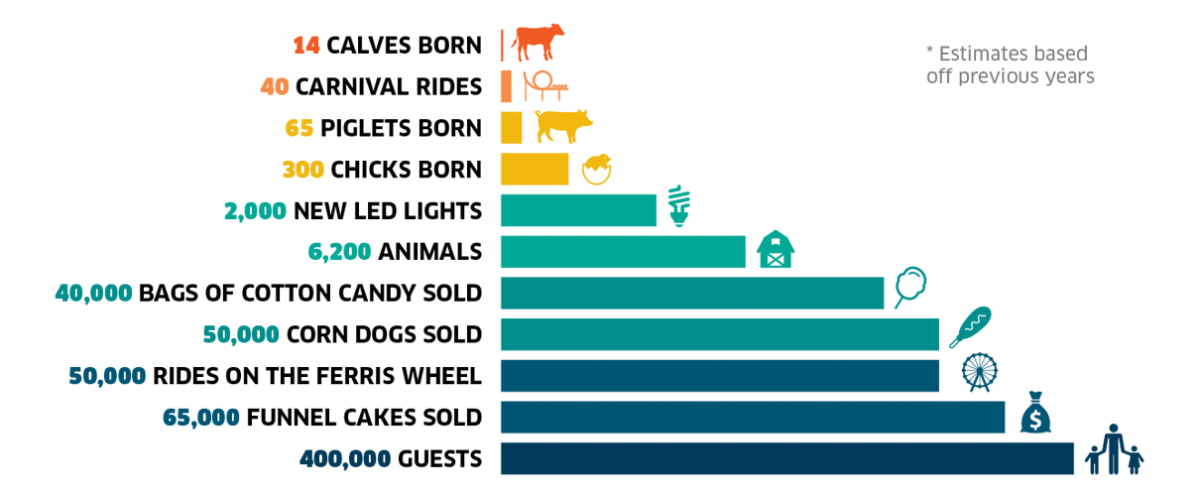 ---
---