---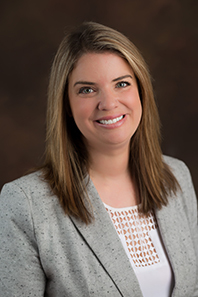 A Member of Bodie, Dolina, Hobbs, Friddell & Grenzer, P.C., Sarah Mann Kogelschatz joined the firm as a law clerk while earning her J.D. at the University of Baltimore School of Law. After a clerkship with the Honorable H. Patrick Stringer, Jr. of the Circuit Court for Baltimore County, Sarah rejoined Bodie as an attorney in 2009.
Sarah represents individuals and businesses in employment, personnel, and business disputes. She also represents public school employees and unions in disputes with local boards of education. She provides preventative advice to businesses on best practices and drafts employment agreements, employment policies and handbooks, restrictive covenant agreements, severance agreements and releases, and other agreements for her clients.
By nature, Sarah is compassionate, creative, and analytical, which is reflected in her law practice. She practices with integrity and civility. Sarah's pragmatic approach to finding solutions means she is always searching for the most effective way to meet her clients' needs.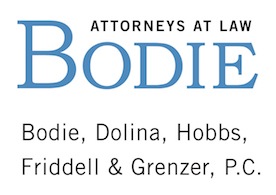 Visit www.bodielaw.com for more information.
Towson: 305 Washington Avenue, Towson MD 21204 | 410.823.1250
Hagerstown: 82 W. Washington St., Suite 300, Hagerstown MD 21740 | 301.739.1013