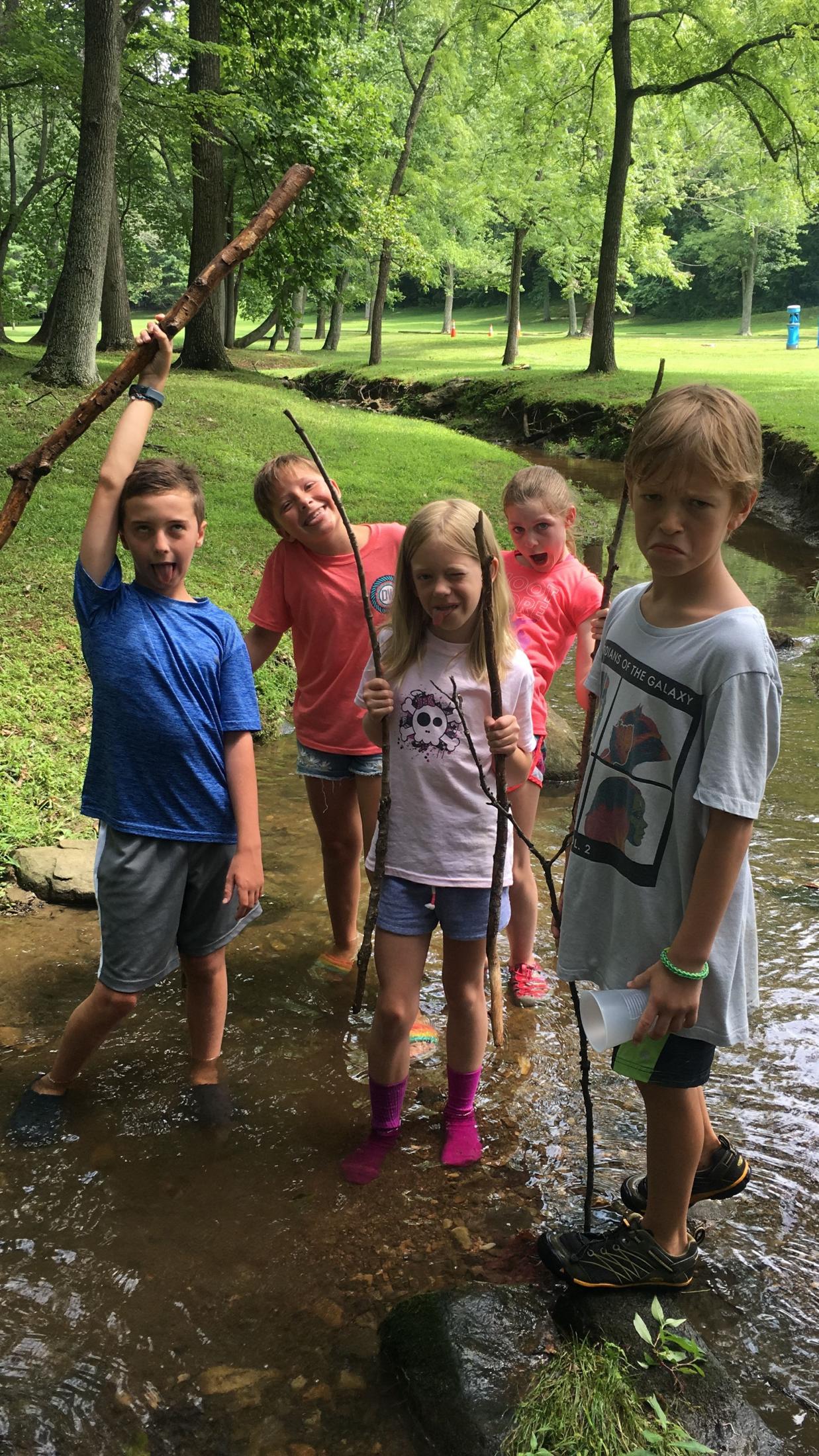 It's All Fun & Games summer day camp is a camp for ages 6-13 that mixes old-fashioned, outdoor fun with learning through new experiences and new friends.
We offer the best of both worlds – old-fashioned, outdoor fun with the luxury of five state-of-the-art swimming pools and two air-conditioned buildings. Swim instruction overseen by Water Safety Instructors, an introduction to tennis, a creative art teacher and a hands-on director are just some of the ways our camp goes above and beyond what parents expect. Twenty acres of property that backs to the Gunpowder State Park and small, age-appropriate groups and activities give children what they love!
Give your child an experience they won't forget. Weekly sessions are available!
It's All Fun & Games Day Camp – Everything a Camp Should Be!
Visit Website