The Park School of Baltimore is an independent, gender-inclusive, non-sectarian progressive pre-K through 12 school located on a 100-acre wooded campus minutes from the city. To get to know Park, talk to a student, engage a faculty member, follow the paths of its alumni, and consider the school's mission statement:
Devoted to intellectual inquiry, a collaborative spirit of learning, and an appreciation for the diversity of human experience, The Park School of Baltimore is a community founded on positive expectations of our students and respect for individual differences. We cultivate children's innate curiosity by nurturing their interests and engaging them as active participants in their own education. We support young people in becoming confident questioners and responsible citizens of the world.
Park graduates pursue further academic achievement, develop professional pursuits, and are prepared to continue the process of choosing for themselves from the wide range of possibilities life offers.
The Park School is hosting multiple opportunities for families to learn more about our philosophy, curriculum, extra-curricular programming, and community. Some events introduce Park specifically to parents, some are geared towards children, and others are designed for the whole family. Please visit our website for the most up-to-date information on ways to experience Park this fall.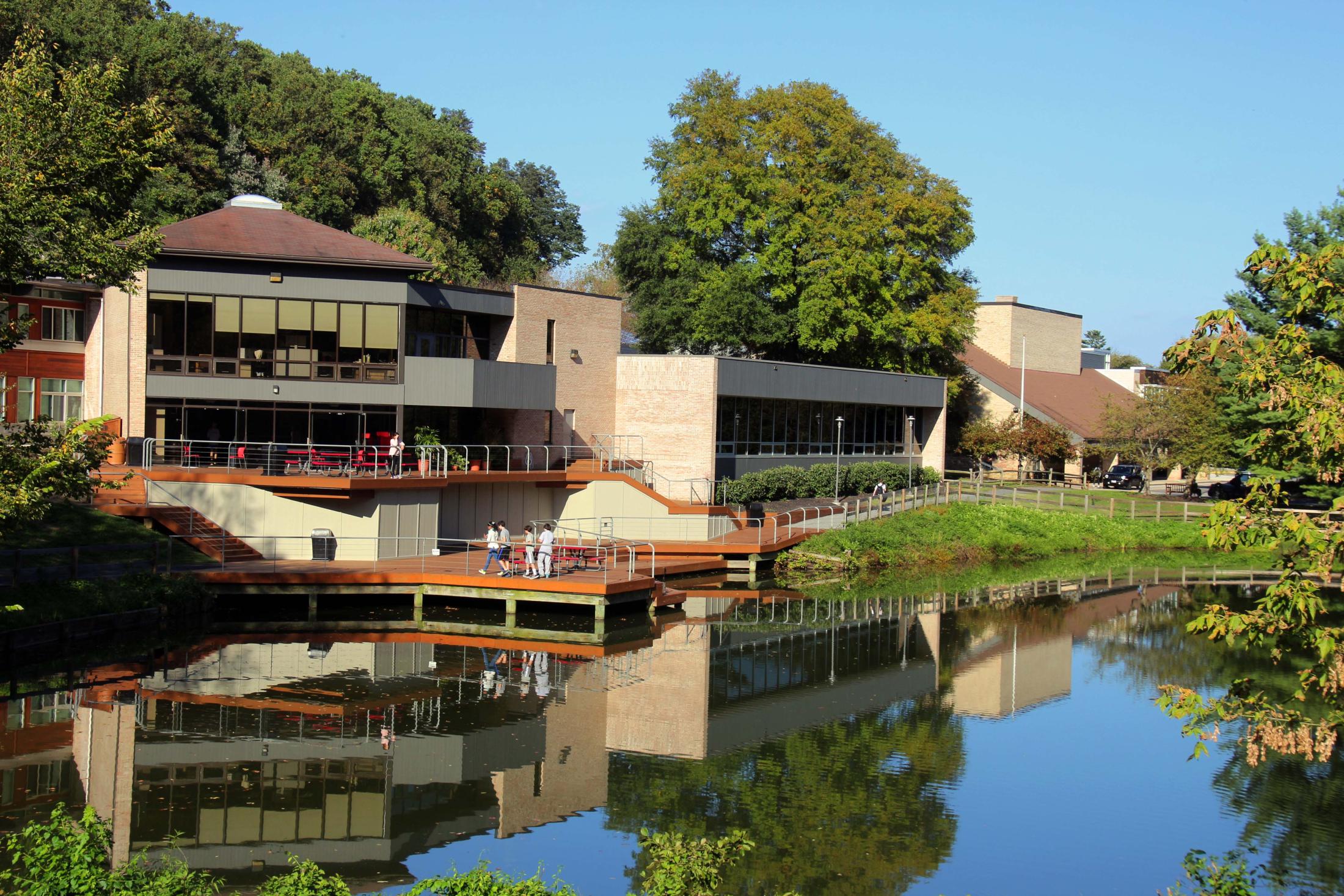 Visit Website