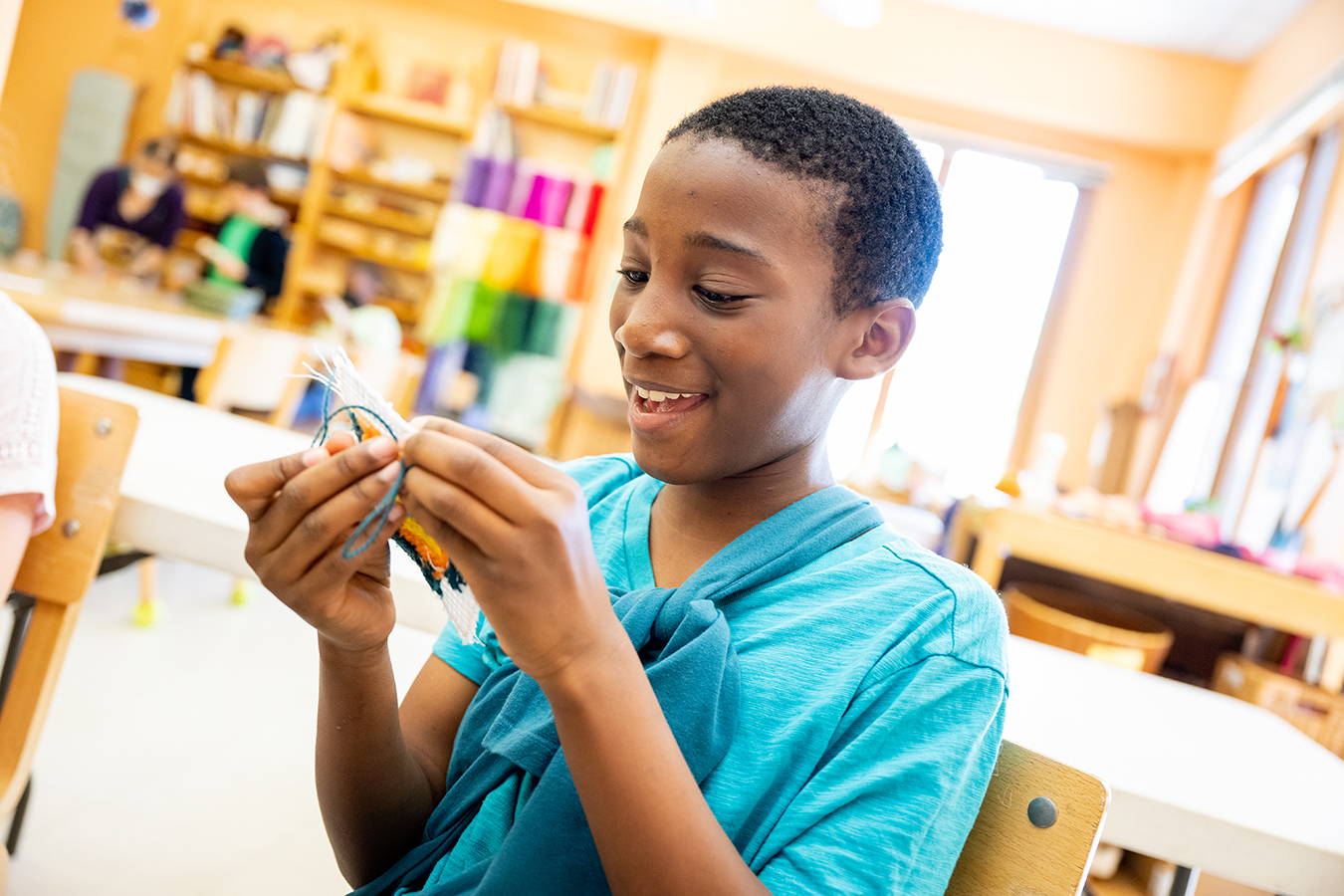 The Waldorf School of Baltimore educates and inspires children to think, feel, and act with depth, imagination, and purpose. Students develop critical thinking, creativity, and intellectual awareness through a rich and rigorous curriculum.
Founded in 1971, the school is a private, independent day school from nursery age through eighth grade. The Waldorf education method offers a renaissance in education, favoring hands-on, experiential academics over rote memorization and technological reliance. Students are immersed in a rigorous academic environment that fosters intellectual curiosity, emotional resiliency and a strong sense of self in relation to the rest of the world.
As a Maryland Green School, Waldorf fosters a deep appreciation for the planet with outdoor parent and child classes, nature studies, forest aftercare, farm trips, school-wide environmental initiatives. The school's beautiful campus, located in North Baltimore, is a certified wildlife habitat that boasts a thriving beehive, pollinator gardens and several chickens. WSB is conveniently located just off I-83 and attracts families from diverse communities in and around the greater Baltimore metropolitan area.
Contact us at: [email protected]
Visit Website