In June of 2014, we published "Lessons Learned," an article about the fairly new Goucher Prison Education Partnership (GPEP), which offers men and women incarcerated in Maryland the opportunity to pursue a college education. By providing the same faculty, courses, and credits as Goucher, GPEP is one of the most unique programs of its kind in the country.
Since we published the article, the partnership has grown from 50 to now 130 students being educated in the Maryland Correctional Institute for Women and Maryland Correctional Institute at Jessup. Also in that time, approvals came through to allow students in the GPEP program to earn their bachelor's degree while incarcerated. And, most notably, this past May two students from the program graduated and earned their degrees.
We spoke with GPEP directorAmy Roza, Goucher Associate Professor Steve DeCaroli, and former student Sanford Barber about the advantages of college courses in prison, how the program has grown, some of the most popular courses, and the success of the program's former students.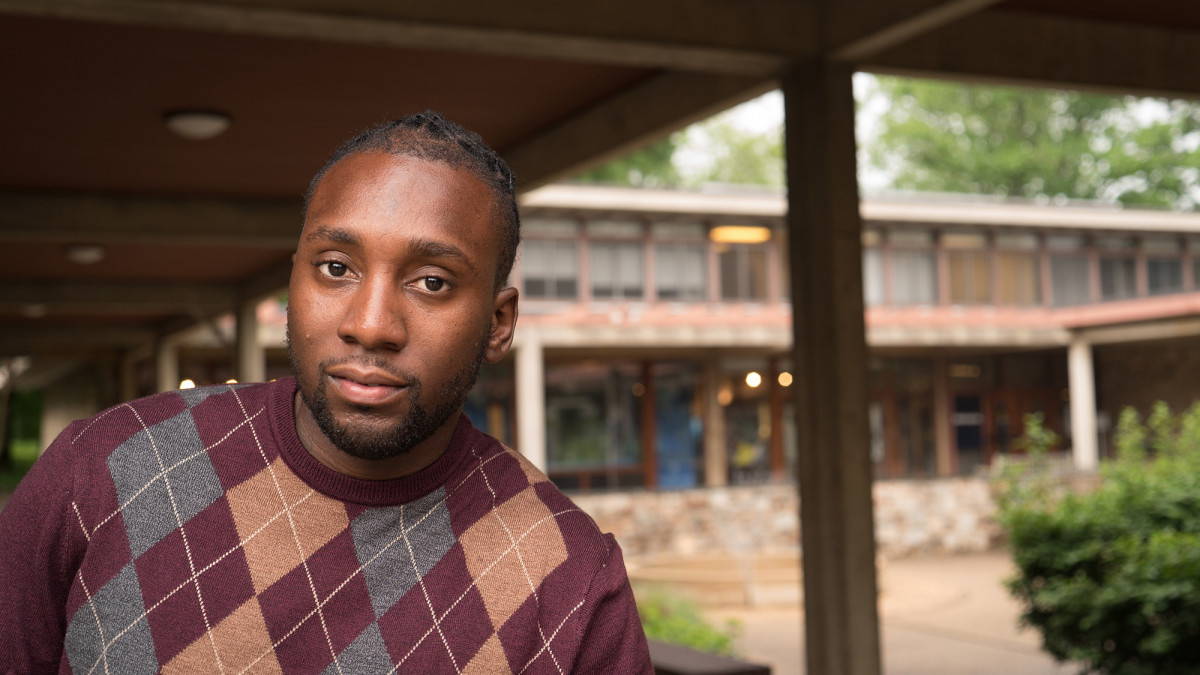 Former GPEP student Sanford Barber, who was released a year ago and is now studying at Pasco-Hernando State. -Rob Ferrell
---
---