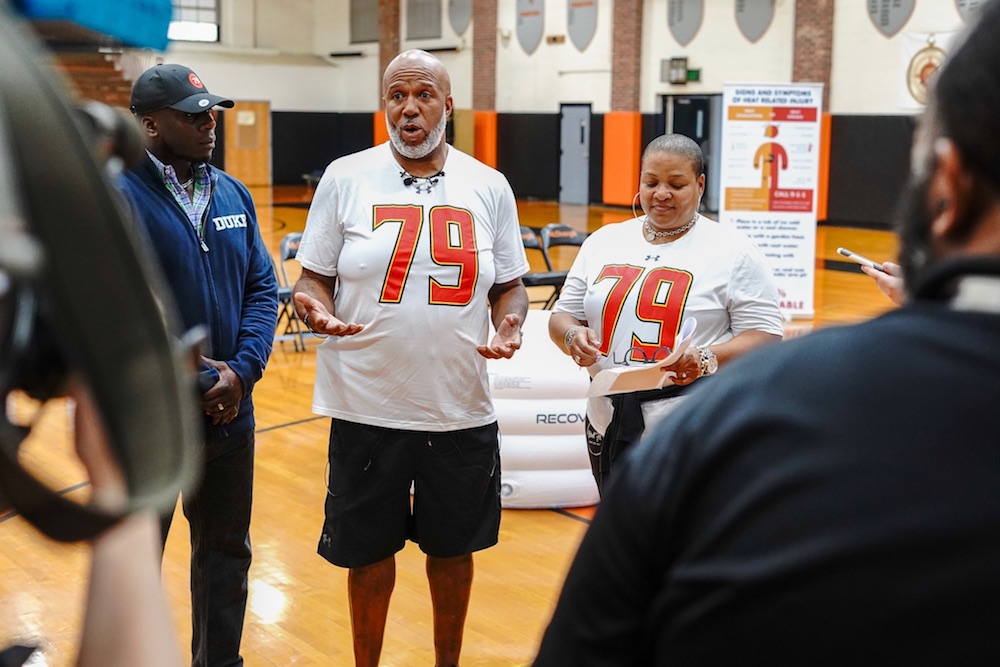 A sports clinic on June 5 will educate students, coaches, and parents on how to avoid heat-related illnesses.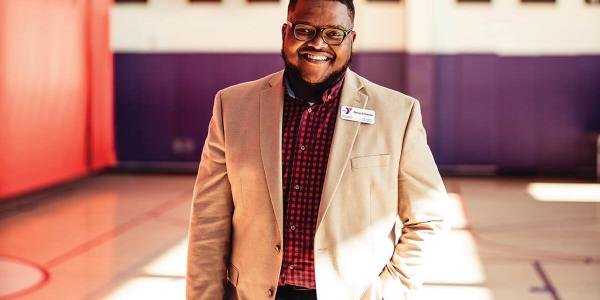 Newly established academic support centers provide classroom-like environments to socially distanced groups.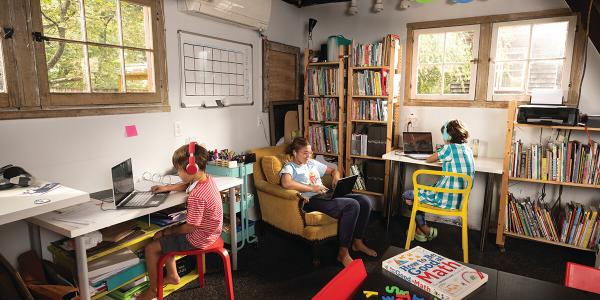 The good, bad, and ugly of this surreal school year.
Find the Best in Baltimore
Education & Family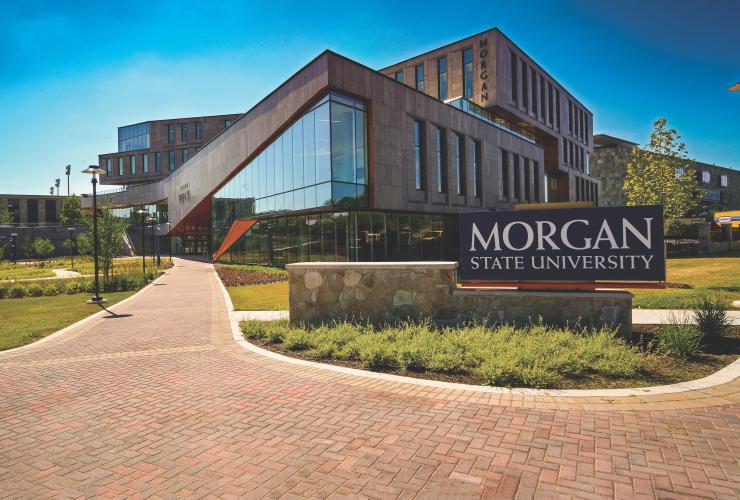 Scott, former wife of Amazon founder Jeff Bezos, announces record donations to state schools and United Way of Central Maryland.