Dining Guide
A comprehensive resource guide including our annual Best Restaurants list as well as other great places to eat in the Baltimore area.
---
Restaurant Finder
Breakfast; Lunch; Dinner; Valet; BYOB; Accessible
---
---
Forno
17 N Eutaw St, Baltimore, MD 21201
443.873.9427
---
Food & Drink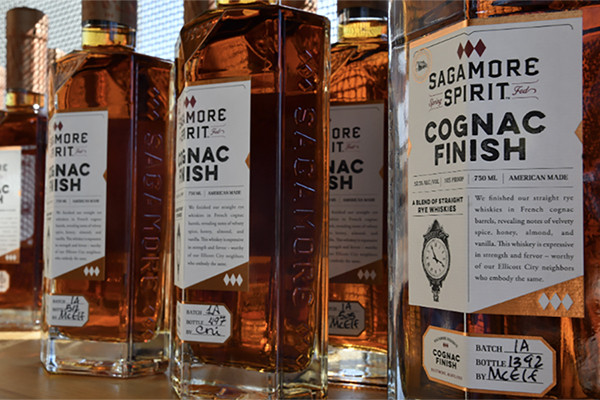 On The Town
Distillery teams up with Ellicott City Partnership to host fundraiser this weekend.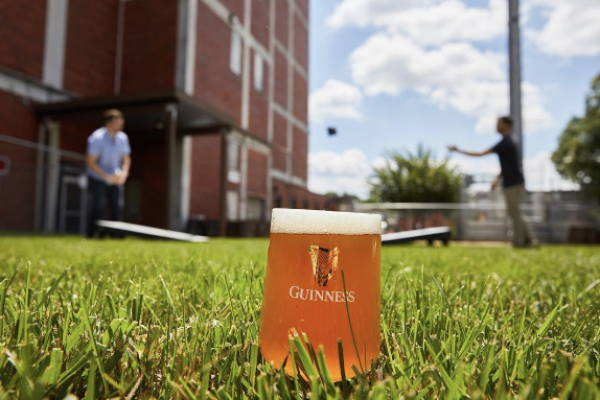 In Good Taste
The latest restaurant openings, closings, and recent news.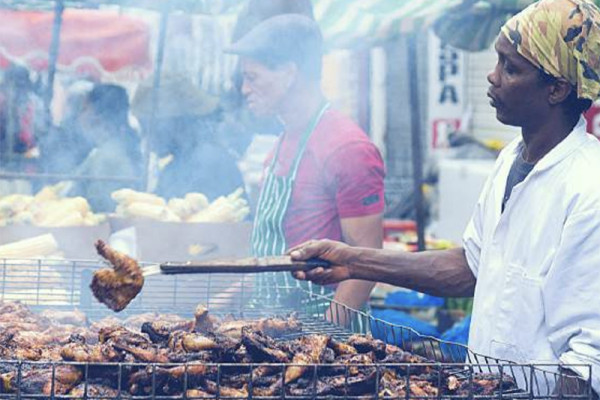 In Good Taste
From jerk chicken to fresh roti, get a taste of the islands at this two-day event.