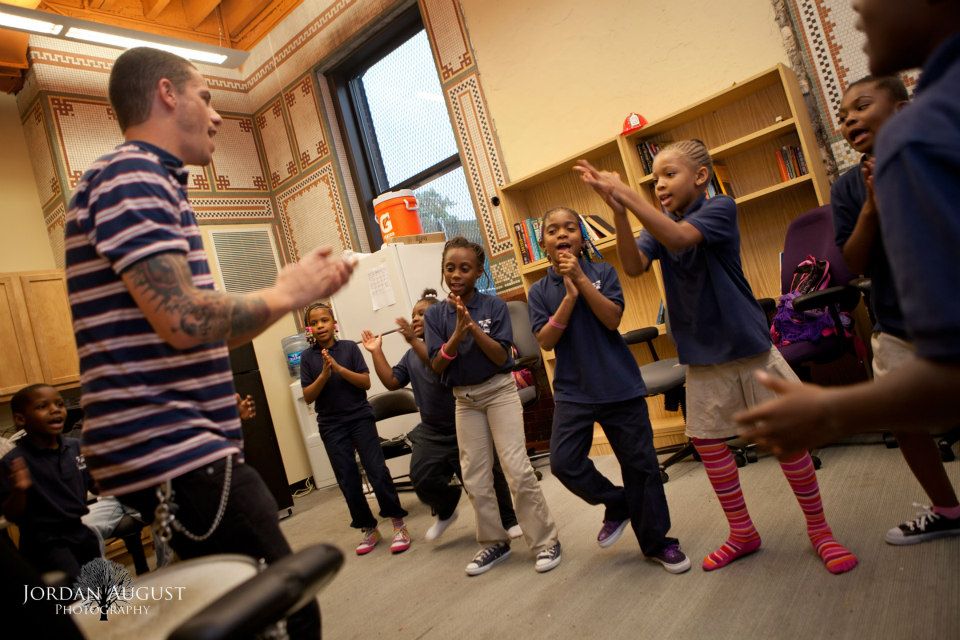 -Jordan August Photography
It doesn't get much better than great music to go along with incredible scenery.
The inaugural Believe In Music Festival is taking place July 26 at Oregon Ridge Park in Cockeysville. The concert features Thievery Corporation, Rodrigo y Gabriela, Jimmy Cliff, Lake Street Dive, BoomBox, The Bridge, and DJ Who featuring Believe In Music Students.
The concert benefits Believe In Music, a Living Classrooms program that strives to uplift underprivileged Baltimore City students academically, culturally, and spiritually, while promoting self-expression and community awareness through music education.
"Music business and concerts are what I know how to do, so when it came down to raising money to grow my program, it seemed like a very natural way to go about fundraising," says Kenny Liner, founder of Believe in Music and member of The Bridge.
Liner is most excited about his Believe In Music students performing with DJ Who. His students range from third to eighth graders.
"That's going to be the highlight of my day," says Liner. "They'll be playing drums, singing, dancing, and rapping."
Tickets at the gate for the concert are $75 for general admission and $175 for a VIP pass, but buy your tickets online in advance to save $16 of the general admission pass and $35 off the VIP pass. The event is free for children 12 and under.
If you can't make it, you can still support the Believe In Music Program by texting INSPIRE to 80888 to make a $10 donation.
Let the good vibes roll this Saturday.