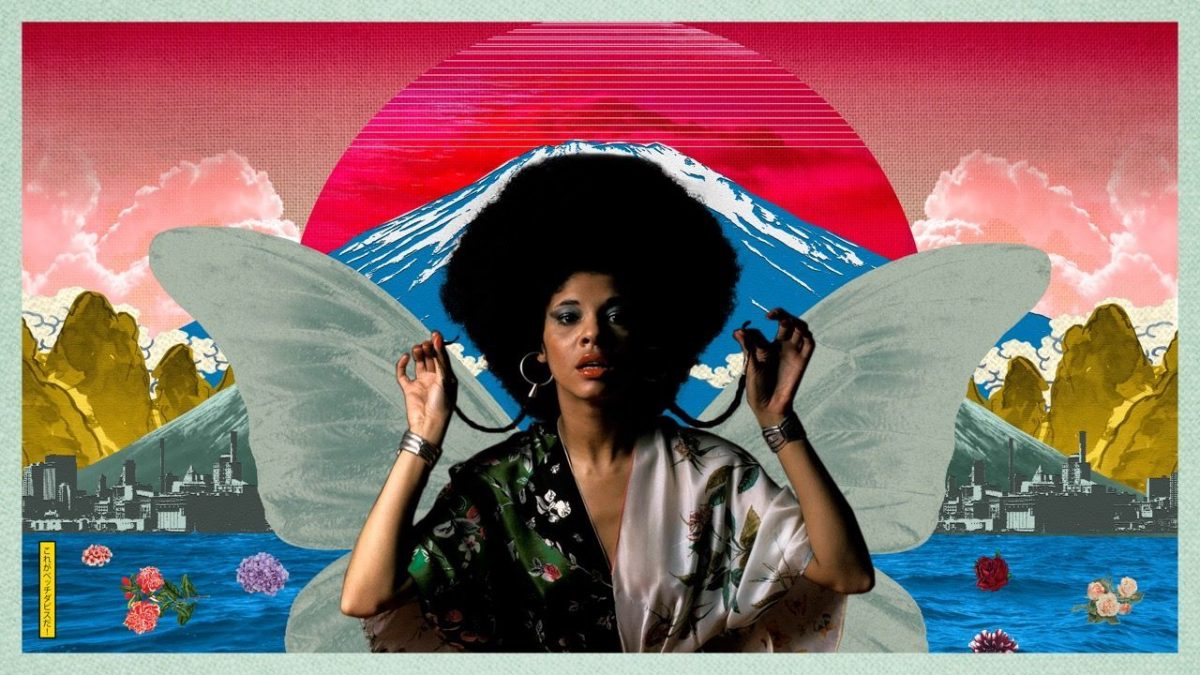 Betty Davis is a legend.
If you know who she is.
The revolutionary psychedelic-funk singer, affectionately known as the "Queen of Funk" in 1960s and '70s Greenwich Village, put out three solo albums and radically changed music history. She wooed Miles Davis—marrying him, introducing him to the likes of Jimi Hendrix and Sly Stone, altering his musical direction—then left him within a year. She exploded on the scene . . . and then pretty much disappeared for more than three decades.
In the 2017 documentary Betty: They Say I'm Different, the title of which is named after one of her studio albums, she resurfaces in Pittsburgh 35 years after vanishing from the spotlight. We hear her making a telephone call in the film's trailer: "After all this time," she says, "I'm ready to tell my story."
WTMD will host the Maryland premiere of the film on June 28 at the WTMD studio in Towson. Doors open at 7:30 p.m. for the free event, and the film starts at 8.
"She was an enigma," says WTMD general manager and program director Scott Mullins, who curates the film series there. A funk and soul DJ who has hosted WTMD's Dirty Soul Party for nearly 20 years, Mullins found her as a record collector, "just digging through old 45s—crate digging, as we call it."
Her records were out of print for 40 years, and they became highly coveted as funk and soul DJs discovered them recently, elevating her to cult figure status as a radical pioneer of black women's music.
"As her reputation grew, I think that sparked the filmmakers," Mullins says. "Now she's in the limelight again because of this growing interest in her music. It's a classic case of an artist ahead of her time. She was too hard-edge, too out-there. Her voice, the music, the production—it's really hard-hitting, edgy, deep funk."
From those early recordings, Davis has gone on to influence contemporary artists up through today, Macy Gray and Erykah Badu among them. The documentary has been screened in a handful of places in the U.S., and WTMD staff is psyched to be able to provide a free screening for the film's Maryland premiere.
"It coincides with our mission," Mullins says. "These artists deserve to be heard."