Book Reviews: September 2017
A photography book from Amy Davis and a collection of H.L. Mencken columns.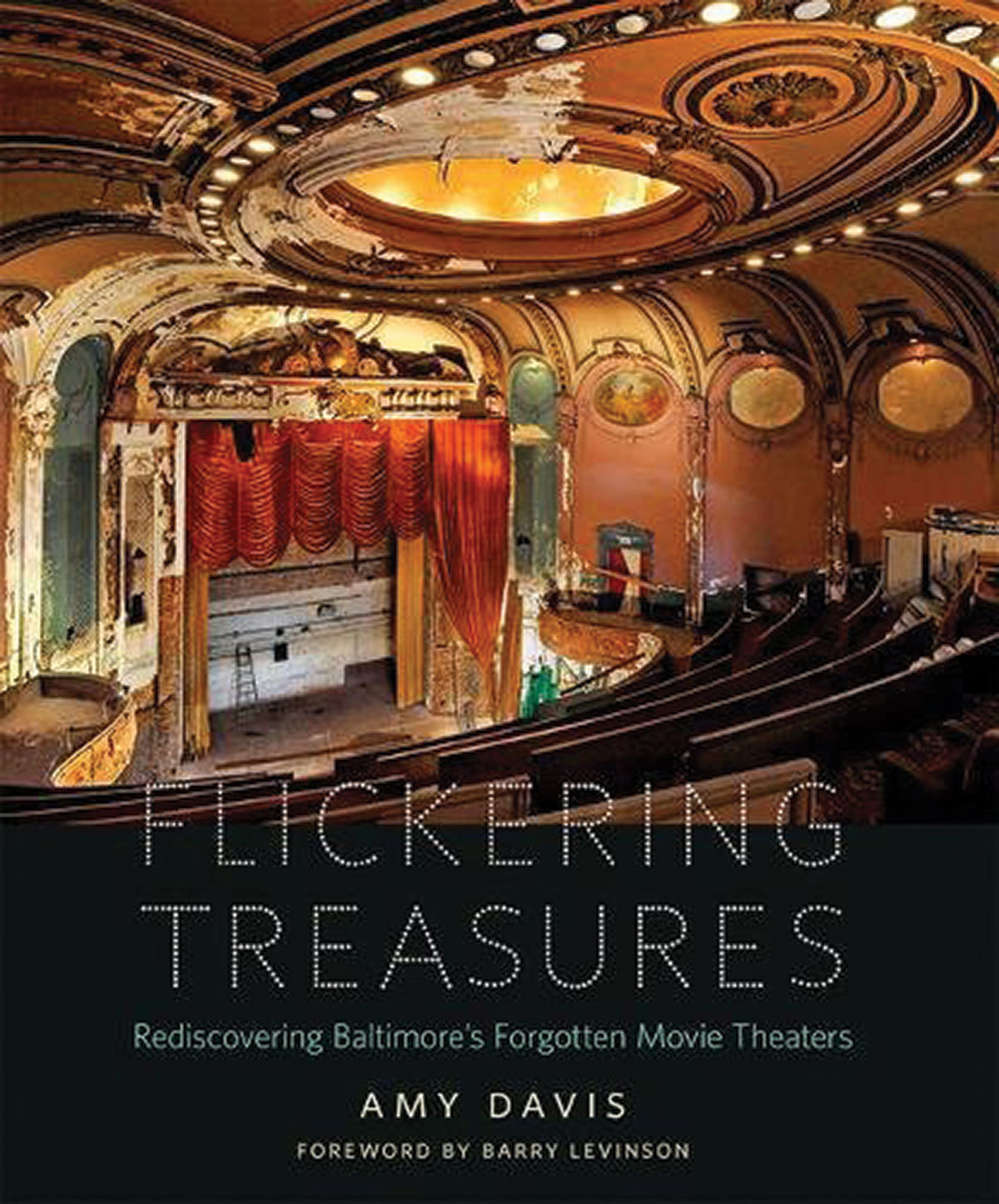 Flickering Treasures
Amy Davis (Johns Hopkins University Press) 
In Baltimore, we don't have to look far to find vestiges of cinema's golden age—venues like the sparkling Senator or the majestic Parkway that remind us of a time when all our problems vanished with a night by the big screen. What we might not realize is how many more of these cinemas once existed in Baltimore, and that's where Davis comes in. She photographs old movie houses—both those that are decayed or have been repurposed and the ones that remain grand and glorious. Juxtaposing current conditions with historical photos, Davis shows how much time has altered the face of our city. Her book is a comment on this transition, and a reminder that change is the only constant.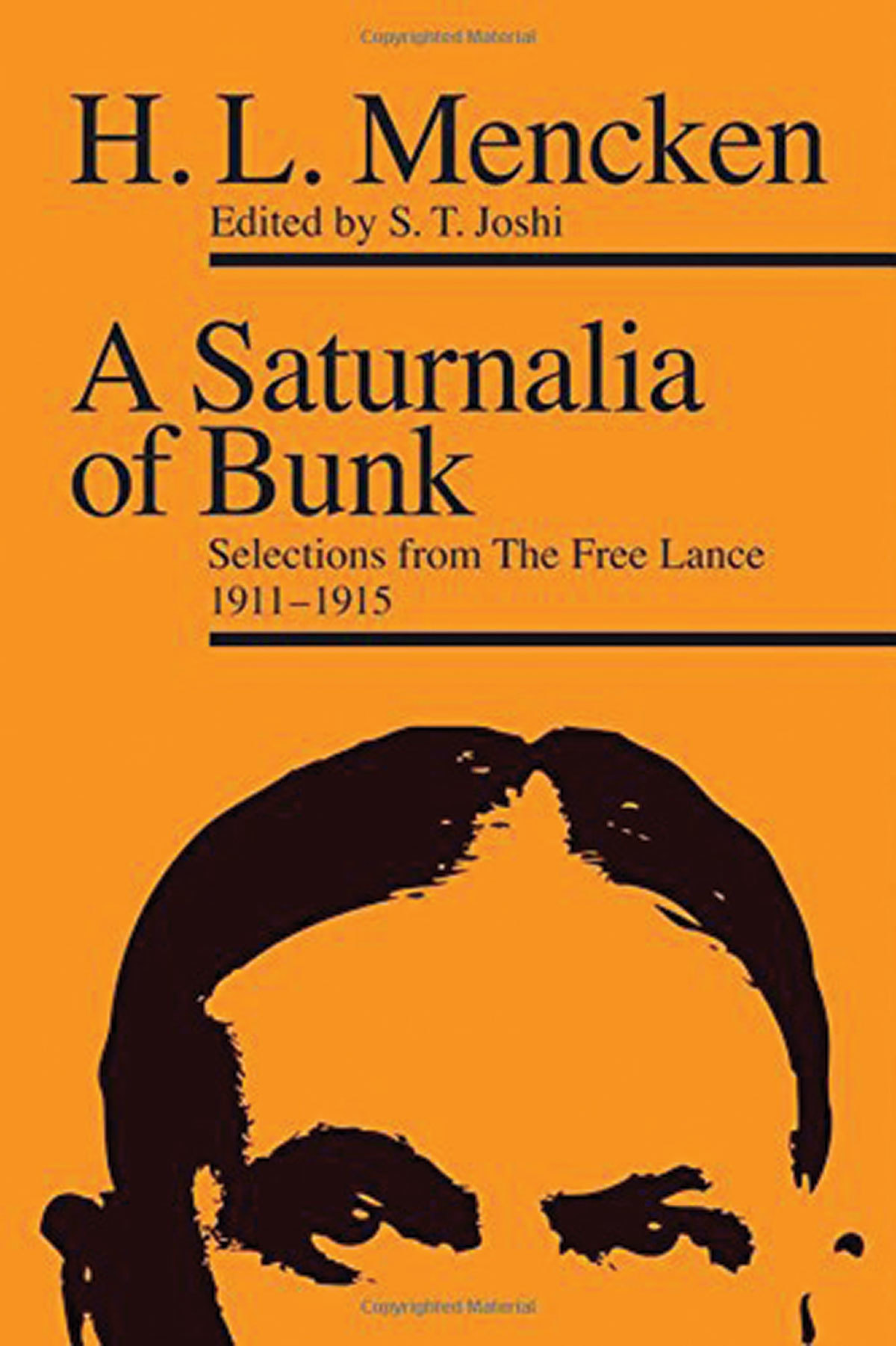 A Saturnalia of Bunk
H.L. Mencken, edited by S.T. Joshi
(Ohio University Press)
There's a reason Henry Louis Mencken is called the Sage of Baltimore. His sardonic wit, explosive exuberance, and wry critical eye shaped the spunky attitude of our city. But while many in Baltimore know Mencken for his newspaper column "The Free Lance"—which he wrote six days a week for The Baltimore Evening Sun from 1911 to 1915—few have actually read them. In this collection of those columns, we get a sense of the issues that defined Mencken's voice—freedom from censorship and battling against temperance and other moral reform movements among them—and the passion behind a man hellbent on ridding his community of, as he writes, "stupidity, flapdoodle, and buncombe."