Book Reviews: November 2018
The latest from DeRay Mckesson and Laura Lippman.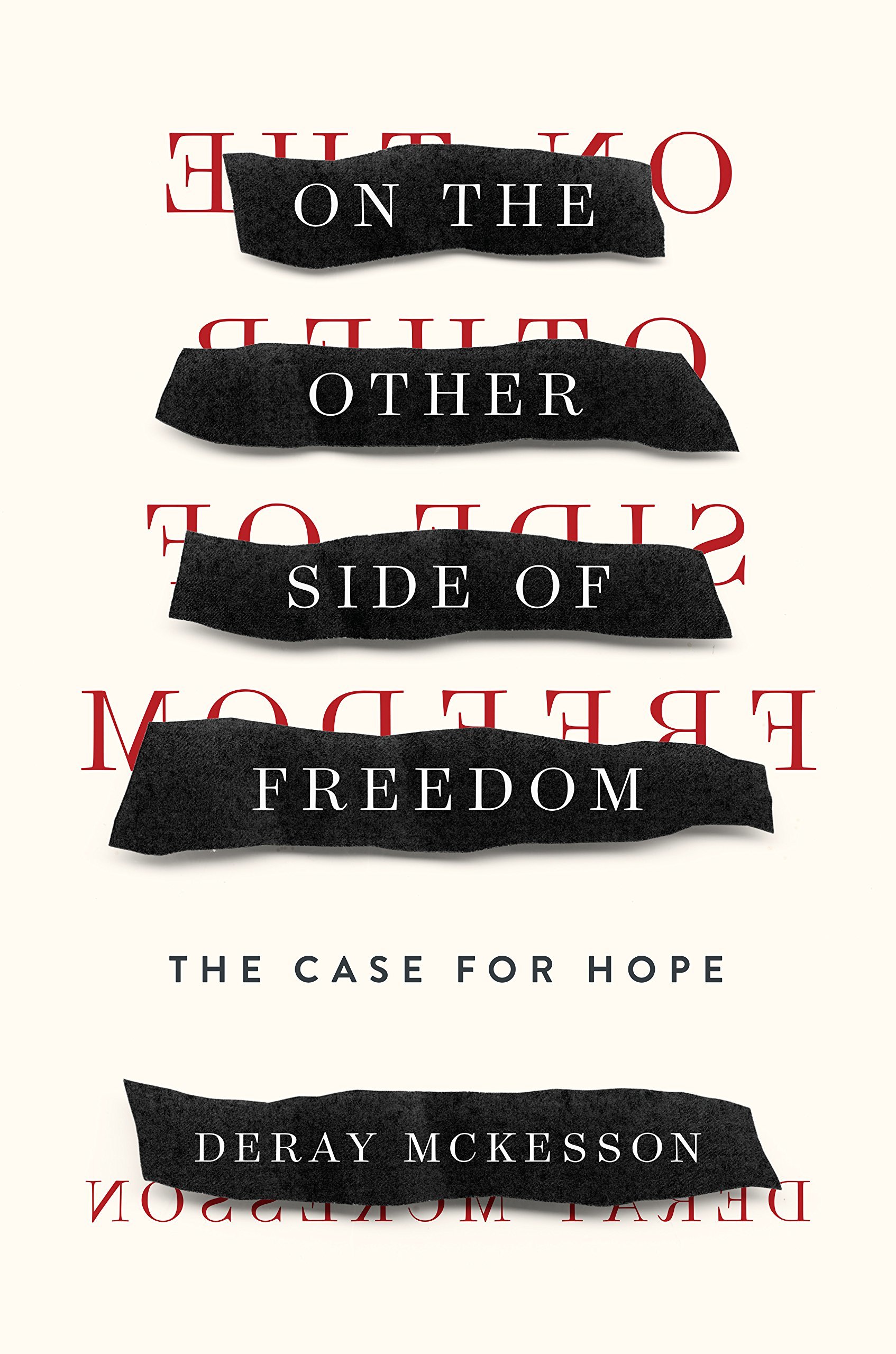 On the Other Side of Freedom: The Case for Hope
DeRay Mckesson (Viking)
Fours years after a white police officer killed unarmed teen Michael Brown Jr. in Ferguson, Missouri, DeRay Mckesson takes readers inside the compelling, 400-days-long, in-the-streets response that inspired Black Lives Matter protests around the country. An activist in the ongoing civil rights movement and the host of the popular podcast Pod Save the People, Mckesson presents an intimate portrait of his experience growing up as the son of former addicts in West Baltimore, the context of the strained relationship between police and the black community in many cities, and optimism for the future. A former teacher, Mckesson knows his history and paints a way forward.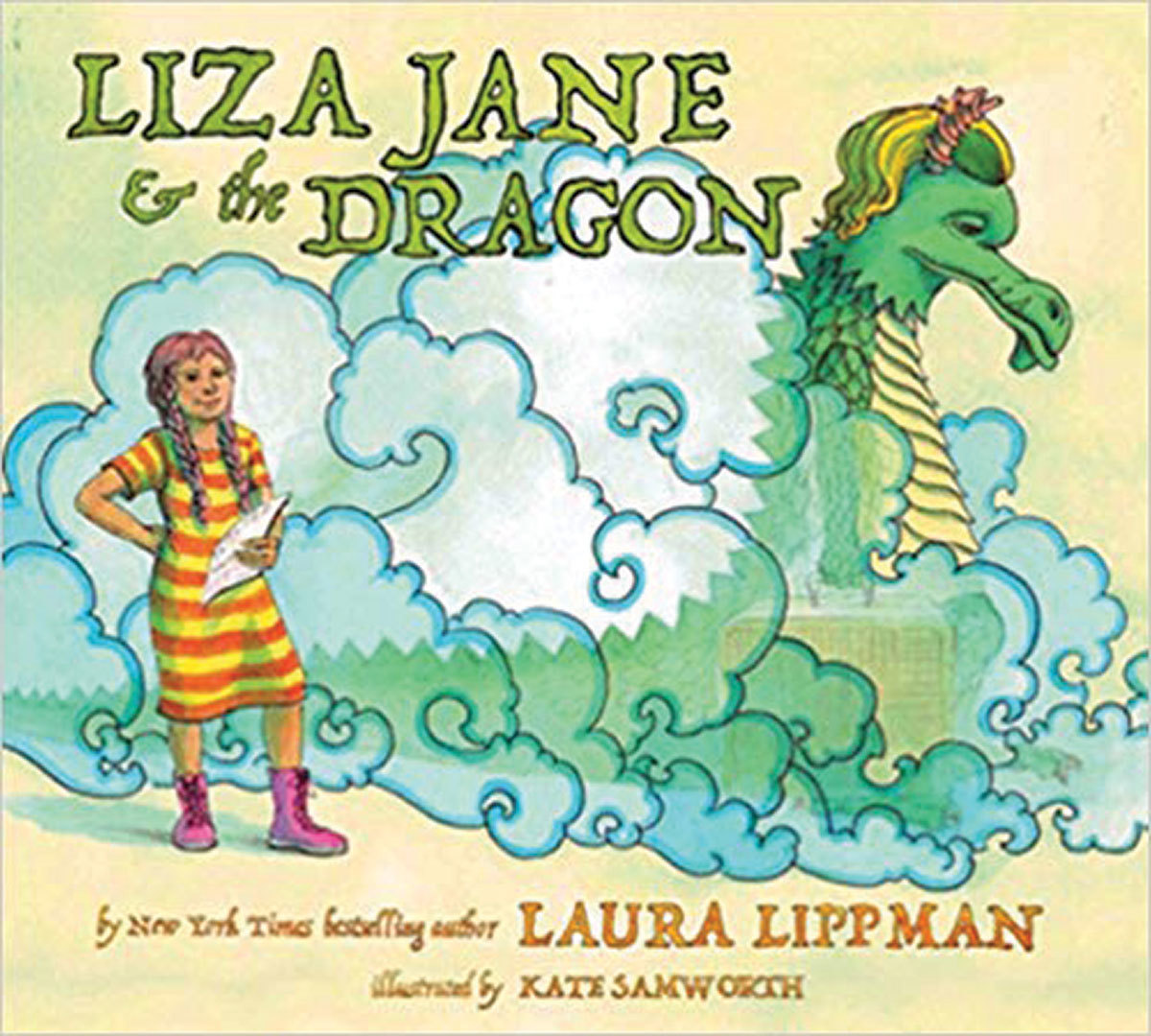 Liza Jane & the Dragon
Laura Lippman (Black Sheep/Akashic Books)
The New York Times best-selling author Laura Lippman's foray into the arena of children's literature is delightful and yet manages to maintain the author's quirky sense of humor. In this tale, a little girl named Liza Jane fires her parents and hires a dragon to take their place . . . until she realizes the dragon has only one tactic for solving problems: breathing fire. Late to school? Set the secretary's desk on fire. Pizza delivery man got delayed? A fiery blast to his car. The picture book is illustrated by Maryland painter Kate Samworth, who brings the characters to life and gives us visual clues for reading this story in a broader context. While this story is a fun romp through what might be the occasional daydream of many children, it also serves as a political allegory. The dragon has a familiar blond mane that swoops between his two horns.