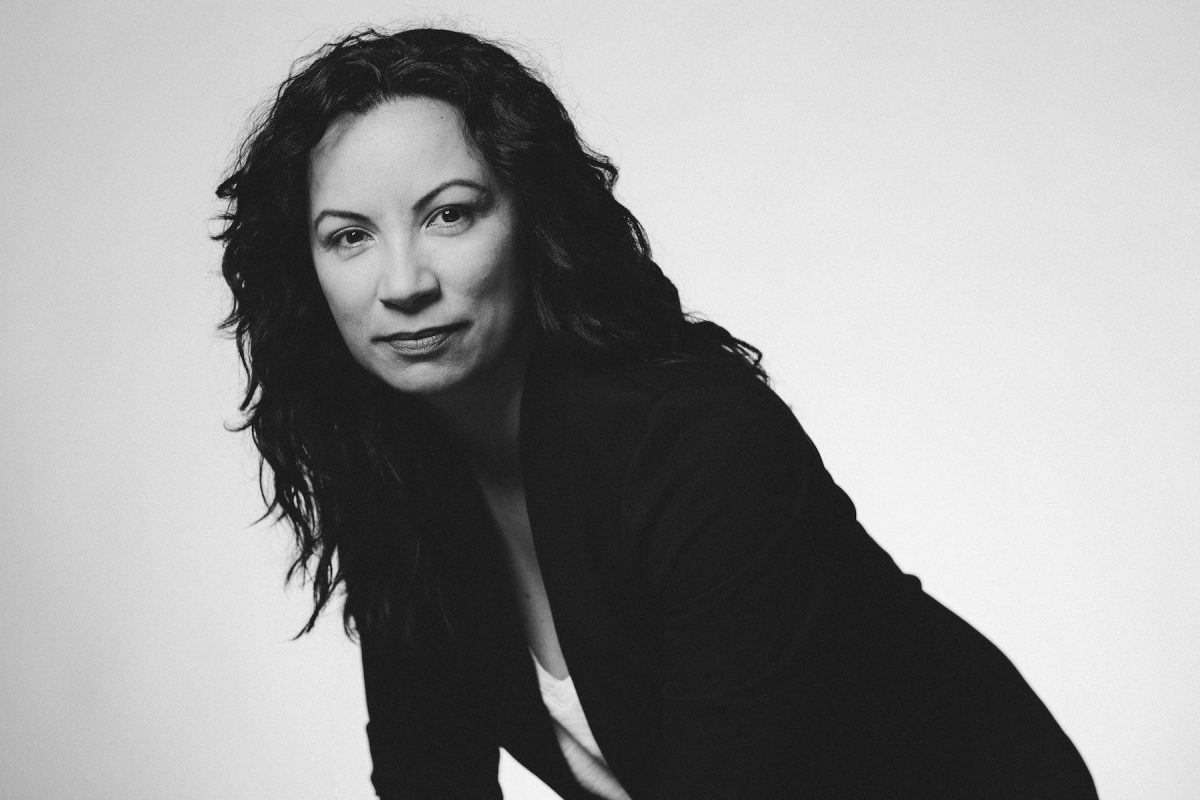 Courtesy of Center Stage
Stephanie Ybarra, from New York's Public Theater, has been named the new artistic director of Baltimore Center Stage.
Kwame Kwei-Armah left his seven-year run in the position earlier this year to become artistic director of Young Vic Theater in his native London.
Ybarra will begin this fall, and she brings to Baltimore an impressive resume of nearly 20 years of experience in theater, especially as to how it relates to social justice.
She explored socio-political theater in Peru, as part of a Theatre Communications Group Continuing Education Grant, and cofounded the grassroots Artists' Anti-Racism Coalition, to help enforce inclusion within theater communities.
The Texas native also worked at Dallas Theater Center and Dallas Children's Theater, Two River Theater Company and its Crossing Borders Festival of Latinx plays, the Playwrights Realm, Cherry Lane Theater's Mentor Project, New Play Development for Yale Repertory Theater and Yale School of Drama, where she earned an MFA in theater management, and she won the Josephine Abady Award for producing from New York's League of Professional Theatre Women. She currently serves as director of special artistic projects at The Public Theater, where she has worked for the past six years.
While at The Public, she helped spearhead a Cuban-inspired version of Shakespeare's Twelfth Night for the theater's Mobile Unit, which brought the Bard's work to non-traditional spaces like homeless shelters and prisons.
"[She] is equally grounded in artistic excellence and a passion for social justice," said Public artistic director Oskar Eustis. "She is a superb choice for Center Stage; Baltimore is lucky to have her."
Center Stage board president Terry Morgenthaler calls Ybarra the future of American theater: "Her vision is broad and inclusive."
Ybarra will start on a part-time basis in October and transition to full-time in December.
"To say I'm 'thrilled' doesn't do justice to the wellspring of excitement and anticipation I'm feeling right now," Ybarra said in a statement. "I'm standing on some formidable shoulders, and in awe of the view."