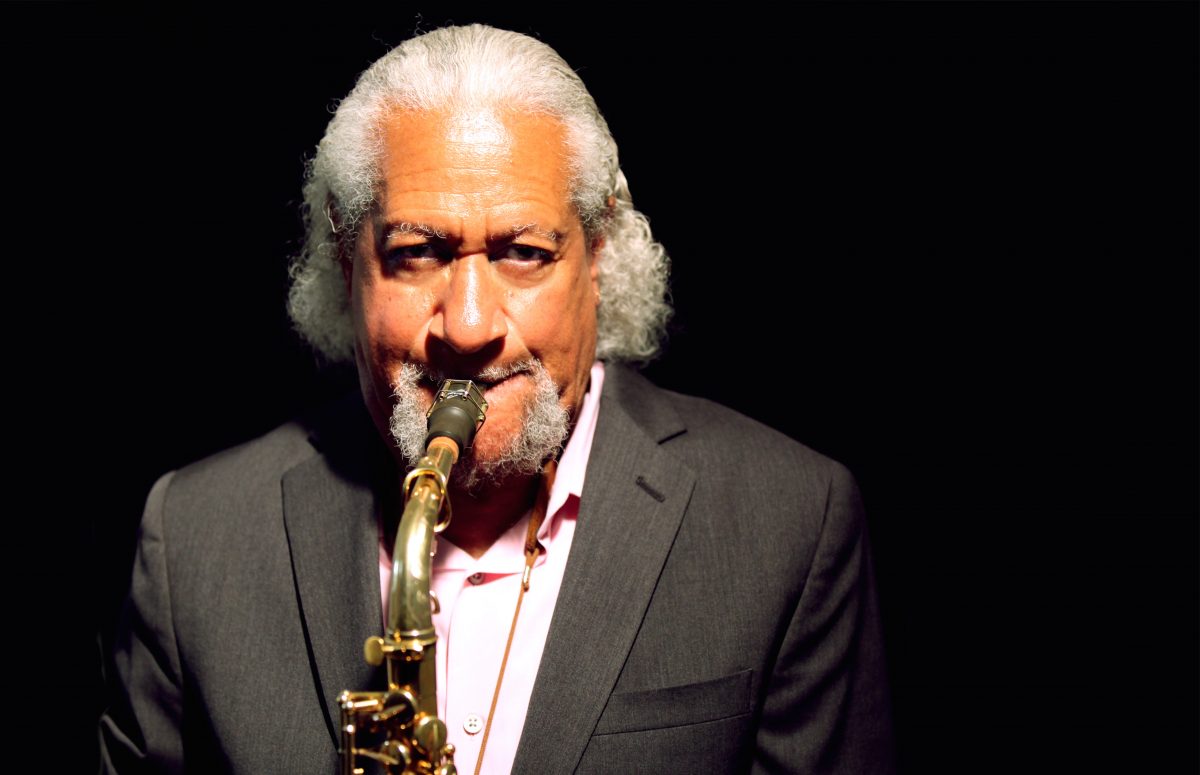 Courtesy of Gary Bartz
At the beginning of his career, Gary Bartz made an impression here in his hometown when he filled in with the legendary Art Blakey's band at the jazz club Bartz's father owned.
Now, decades later, the renowned jazz saxophonist is returning once again to play at An die Musik. Bartz, a two-time Grammy Award winner who has made appearances with the hip hop and neo-soul band The Roots, is performing multiple sets with his quartet on Friday and Saturday nights.
Bartz, now 74, left Baltimore in 1958 to study at Julliard in New York City, where he recalls drinking sodas in the all ages "peanut gallery" at the Birdland jazz club.
"If I didn't have the money to get in, I'd help somebody carry a drum or show my horn and act like I was performing and sneak in," he said in a news release. "I learned that early on."
At 23, Bartz started touring with Max Roach and Abbey Lincoln, then got hired by Blakey after filling in in Baltimore. He has played with such greats as Miles Davis and McCoy Tyner, tallying more than 40 recordings as a leader and performing on more than 200 as a guest.
In the past few years, Bartz has made it a point to return to his hometown, including a performance at An die Musik last year. If you're looking for tickets, buy them quickly—word is they are selling fast.