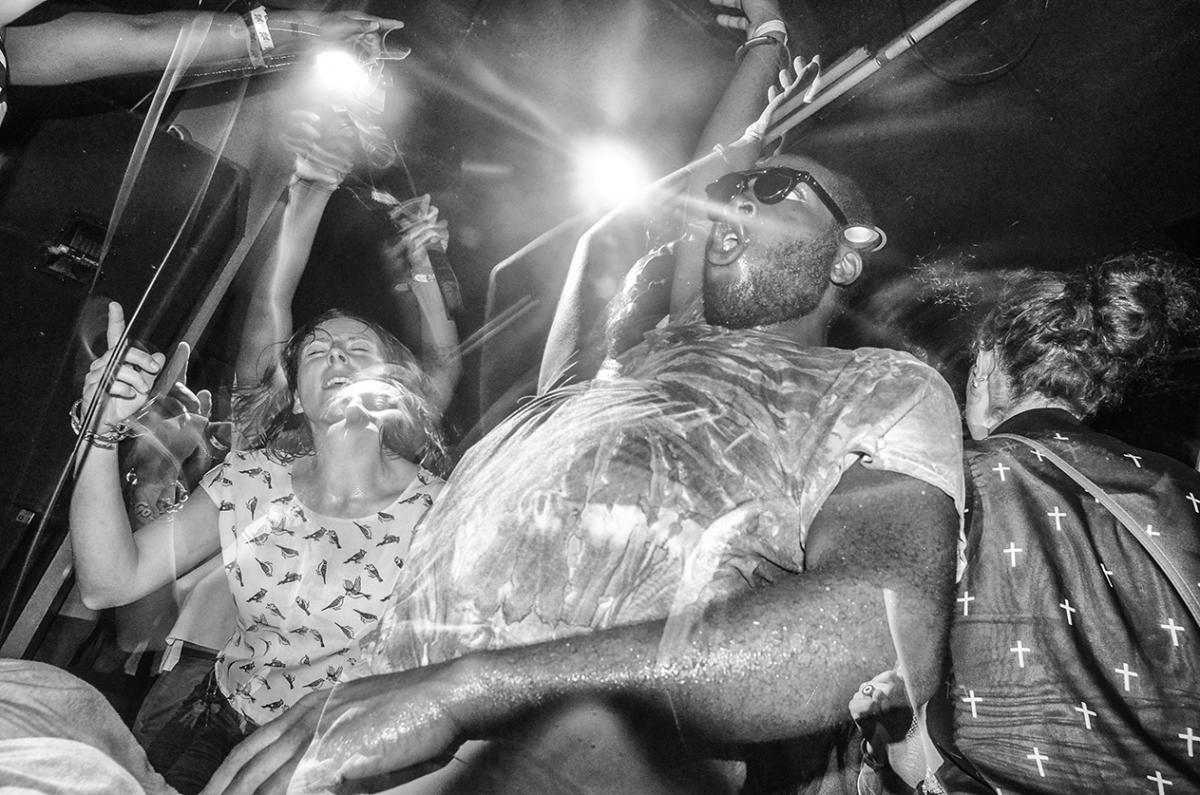 —Photography by J.M. Giordano
Award-winning photojournalist J.M. Giordano's images have been featured in The Guardian, Pro Publica, GQ, The Washington Post, Architectural Digest, and frequently Baltimore magazine, among numerous other publications. His work is in the permanent collection of the Reginald Lewis Museum, and his photography covering the collapse of the steel industry has been part of a solo show at the Baltimore Museum of Industry. Giordano is also the co-host of the podcast, 10 Frames Per Second.
His 2021 softcover, We Used to Live at Night (Culture Crush Editions), his first book, spans 25 years of Baltimore after dark in black and white⁠—including images of hip-hop battles, inaugural balls, underground sex parties, the city's drag culture, dive bars, the dance and club scene, the casino, and crime photography. The work paints an indelible, intimate portrait of Baltimore, and one unlike anything you'll likely ever see in a local newspaper, magazine, or journalism outlet.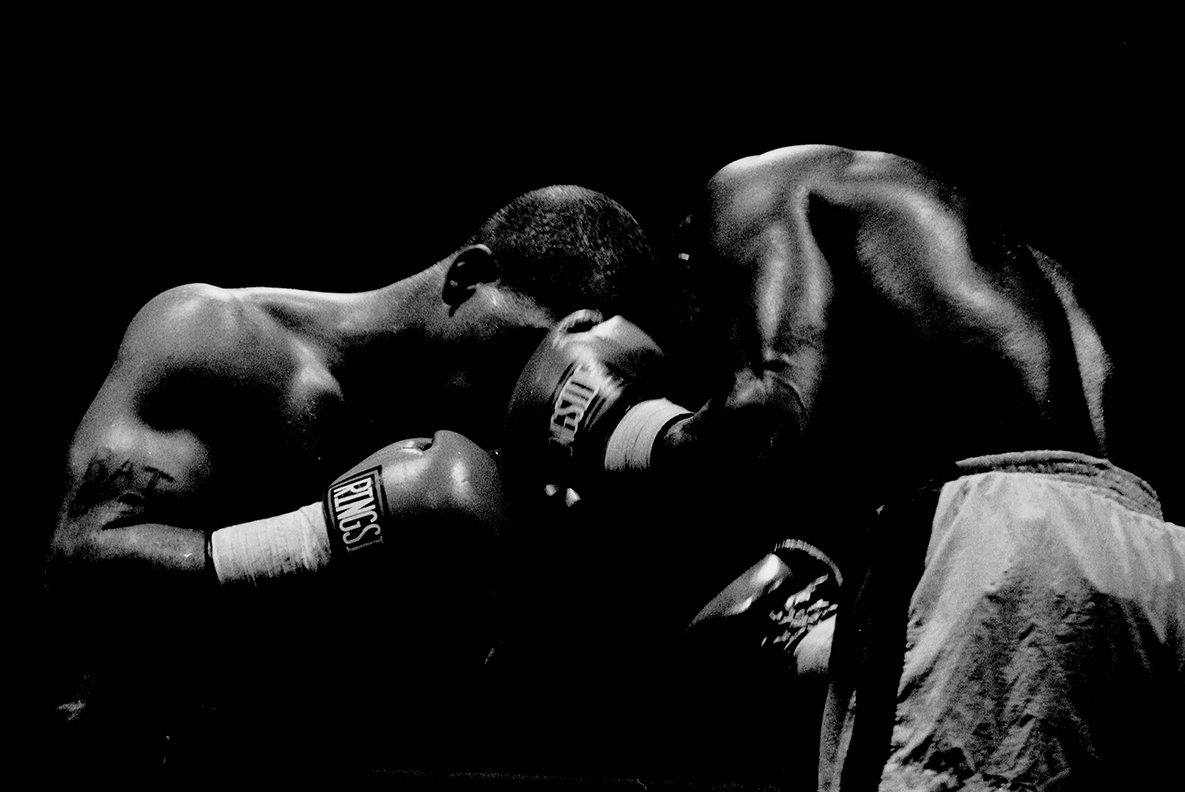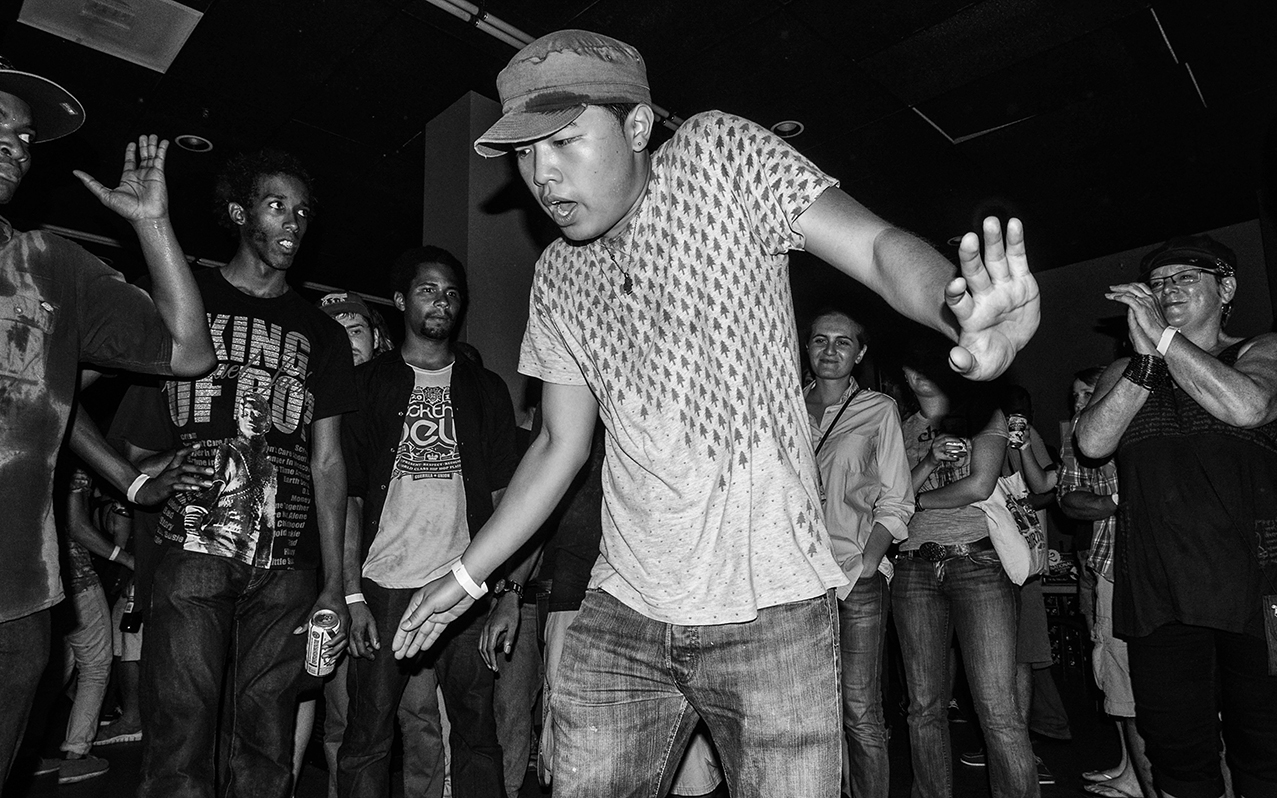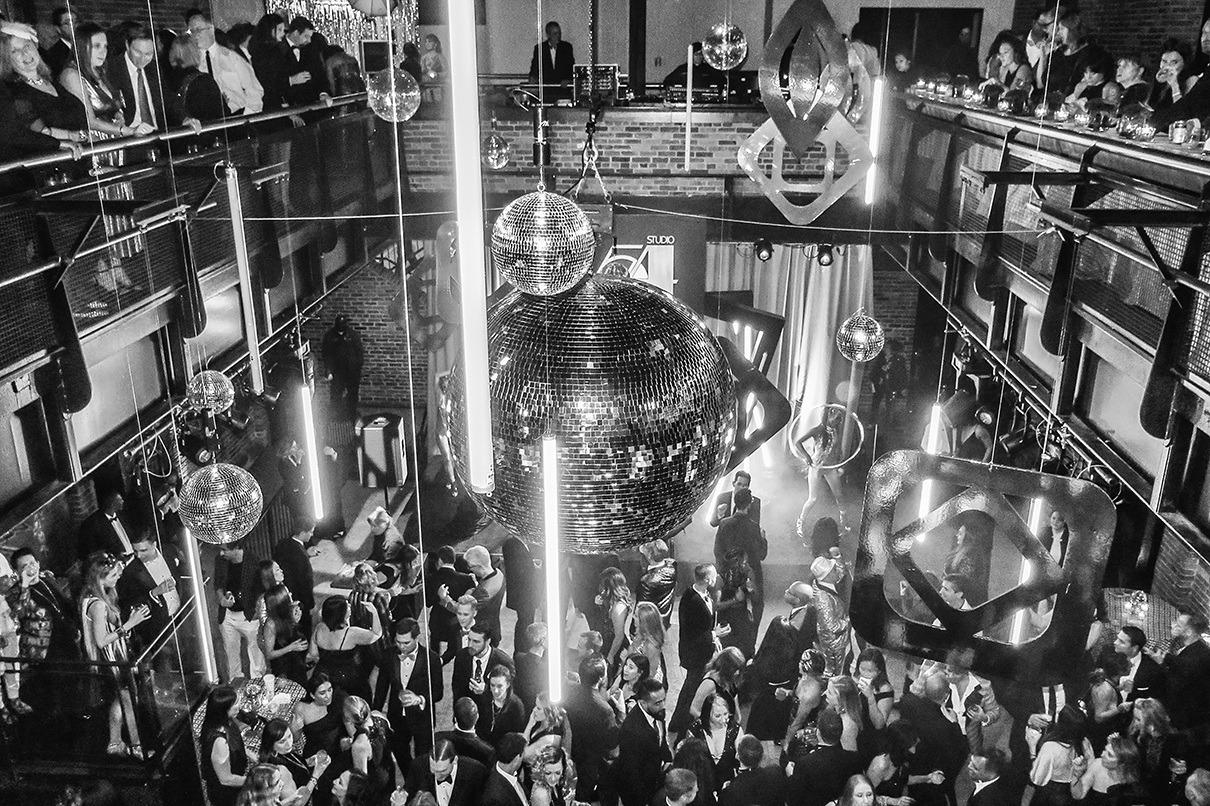 Opening Thursday, May 12, Giordano's first show based on We Used to Live at Night will be hosted by Maryland Art Place. The six-week exhibit will showcase his film and digital photos that span from 1994 up until COVID-19, at least temporarily, ended our old way of living at night.
We spoke with Giordano about the book, the exhibition, and shooting images in Baltimore.
How did the book come together? Did you reach out to Culture Crush or did they approach you? They publish some amazing work. It was founded by a veteran of French and Italian Vogue, right?
Yes. Deborah Scherer is the publisher and designer at Culture Crush. I was posting the photos on my Instagram and we started talking via direct messages and then moved onto phone conferences. Deb put the whole book together remotely. It was amazing for someone who wasn't from Baltimore to edit the book. There was zero attachment to any one photo and it was all about the flow of the work. How the photos worked together, not about who was who or which venue had to be included. People have asked "Why isn't [blank] in there?" But it wasn't about that.
Did you get a sense if they were interested specifically in Baltimore? Or was it more the subject matter itself, the underground night life of a gritty city and the way that you capture it, that intrigued them?
I don't want to speak for anyone, but we talked about how the photos fit together as a tapestry. Not just one scene, like for instance a book on the hardcore scene or skate scene, but a look at all scenes that make Baltimore special.
Baltimore is often said to be quirky or outrageous—John Waters' films come to mind—but these are real Baltimoreans caught kind of spontaneously, which gives the work a very alive quality that's striking, a bit crazy and dark at times, but fun, too. Was that the intention?
The intention, like Brassai's Paris de Nuit, was to give one a sense of walking through the city at night. Stumbling across a drag show, wandering into impromptu hip-hop night taking place in an old boxing gym. Things like that. John has a lock on the outrageous, so this isn't about "quirky Baltimore." It's a tapestry.
Publishing this collection of 25 years' worth of photography—it's like an entire era or two or three of Baltimore nightlife. Does it feel that way in hindsight to you?
No. It feels like the end of an era though. I remember each and every photo and where it was taken and why, so it seems fresh to me. But the "end" didn't begin with COVID, I think it started with the DIY space crackdown in 2016-17, those artists being evicted in the name of cash. Then COVID came and financially ravaged night life areas.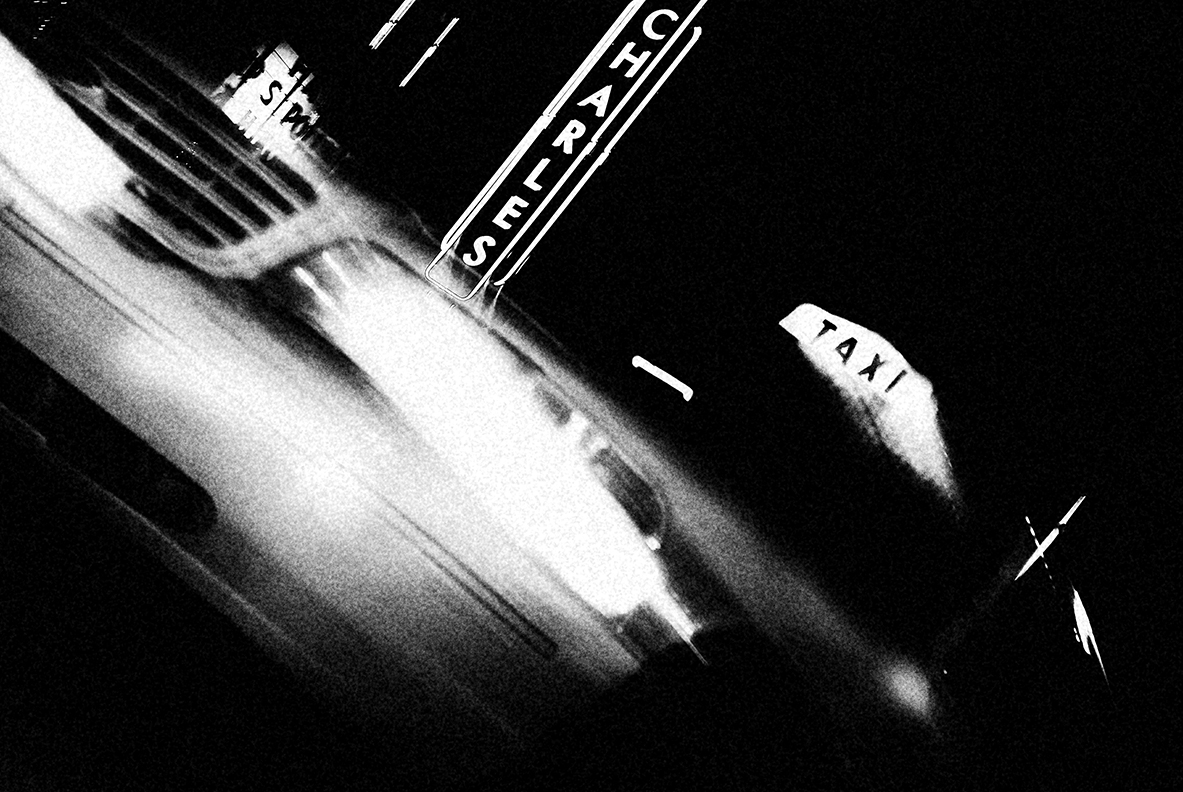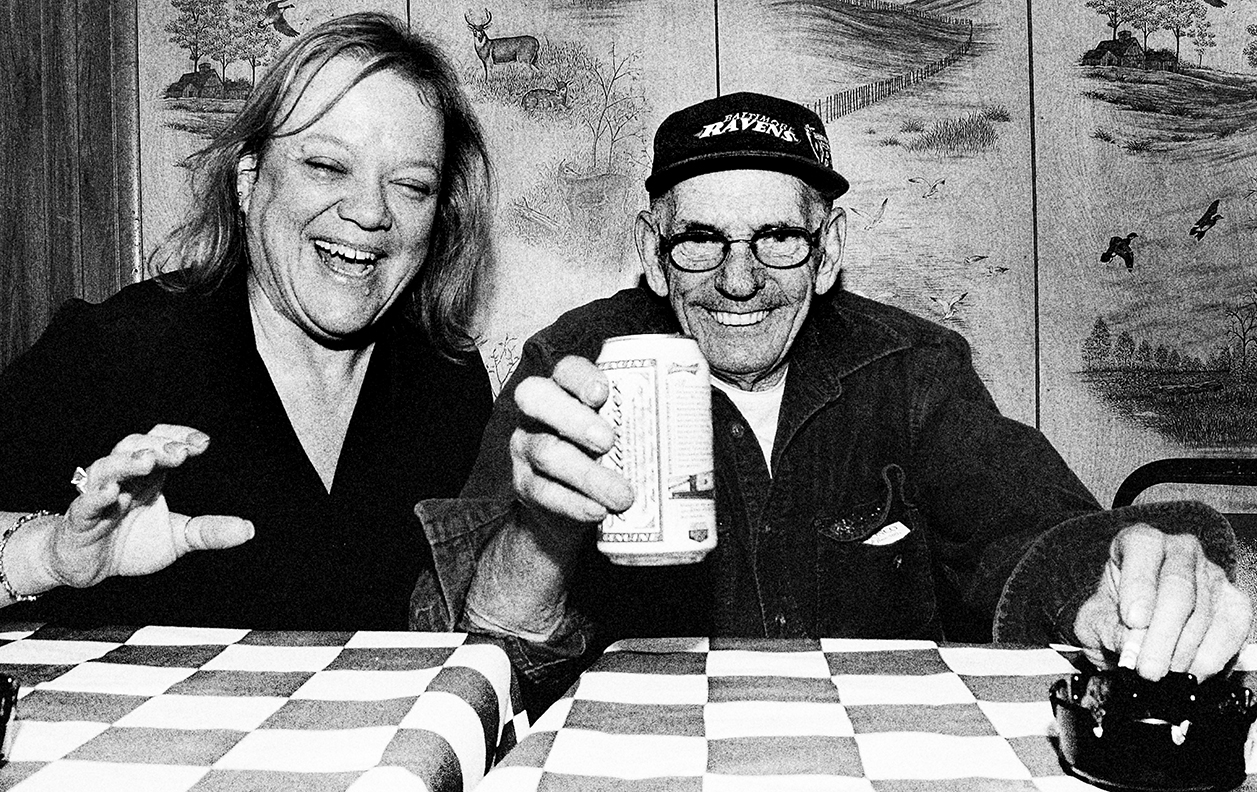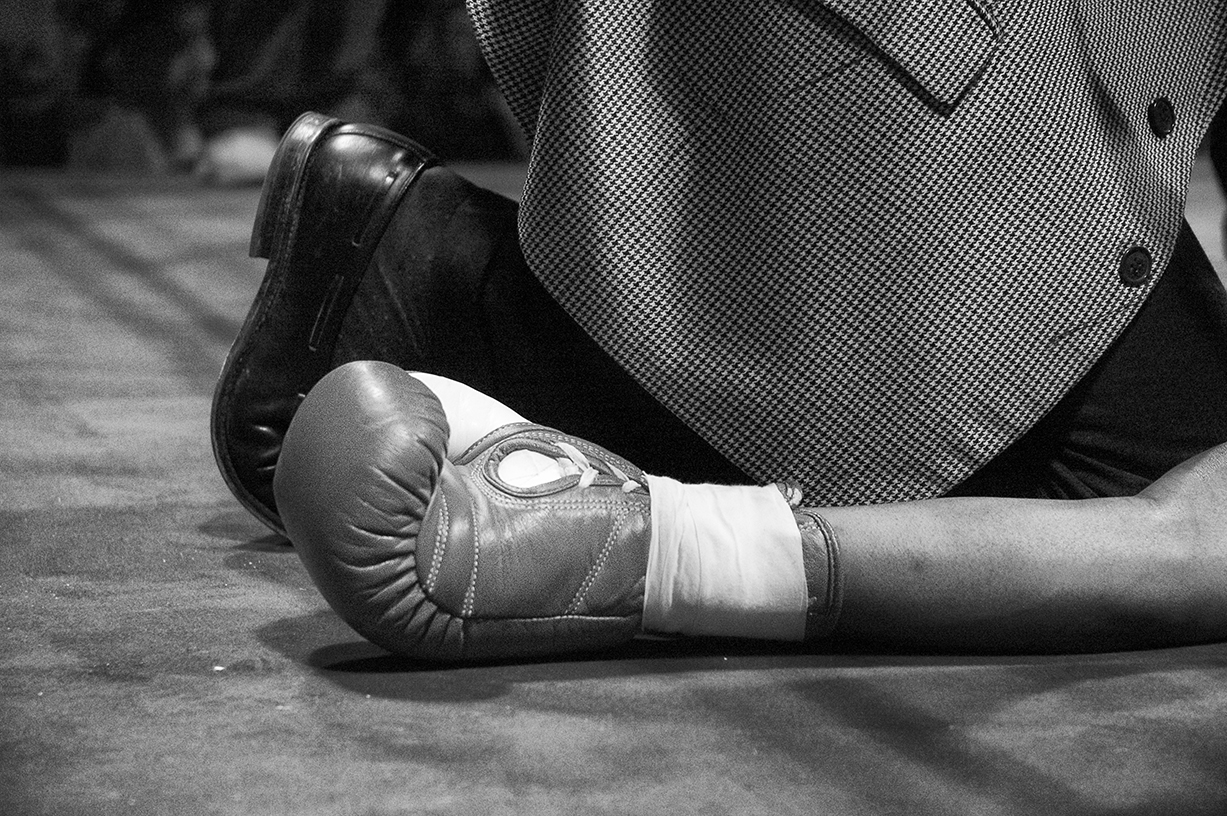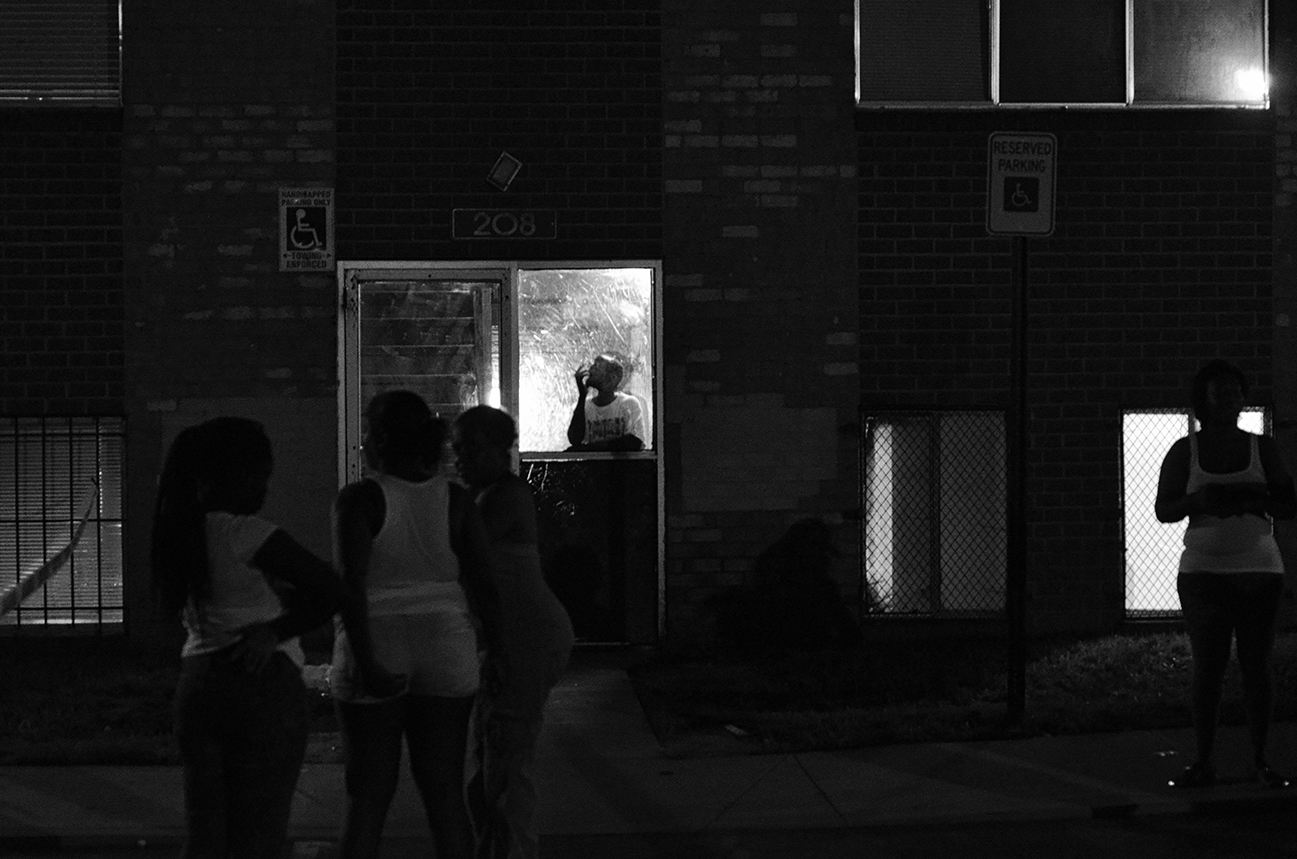 The book itself was a limited edition. Are there copies left anywhere?
Yes! Ivy Bookshop is the last one to have copies. There are a few still available from the Culture Crush Editions website, and one or two at the Baltimore Museum of Art bookstore in the photography section. If you buy the book, be sure to hover over the QR Code in the back. You won't be disappointed. It's a little thank you from me.
Tell us about the upcoming show at the Maryland Art Place. How many works are included, for example, and what can folks expect?
I'm so blessed that Maryland Art Place had enough faith in my work to host a show of the work. I hand-printed 22 photos in the darkroom from the 1990s. There's a room with some pretty racy photos in it, and there's so many portraits. It's a big as show I can imagine for the book.