Novel Idea
Local free libraries spread the joy of reading across the city.
You've likely seen them around the city—the little wooden boxes that look like mailboxes or birdhouses but are, in fact, mini libraries. Maybe you've even borrowed a binding from this free "take a book, share a book" exchange, no library card or late fees required.
The project, aptly titled the Little Free Library, was started in Wisconsin in 2009 and arrived in Baltimore four years later with the help of the Village Learning Place, which launched the local version with 10 miniature libraries dedicated to spreading literacy and building community in what was once dubbed The City That Reads.
To date, there are more than 50 outposts throughout the Baltimore region, from Locust Point to Druid Hill Park to Mt. Washington, plus a smattering of unofficial spots, like in the Waverly Brewing taproom in Hampden and at the Whitelock Community Farm in Reservoir Hill. (Of course, there are big free libraries, too, such as The Book Thing, The Maryland Book Bank, and the mighty Enoch Pratt Free Library.)
Here are some favorite titles we recently found at area repositories.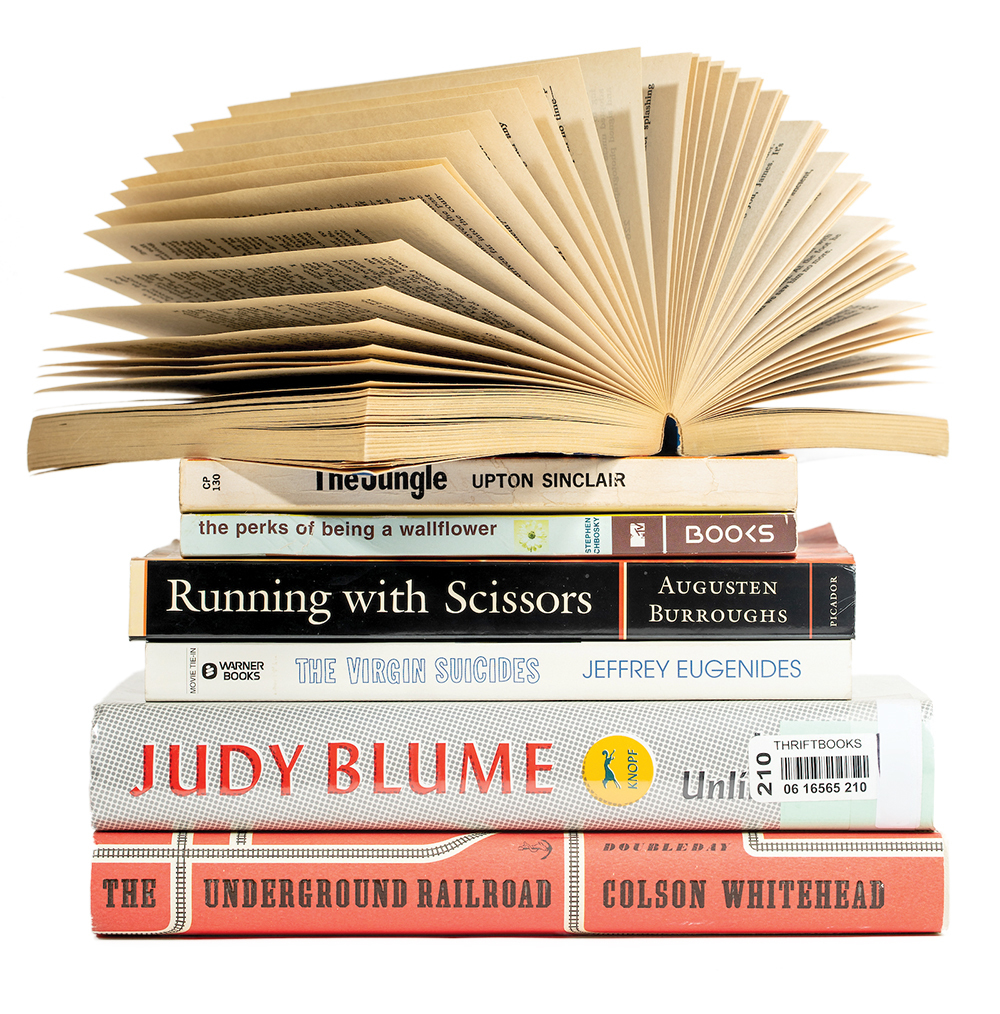 All Creatures Great and Small by James Herriot
H.P. Rawlings Conservatory, 3100 Swann Dr.
The Jungle by Upton Sinclair
Hampden, 839 Wellington St.
The Perks of Being a Wallflower by Stephen Chbosky
The Star-Spangled Banner Flag House & Museum, 844 E. Pratt St.
Running with Scissors by Augusten Burroughs
Patterson Park, 200 S. Linwood Ave.
The Virgin Suicides by Jeffrey Eugenides
Remington, 301 W. 29th St.
In the Unlikely Event by Judy Blume
Enoch Pratt Free Library Canton Branch, 1030 S. Ellwood Ave.
The Underground Railroad by Colson Whitehead
Charles Village, 310 E. 32nd St.