Music Reviews: November 2017
The latest from Amy Reid and local musicians pay tribute to Leonard Cohen.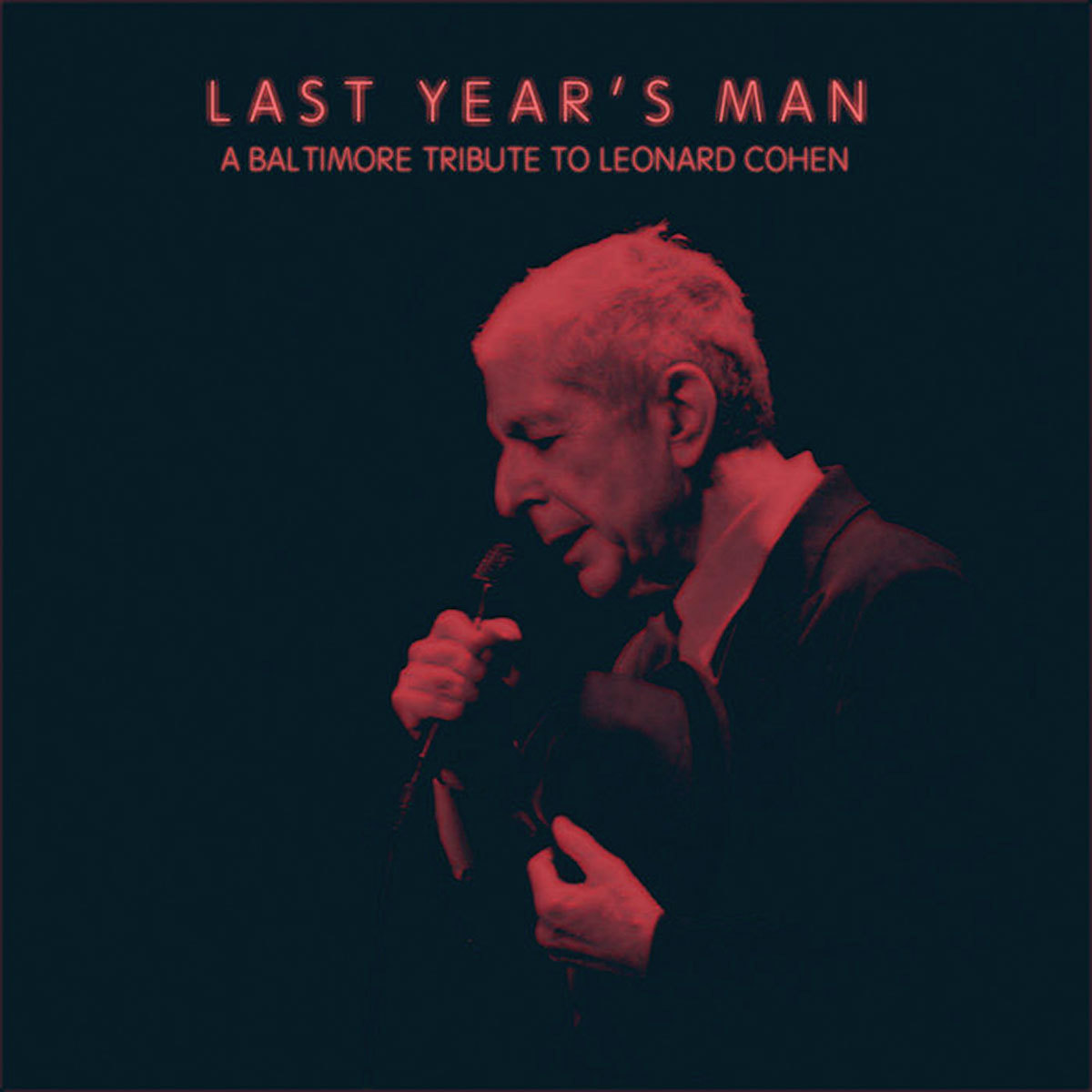 Various Artists
Last Year's Man (self-released)
One year ago, we lost a musical legend and spirit guide with the passing of Leonard Cohen. During his 50-year career, the enigmatic songwriter was an inspiration to many, from Aretha Franklin to U2, with thousands of recordings of his songs to prove it. Baltimore was inspired by Cohen, too, as shown in this spring release. Across 21 tracks, the tribute compilation pays homage to Cohen's raspy baritone and epic lyrics with true-to-form covers and out-there adaptations. We loved the dramatic rock-opera delivery of "Hallelujah" by indie quartet Joseph & The Beasts, the lush, cello-bathed ballad of "Chelsea Hotel #2" by electro-pop duo Lake Mallory, and the eerily beautiful blues-hymn version of "Hey, That's No Way To Say Goodbye" by folk singer Bug Martin. Produced by Natural Velvet drummer Greg Hatem, who also covers "Dress Rehearsal Drag," the collection illustrates Cohen's versatile, enduring, even immortal legacy.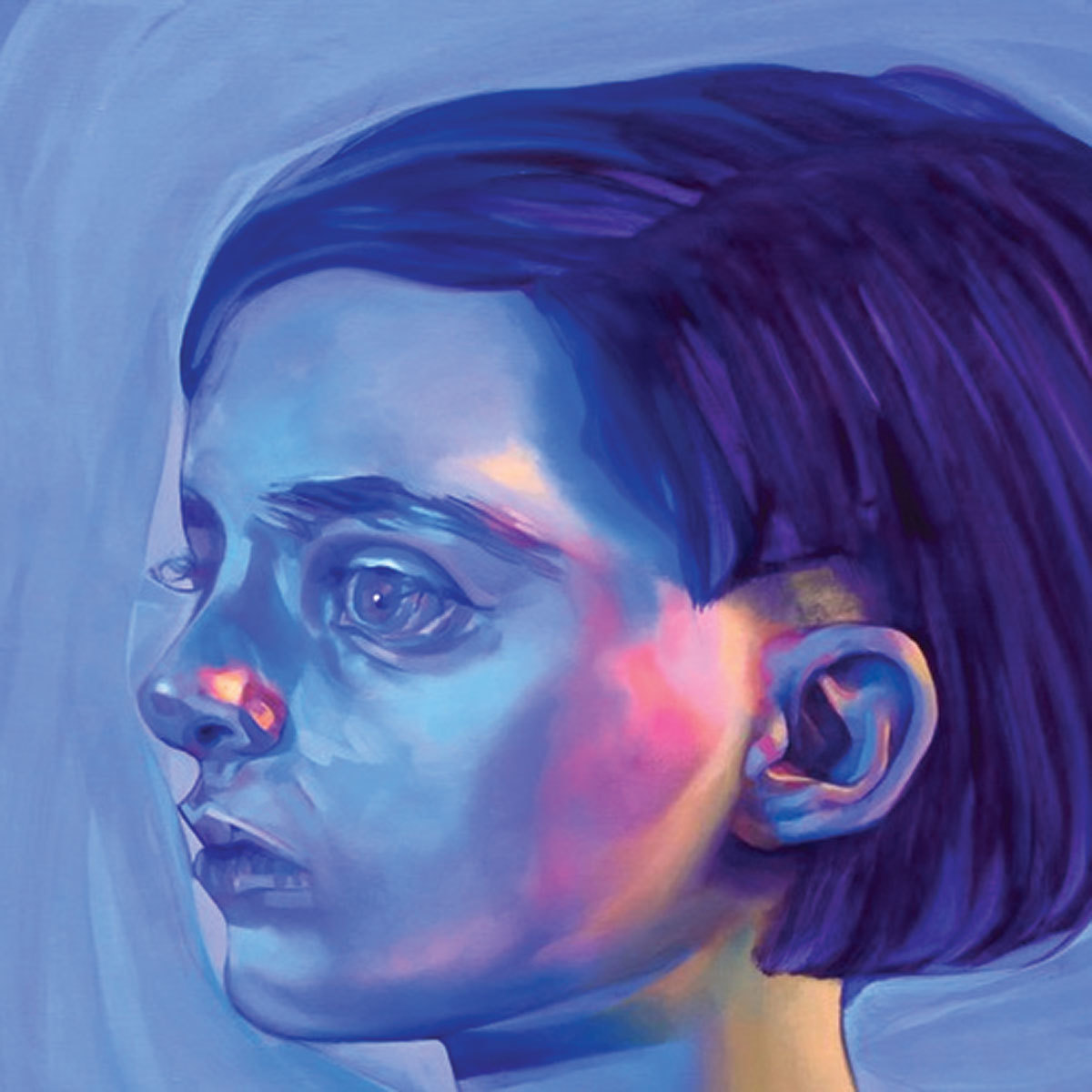 Amy Reid
Hirsute (Friends Records)
The beauty of this album is how easy it is to get lost in. First, there are Amy Reid's synth-suffused, bass-heavy beats. Her twinkling electronic melodies chime like ancient bells, conjuring up distant memories and faraway dreams. Then, there are her angelic vocals, which lilt with an airy depth across each song as she ruminates on love and lust. On this first solo album from one part of experimental R&B duo Chiffon, Reid's nine tracks range from slow jams and love ballads to minimalist dance numbers. Whatever the tempo, these ethereal tunes send the listener into a cozy trance. "Redmoon" feels like looking in a kaleidoscope. "Threshold" is like staring up at the stars. "Like Laughter," with its swirling whirls and colorful tones, ignites your imagination, as if its swimming through the clouds to outer space. Willingly give into your senses with each luxurious pulse.