Music Reviews: April 2020
The latest releases from Horse Lords and Ken & Brad Kolodner.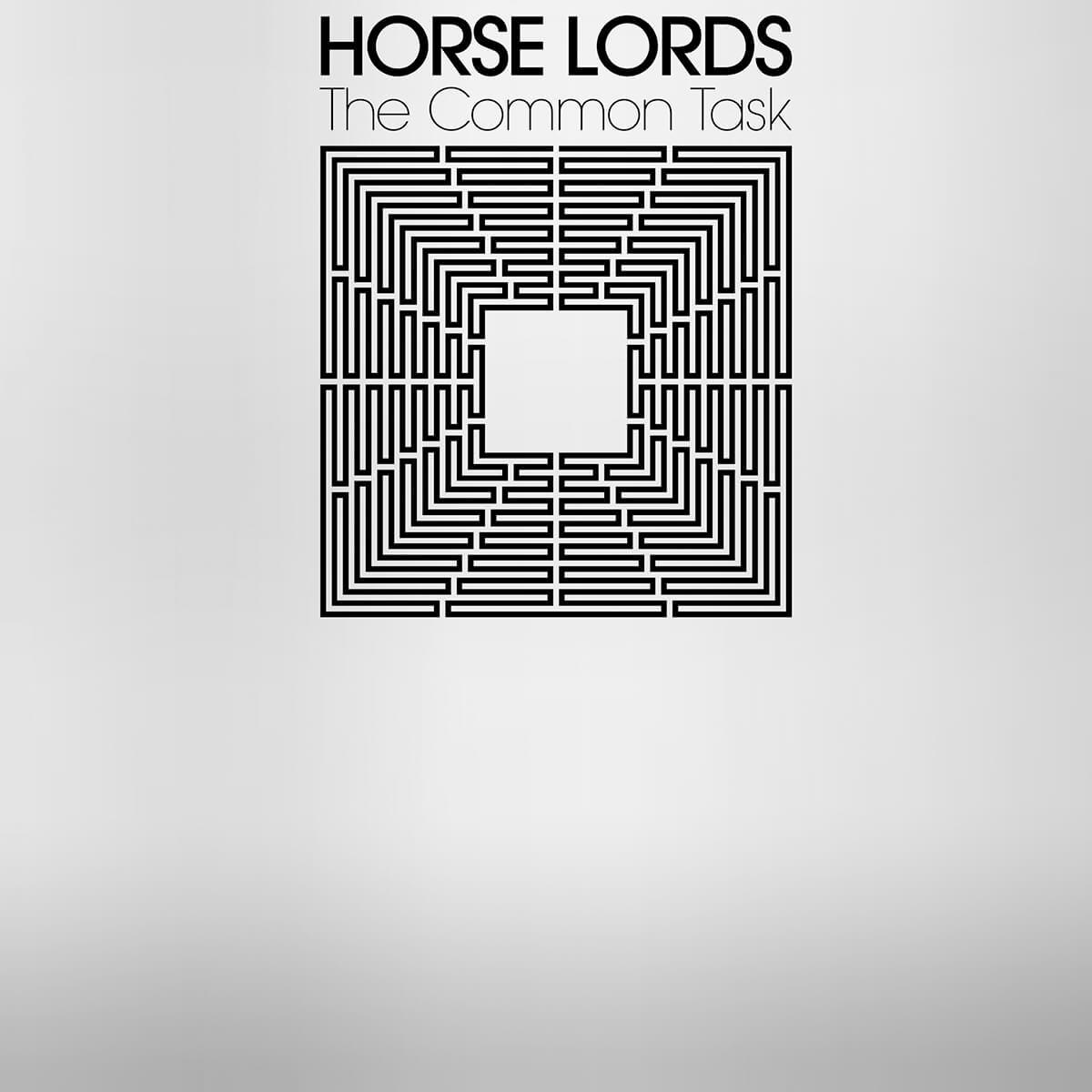 Horse Lords
The Common Task (Northern Spy Records)
Over the last decade, Horse Lords has become known, both locally and in the likes of The New York Times, for defying expectation. The avant-garde quartet makes daringly expansive, intellectual, experimental music that bucks standard song structures and punkishly pushes sonic limits, while also inciting their listeners to dance. Each composition is in a constant state of forward movement, though toward what, we haven't always been completely sure. Perhaps until now. Never shy about their self-described radical politics, the band's new record points directly to a "utopian, modernist ideal," tipping their hats to progressive (if not explicitly socialist) philosophies. Whatever your political leanings, it's an intricate album filled with momentum and possibility, continuing their quest of making music for "the liberation of mind and body."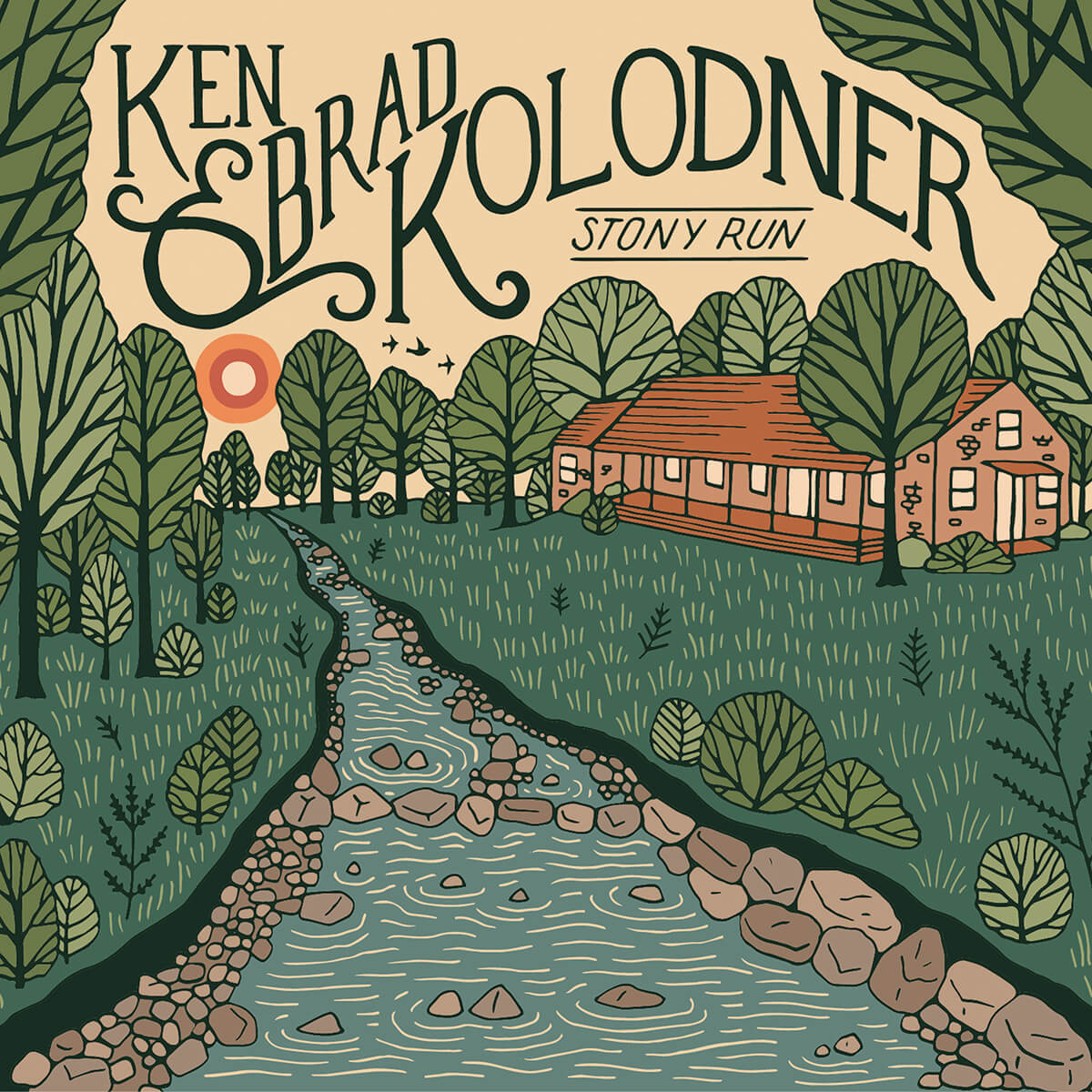 Ken & Brad Kolodner
Stony Run
On their fourth studio album, Ken and Brad Kolodner make it clear: The family that plays together stays together. The canon of Americana music has long been passed down the generations, but these 12 tracks showcase not only the father-son duo's familial bond but also their unique musical chemistry and mutual inspiration. It's their most creative recording yet, charting new territory on robust original tunes, like the effusive title track, inspired by the waterway that ripples between their Baltimore homes, as well as through evolving techniques, such as unlikely instrument combinations and added emphasis on Brad's warm vocals. They also pay homage to artists of the past through inventive takes on traditional folk and bluegrass classics. Along the way, the Kolodners, already important fixtures on the local scene, show their staying power.