Music Reviews: March 2018
The latest from Ed Schrader's Music Beat and JPEGMAFIA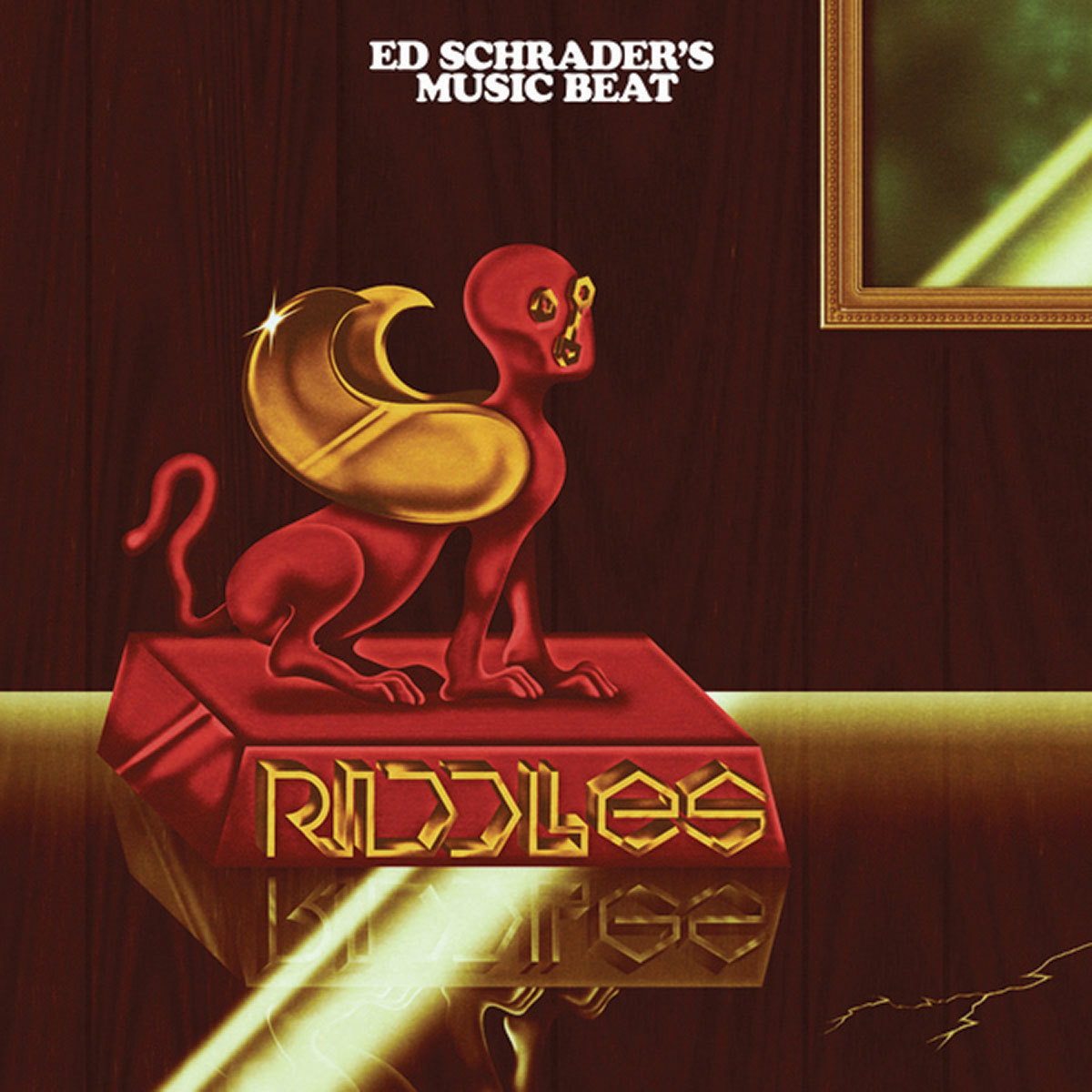 Ed Schrader's Music Beat

Riddles (Carpark Records)
 
It's been four years since Ed Schrader and Devlin Rice released their last full album, and boy, are they back with a bang. This record is a robust tour de force for a band that's been doggedly performing for nearly a decade. It was born out of change, loss, and exploration, with each song taking the raw edge of the band's past work and propelling it feverishly forward with a new layer of emotion and depth. Across 10 tracks, Rice's bass gains momentum and magnitude as Schrader's hauntingly visceral vocals reach greater valleys and peaks. The result is a momentous and moody amalgam of post-punk and new-wave influences—Bowie, Byrne, Joy Division, Idol—brightened by the ethereal fingerprints of local electronic wizard Dan Deacon, who co-wrote and produced the album with a fresh infusion of euphoric pop. With a trill of ivories, "Tom" swells like an anthemic eulogy. With a flood of synth, "Riddles" sweeps over your senses like the slow healing of a heartbreak. From this fearless feat, the duo emerges lithe and limitless, ready to start anew.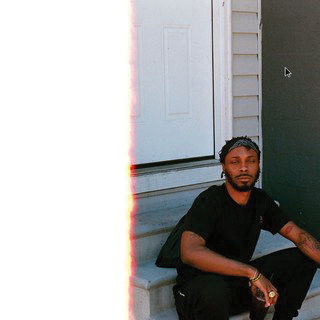 JPEGMAFIA
Veteran (Deathbomb Arc)  
JPEGMAFIA has been called many things: "Riot starter." "Provocateur." "Radical contrarian." We'll add "wave-maker," "sparkplug," and "force to be reckoned with" to the mix. From 2016's politically ripe Black Ben Carson to this just-released, in-your-face coup, the Baltimore-to-California rapper pushes boundaries with a mad scientist's zeal. With a subversive wit and meticulous rhymes, this new album captures and confronts the frustrated feel of our social and political times, using sparse, dystopian soundscapes and loaded, NSFW lyrics that throw tongue-in-cheek jabs at the likes of Lena Dunham, Kanye West, and President Trump. Entirely self-produced, JPEGMAFIA approaches every inch of this album with bold intention and unbridled intensity. Exhibit A: the standout "Baby I'm Bleeding," with its dizzily frenetic loops. Or "Rock N Roll Is Dead," with its measured flow and sparse, glitchy beat. And even "Macaulay Culkin," with its pretty, hazy guitar melody. Keep JPEG on your radar; his apocalyptic noise-rap is already catching some major national attention.