Music Reviews: July 2018
The latest from the High & Wides and ​Lafayette Gilchrist & The New Volcanoes.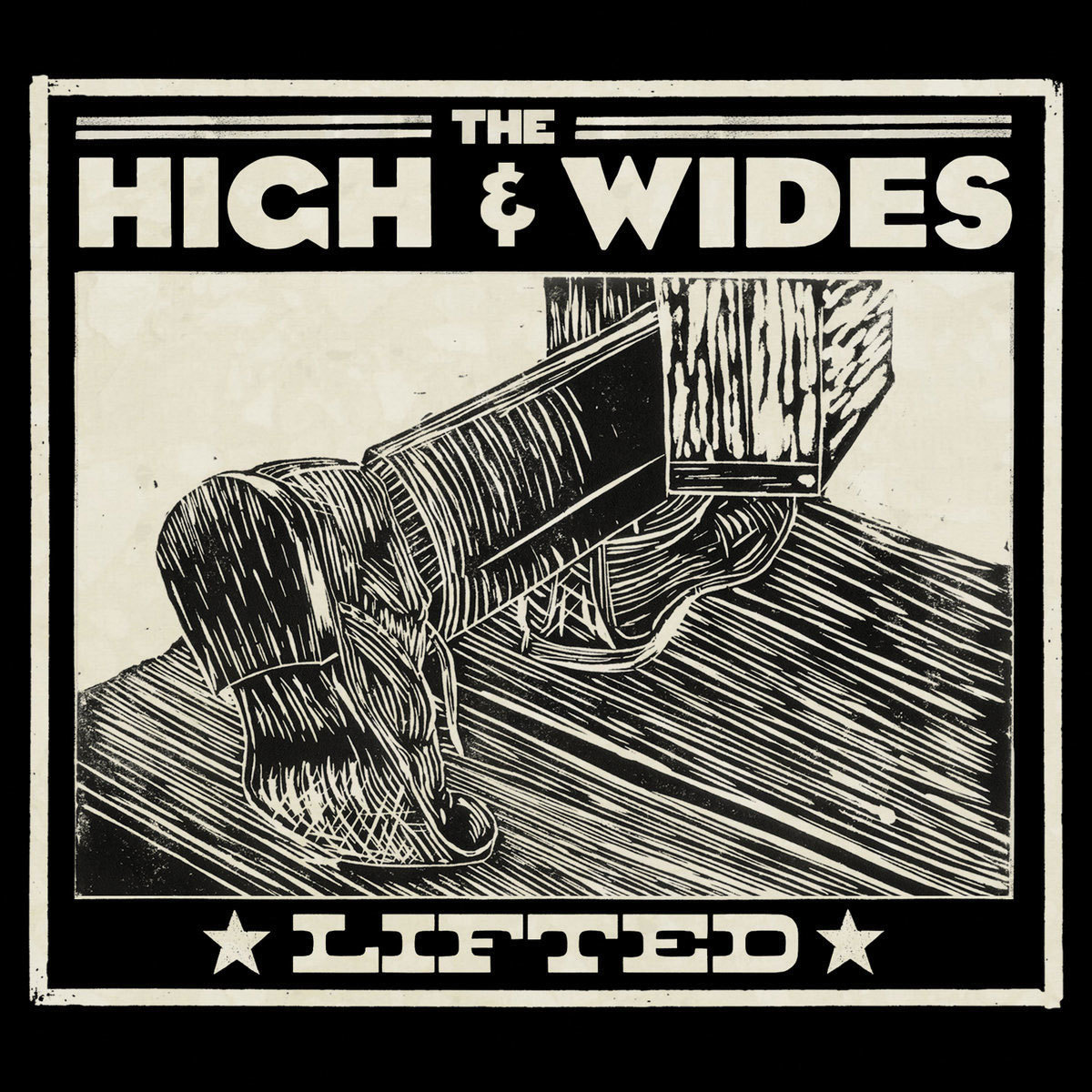 The High & Wides
Lifted (self-released)
Born on the Eastern Shore before making their way to Baltimore, The High & Wides celebrate the region's rich bluegrass history, combining those deep Appalachian roots with a dose of Charm City grit and gumption into a modern-day Americana revival. On this debut record, this talented string band carries the torch for the Old-Line legends who came before them while forging their own path for a new century. Across 13 originals—fiery barn burners, heartbroken ballads, battle hymns—the quartet puts their expert musicianship on full display, fusing lightning-fast banjo, tight fiddle, driving bass, and hearty harmonies across full-tilt tempos and lilting melodies. In these chaotic times, The High & Wides are a breath of fresh country air. Amidst all the noise, they remind us how goddamn gorgeous a simple song can be.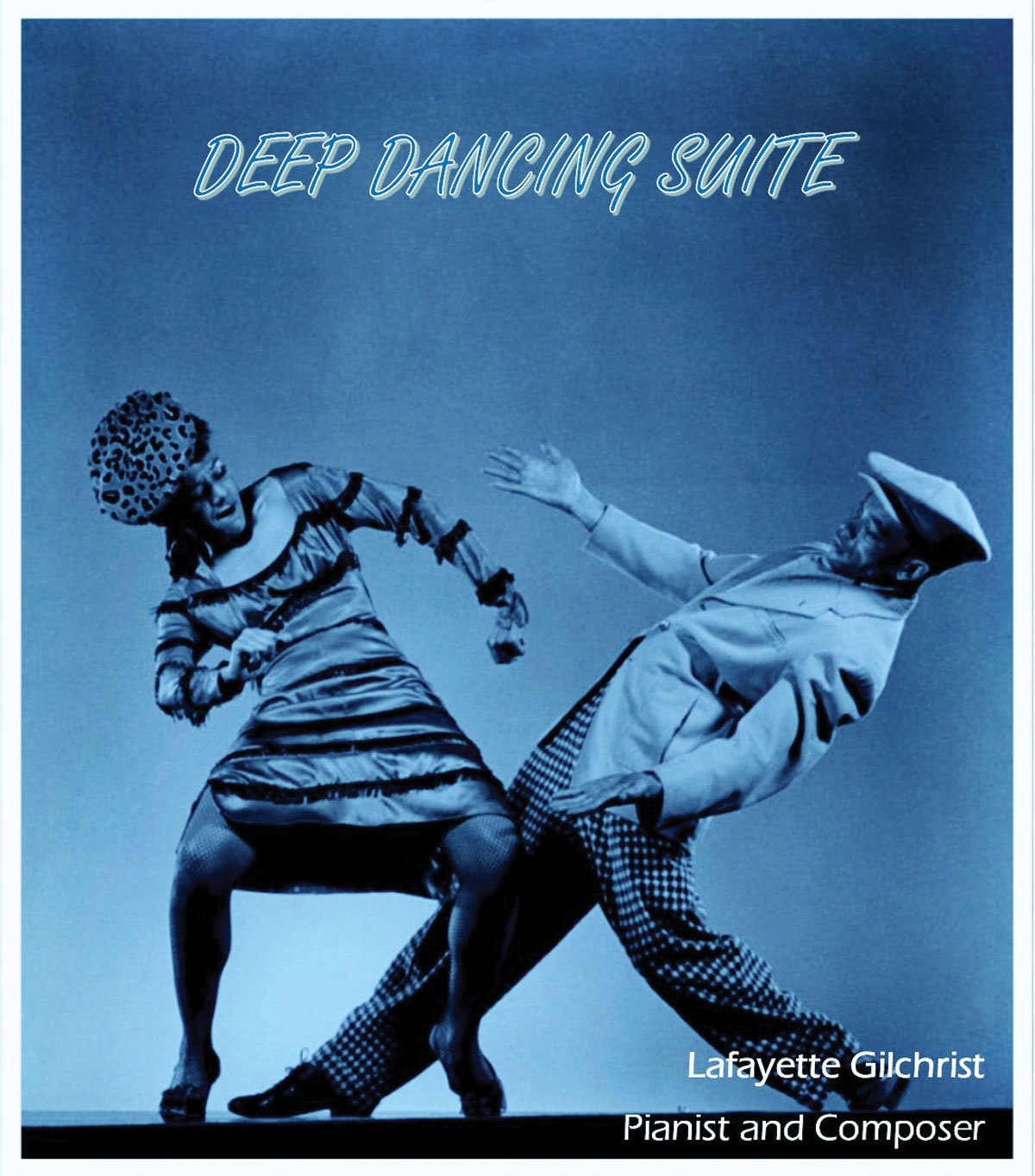 Lafayette Gilchrist & The New Volcanoes
Deep Dancing Suite (Manta Ray Records)
If Baltimore had a music hall of fame, Lafayette Gilchrist would be one of our first ballots. While he's revered for his iconic scores in David Simon's HBO series The Wire, Treme, and The Deuce, it's his pure talent and unbridled spirit that have earned this D.C. native and longtime Baltimore resident his much-deserved praise. The 2018 Baker Artist Award winner's lively compositions capture the essence of this city—its energy, its joy, its struggle—with each melody unfolding in a jubilant freestyle of jazz, blues, and funk with a go-go flair. Time after time on this five-track EP, the pianist and his eight-piece band bring the house down with propulsive rhythms, vibrant horns, and virtuosic keys. Prepare to be moved—in your soul, and out of your seat.