Music Reviews: September 2017
The latest from J Pope and the HearNow and J. Roddy Walston and the Business.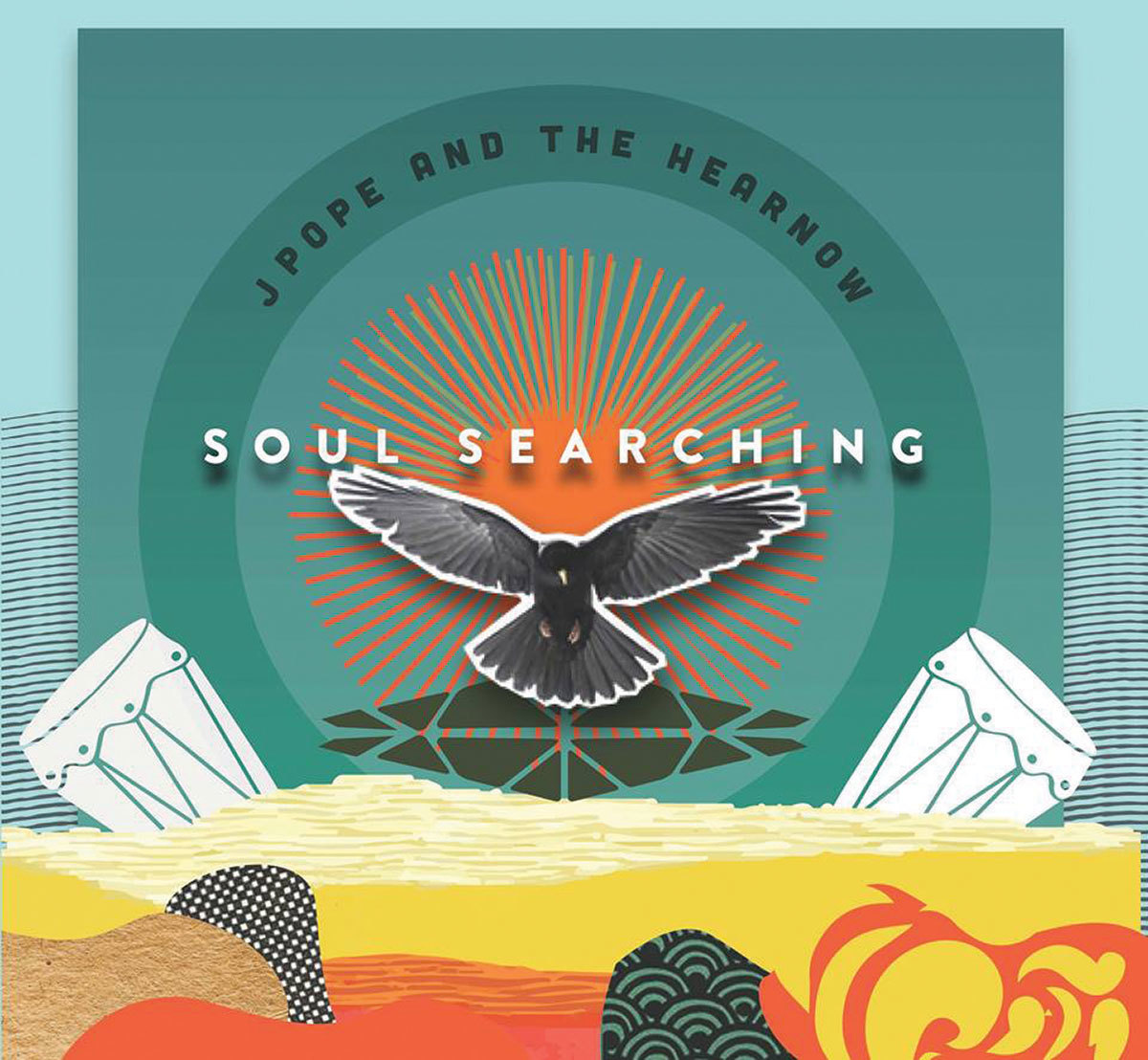 J Pope and the HearNow 
Soul Searching (self-released)
One of Baltimore's most anticipated albums finally dropped this summer. After years of performing around town, this alt-soul collective has released its debut, bottling a dynamic sound that we weren't sure could be captured outside of a live setting. But on this new record, produced by local beat wizard Wendel Patrick, the soulful sextet, led by frontwoman Jasmine Pope, leaves us wanting nothing but more. Fusing a medley of genres—blues, funk, soul, hip-hop, R&B—Pope showcases her lyrical flair and finesse, zigging and zagging between honey-coated verses and fast-paced rhymes, all delivered with a sophisticated swagger. On each track, her voice is only amplified by her bandmates and their masterful improvisations, filled with heavy runs of bass, the pitter-patter of hand drums, and smoky swirls of sax. Most songs are slow-burning, jazz-influenced numbers, but there are also swift, somewhat-frenzied rhythms, like "Let Them Come" and "Spaz Out," which truly stand out. The latter is a freestyle feat that's so pure and raw, it could almost pass as punk rock.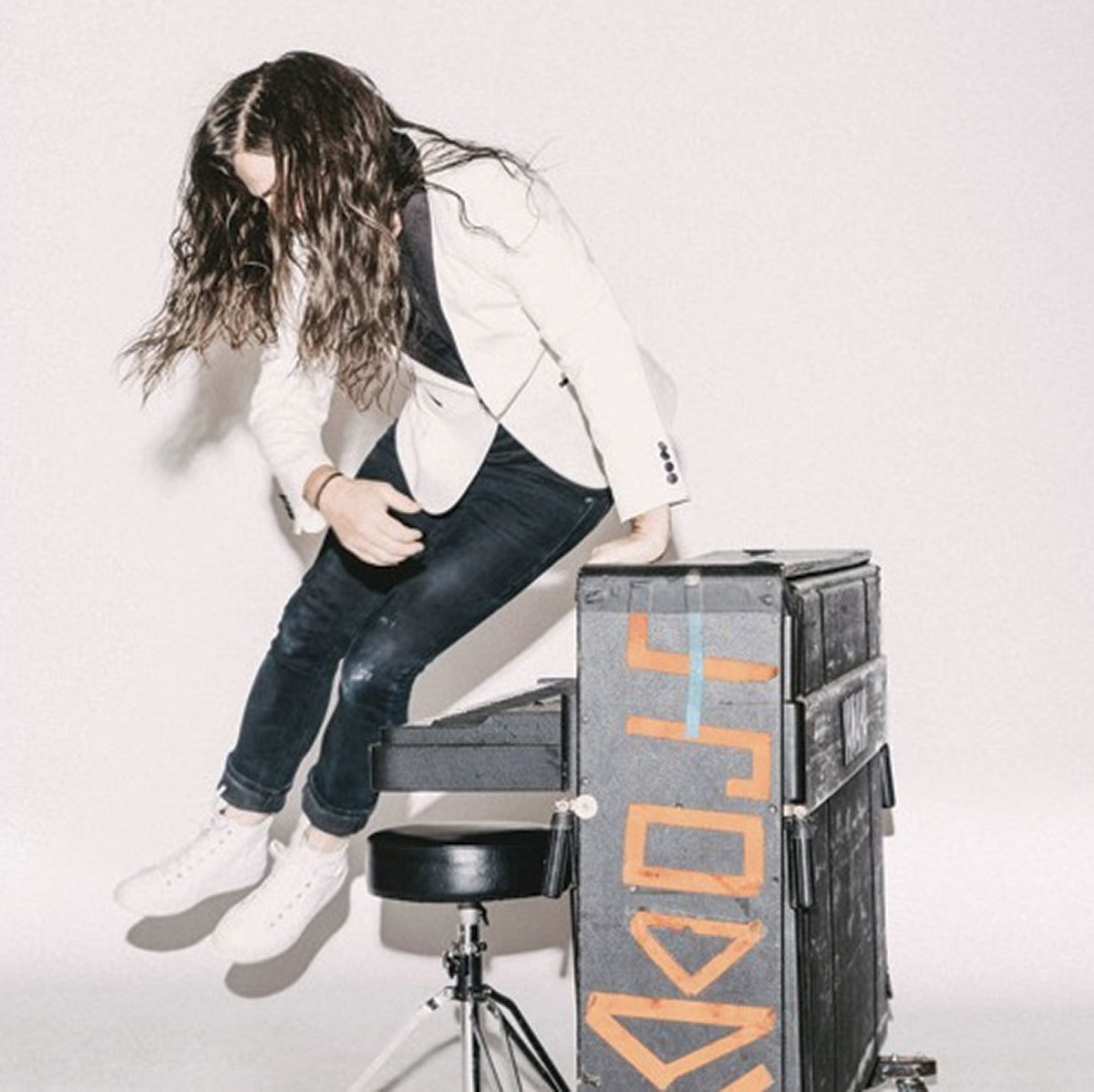 J. Roddy Walston and the Business
Destroyers of the Soft Life (ATO Records) 
It's been four long years since J. Roddy Walston released new music with his hard-rocking band, the Business. It's been even longer since they all lived here in 2010—but since their pre-breakout days were spent in Baltimore, we still consider them our own. The years have been kind to the quartet. In a way, this fourth full-length album is a coming-of-age moment for the soulful Southern rockers, as they find more clarity and balance in their giant sound, returning bigger and bolder than ever—but also far more full of light. Walston's soaring vocals come to the forefront, while the blazing guitar, nimble drums, and pounding ivories balance their time in the sun. Across 10 songs, they confront the past and imperfections with brutal honesty. A new father himself, Walston addresses an estranged dad in "The Wanting," as well as smoking-and-drinking sins in "I Called You" and "Bad Habits." Through valleys and peaks, his gospel upbringing shines through, and he finds some sort of acceptance along the way. The band concludes each anthem—be it a raucous rock number or wistful melody—standing powerful and triumphant, somewhere  between the old and new versions of themselves.
See our full interview with J. Roddy Walston and The Business.