Music Reviews: July 2017
The latest from Natural Velvet and Ultrafaux.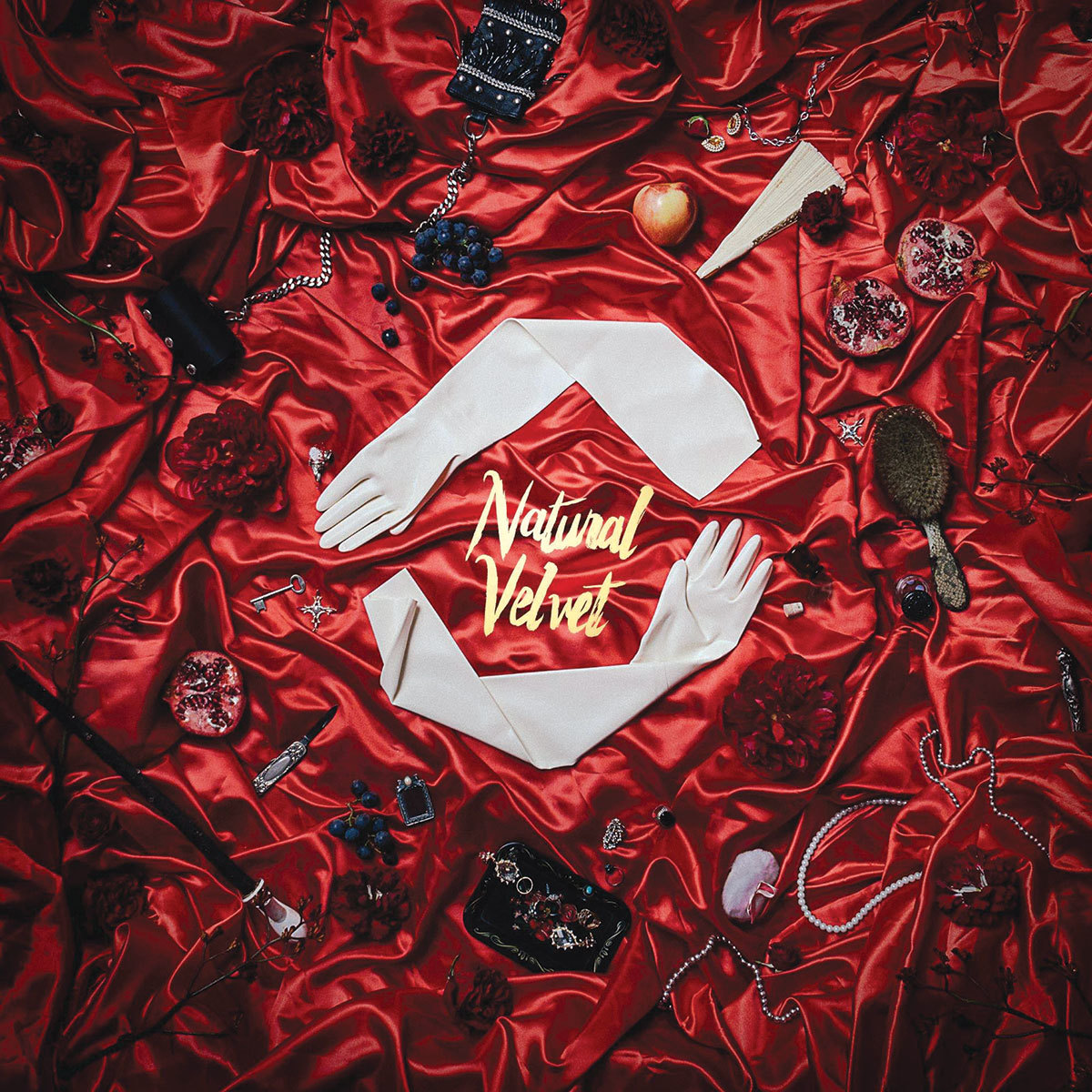 Natural Velvet 
Mirror To Make You (Friends Records)
We couldn't wait for this new Natural Velvet, and now, all 11 songs not only deliver on the expectation that it would be a big moment for the local post-punk quartet, they smash it like a glass ceiling. Where their last album featured moments of lo-fi shoegaze and hazy dream-pop, this new record is a declaration of pure rebellion and rage. The first single, "It's All Mine," sets the stage as frontwoman Corynne Ostermann asserts herself as a fearless female antagonist. Her voice reaches new heights, swinging between growling lows and piercing highs, and her bandmates back her up with equal zeal: Kim Te and Spike Arreaga's wiry guitars wind like barbwire around each rhythm, and Greg Hatem's thunderous drums knock you in the gut. With all that fury and unabashedly frank lyrics, the album addresses themes of feminine identity, as the band dissects the image and endorses the power of women without backing down or easing up. All the while, they churn and crash with cathartic emotion—even the slower songs have a raw, reverberating energy that booms like some distant war cry. "I make the rules for tonight," howls Ostermann in "Kronos." "I am. I choose. I chose." In other words, I am woman. You know the rest.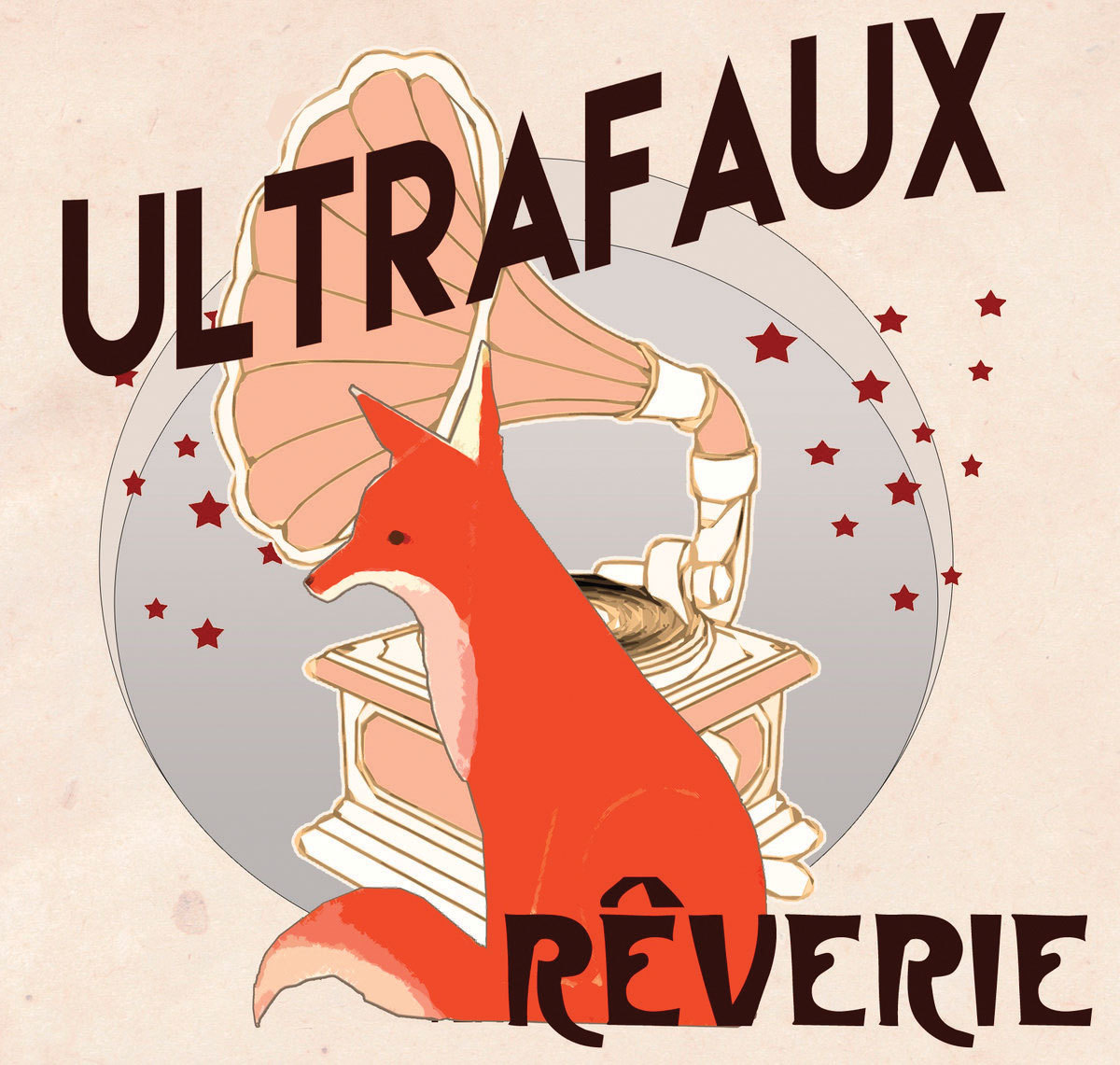 Ultrafaux
Reverie (self-released)
By now, you've likely seen us mention Baltimore's deep-rooted jazz community, but unbeknownst to many, the city also has a vibrant gypsy jazz scene. The French genre, started by legendary guitarist Django Reinhardt in the 1930s, has found a home at local venues like the Creative Alliance and Germano's Piattini, thanks in large part to musical acts like Ultrafaux. A regular at both venues, this three-year-old trio carries on the tradition of fast-paced, percussive string music, combining two acoustic guitars and one upright bass to create an energetic, foot-tapping sound. Influenced not only by the genre's Parisian roots but also bebop, funk, blues, and Balkan tunes, the band's fingers fly at lightning speed through mostly original numbers. Lead guitarist and composer Michael Joseph Harris wrote 10 of the 11 songs on this third album, plus a special arrangement of the title track, "Reverie," by French classical composer Claude Debussy. Across each, Harris and his bandmates—guitarist Sami Arefin and bassist Eddie Hrybyk— provide punchy harmonies and dazzling improvisations. Their expert instrumentation, commonly referred to as "hot club," is a timeless feat that's fit for a party, be it dinner or dance.