Music Reviews: March 2020
The latest releases from Letitia VanSant and Caleb Stine & The Revelations.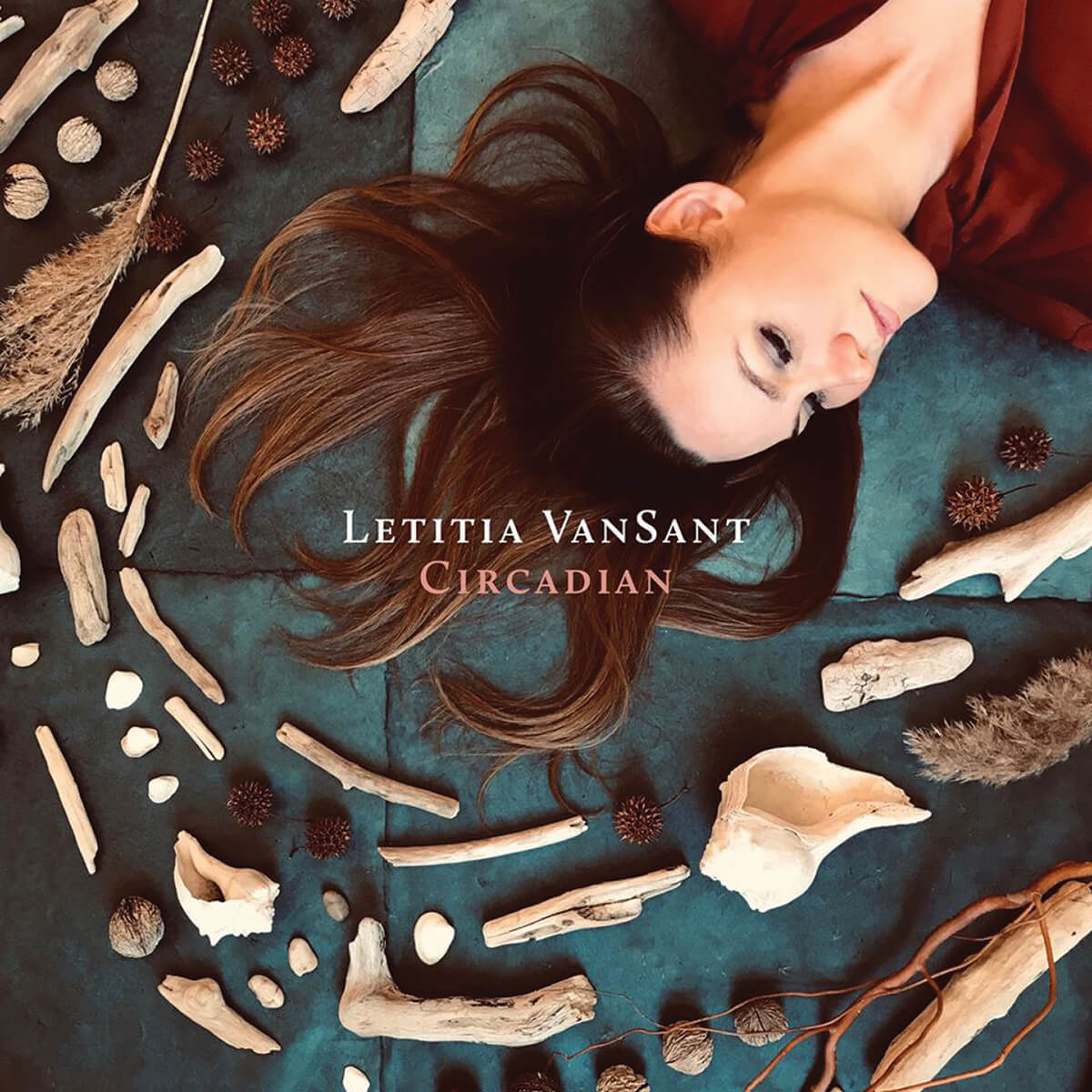 Letitia VanSant
Circadian
There's a movement afoot in the Americana music world, and Baltimore songwriter Letitia VanSant has been ready for it for years. From Brandi Carlile to Kacey Musgraves and Margo Price, female musicians are singing truth to power, telling authentic stories from an underrepresented perspective across their respective country-tinged genres. VanSant has long fused the personal and the political, but on her sophomore album, she steps confidently forward as an artist to watch, armed with plenty of her own tales, all worth listening to (see "You Can't Put My Fire Out" and "Tin Man," for starters). In fact, she's recently caught the attention of national outlets like Paste, American Songwriter, and Rolling Stone. Across nine songs, she emerges with a rich new depth to her mighty vocals, magnetic melodies, and mindful lyrics. Even in her quiet moments, she packs a powerful punch. Definitely keep an eye out for her in days and years to come.
Caleb Stine
& The Revelations

Mystic Country
For nearly two decades, Caleb Stine has been a shepherd of the Baltimore music scene, leading listeners toward an appreciation of genuine Americana music long before his genre found itself in the midst of a major revival. It's no surprise, then, that the singer-songwriter and his latest band, The Revelations (an expansion of his original Brakemen), have made a concept album that encourages us to follow along. We do, willingly, instantly captivated by this soundtrack to a dreamed-up road trip across America. It's a rambling, rapturous work, fusing the likes of folk, rock, jazz, and psychedelia across both sparse interludes that sprawl out like open country roads and bursts of colorful energy that evoke the characters you meet and towns and cities you stop in along the way. In the end, Stine captures, and celebrates, the spirited diversity that can be found across this great nation, an undeniable response to its current state of deep division. Snippets of GPS and radio fuzz (featuring WYPR's own Aaron Henkin) make it feel like you're riding shotgun.