Music Reviews: March 2019
Listen to latest work from Matmos and super-group Chaunter.
Matmos
Plastic Anniversary (Thrill Jockey)
Leave it to Matmos to defy all expectations. Known for using unlikely objects as instruments—balloons, cigarettes, a deck of cards—the veteran experimental electronic duo might have just outdone themselves with this visionary piece of environmental activism. In the spirit of their last record, Ultimate Care II, which was composed entirely from the sound of their own washing machine, this new album is created from another single source: plastic, cleverly acknowledging our complicated relationship with the synthetic material. Using the likes of plastic gloves, pricked bubble wrap, and Styrofoam containers, these songs begin as a playful, pop-esque carnival of sound, reflecting our early, excited relationship with the product, before ultimately unraveling into an unruly dystopia. In a time when grocery store bags are strangling our wildlife and water bottles are filling our oceans, M.C. Schmidt and Drew Daniel use plastic itself to forewarn what the future could hold. On top of that, some of the album's proceeds will benefit The Ocean Cleanup nonprofit.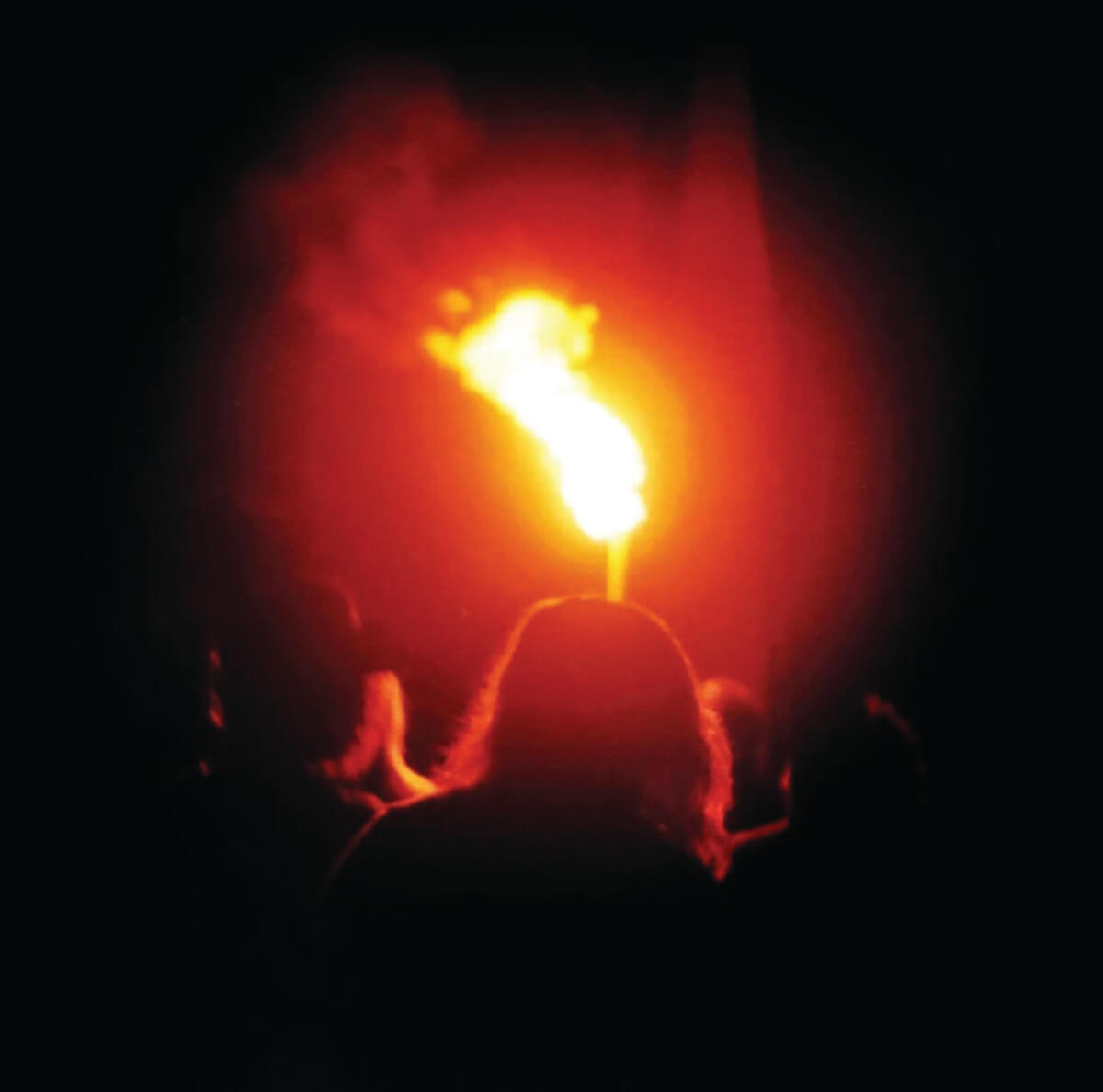 Chaunter

Dream Dynamics (self-released)
Consider this duo a new Baltimore band to know now. The brainchild of art scene denizens Brooks Kossover and Jenghis Pettit makes its debut with this idiosyncratic first record, featuring Kossover on vocals and flute and Pettit on guitar, as well as an aspirational league of local heavyweights, from Dan Deacon ("Goodbye") to Sam Herring of Future Islands ("Lightning Games") to Lower Dens' Jana Hunter ("Mirror Mirror"). With trappings of shoegaze, '80s pop, and '70s prog-rock, it guides you through a mythical world, landing somewhere between the glory of Labyrinth-era David Bowie ("Boo Cat") and the golden age of Baltimore DIY dream-pop ("The CopyCat"). Each song unfurls as if in reverie—swirling in gauzy synth, smoldering with reverberating guitar, brimming with both hauntingly singular vocals and grand group harmonies. See for yourself at the Metro Gallery on March 29, as Chaunter's performances are a theatrical, fantastical feat in and of themselves.
See our interview with Brooks Kossover and Jenghis Pettit of Chaunter.