Music Reviews: November 2019
The latest from Romantic States and JPEGMAFIA.
Romantic States
Ballerina (Gentle Reminder)
In a moment of such sound and fury, there's something especially poignant about the quiet power of Romantic States. For nearly a decade, the husband-and-wife duo has been honing their indie craft, creating sparse yet expansive soundscapes that carry the intimacy of diary entries. On this sixth record, Ilenia Madelaire uses her poetry to explore past experiences, expose growing pains, and embrace raw emotions, while Jim Triplett, formerly of Videohippos, sets her words in motion on the guitar. Across soft ballads and rumbling rock anthems, they move forward. "So tonight upon the pillow where you lay your head to rest," Madelaire sings in "Kind of Bird," as if speaking to shadows of another lifetime, "don't think of me, just wish for sleep, that helps you dream and helps you to forget."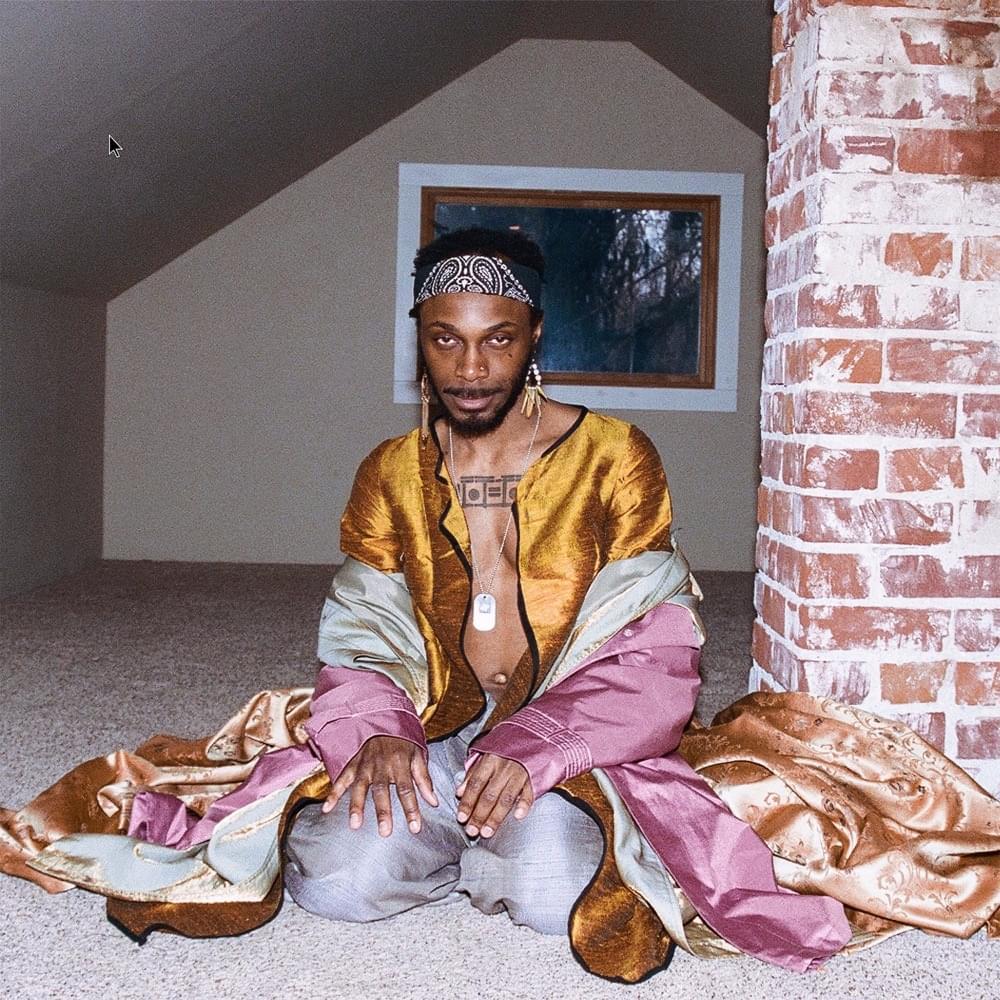 JPEGMAFIA
All My Heroes Are Cornballs (EQT)
Welcome to the wild mind of JPEGMAFIA. Where his past work has been an act of unbridled artistic defiance—to the man, the mainstream, and every notion of genre—this new record only amplifies the California-by-way-of-Baltimore rapper's signature sample mantra: "You think you know me." A colorful, cacophonous collage, these 18 shapeshifting tracks each contain a dozen moods, melodies, directions, even dimensions, which can be jarring at first. But don't confuse the punkish chaos for lack of clarity; JPEG knows exactly what he's doing. "I put my soul into every bar," he declares, and the listener should believe him, slipping into his beautiful, manic, often NSFW dream world. It's clear that the well of this self-proclaimed "young black Brian Wilson" won't be drying up anytime soon.