Music Reviews: September 2019
The latest from Lower Dens and Eze Jackson.
Lower Dens
The Competition
For nearly a decade, Lower Dens have been making some of the city's most acclaimed, accomplished albums, joining the ranks of Future Islands and Beach House as Baltimore-based artists with indie-darling status on the national stage. And all the while, lead singer Jana Hunter has forged his own path, taking the dream-pop genre to a new level with music so steeped in 1980s synth and nostalgia that it almost unfurls like an art-house take on a John Hughes soundtrack. This new album, the band's first in four years, might be their most powerful yet, reckoning with modern society through deeply personal ("I Drive") and political ("Young Republicans") songwriting. Even in these dark times, these big, bold, Wall-of-Sound melodies could inspire you to dream or dance.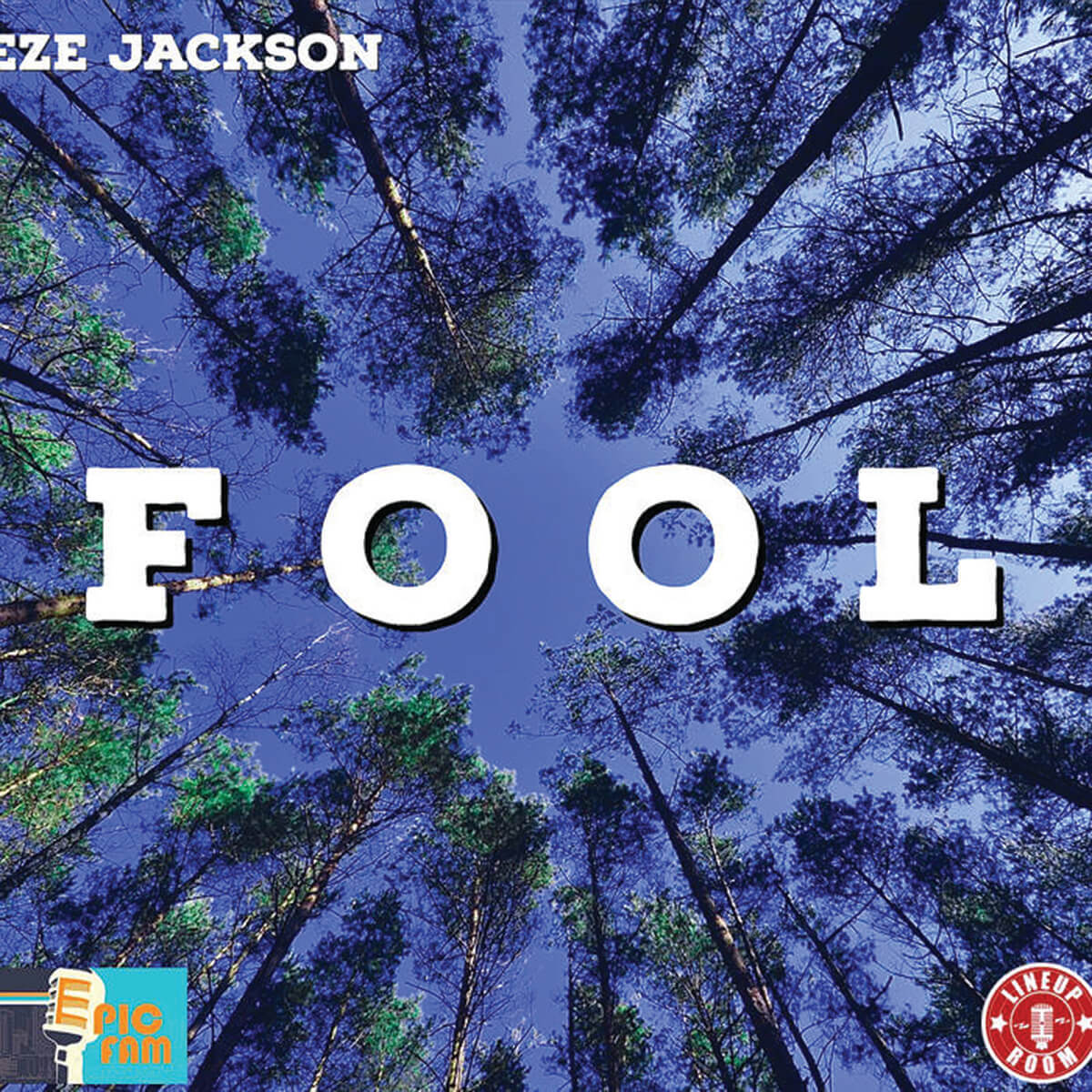 Eze Jackson
Fool
It's hard to envision the Baltimore music scene without Eze Jackson. From fronting beloved hip-hop collective Soul Cannon to emceeing the Bmore BeatClub rap showcase to collaborating with myriad artists across all pockets of the city, Jackson has been one of its most hardworking musicians and vital creative forces over the last decade-plus—a steadfast champion of this city, breathing its stories, streets, and soul into every verse. That legacy is bottled in this latest solo record, featuring a dynamic mix of hard-hitting rhymes, funky and fiery beats, club bangers, and even smooth-crooning love songs. Pay particular attention to his powerful anthem, "Unapologetically Black," his poignant ballad, "Be Great," and the a capella ode, "Thank You."